LEARN HOW YOU CAN MIX MIDDLE EASTERN MUSIC!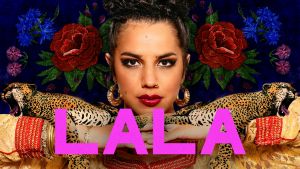 Lala Tamar & Darya Mosenzon
This was a wonderful collaboration during our travel to Israel! I literally packed 8 mic's into my hand luggage and we went for 10 days to Israel and Palestine to visit the country and friends we met in Morocco from the Band Andalucious.
Recording Their Music
This song was recorded in Darya's flat where she has her Piano insight! There was a recording studio around the block and we borrow one mic stand which was incredibly helpful for the vocals.
For the Piano, there was literally no space to put any mic stands so I imagined a new technique by putting three small diaphragm condenser mics at the Piano top that was held by the piano's cover (More info in the video course).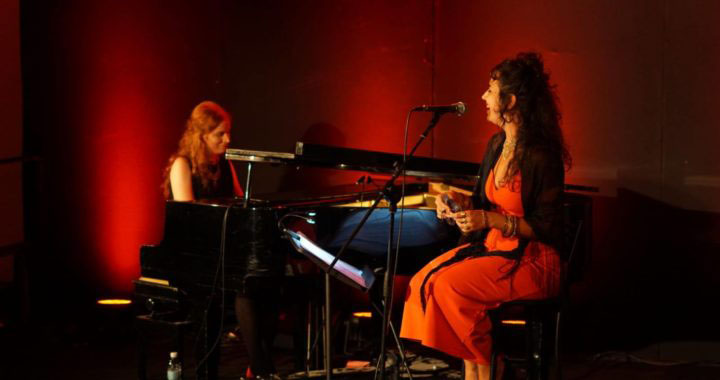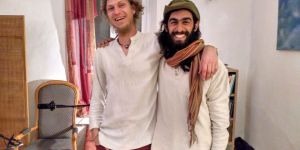 Ariel Keynan
Ariel Keynan, this was a wonderful story about how we met in the City of Ein Karem and recorded together !
It went quick – We just took a walk through the city and stopped in a cosy concert place where they invited us for a coffee – we had a chat and I asked if they know any musicians and BAM – there were directly 2 of them!
Recording And Mixing
Recording Lala and Darya's song 'Win Bato' has a challenge because of the room we were working with. It was small and Darya's piano didn't leave much room for mic stands. We found new ways to improvise using several microphones that you'll see in the course.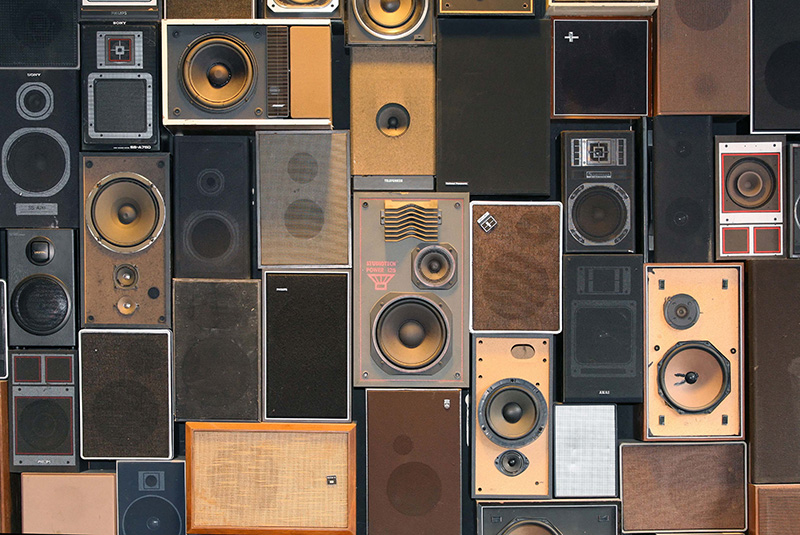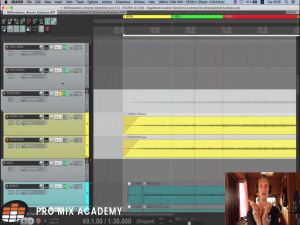 Multitracks Included With The Course
We've included the multitracks for you to download so you can mix Lala and Darya's songs for yourself. We've also included a license for you to use your mix on your website or portfolio to help you grow your mixing business.
Original Multitracks of 'Win Bato' and 'Amy' Included!
In 2017, I found my passion in sound engineering as it combines both the creative and technical aspects of music. After writing and recording my […]
Learn More
Endorsed by Legends and Pros Alike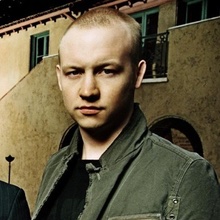 Issac Slade
Singer/Songwriter The Fray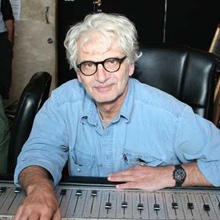 Jack Douglas
Legendary Producer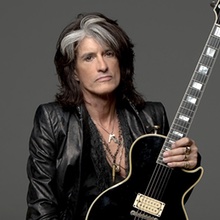 Joe Perry
Guitarist – Aerosmith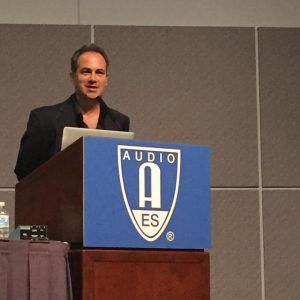 John Krivit
Past President, Audio Engineering Society
Frequently Asked Questions