LEARN HOW YOU CAN MIX SINGLES LIKE NORA FROM THE DARAA TRIBE!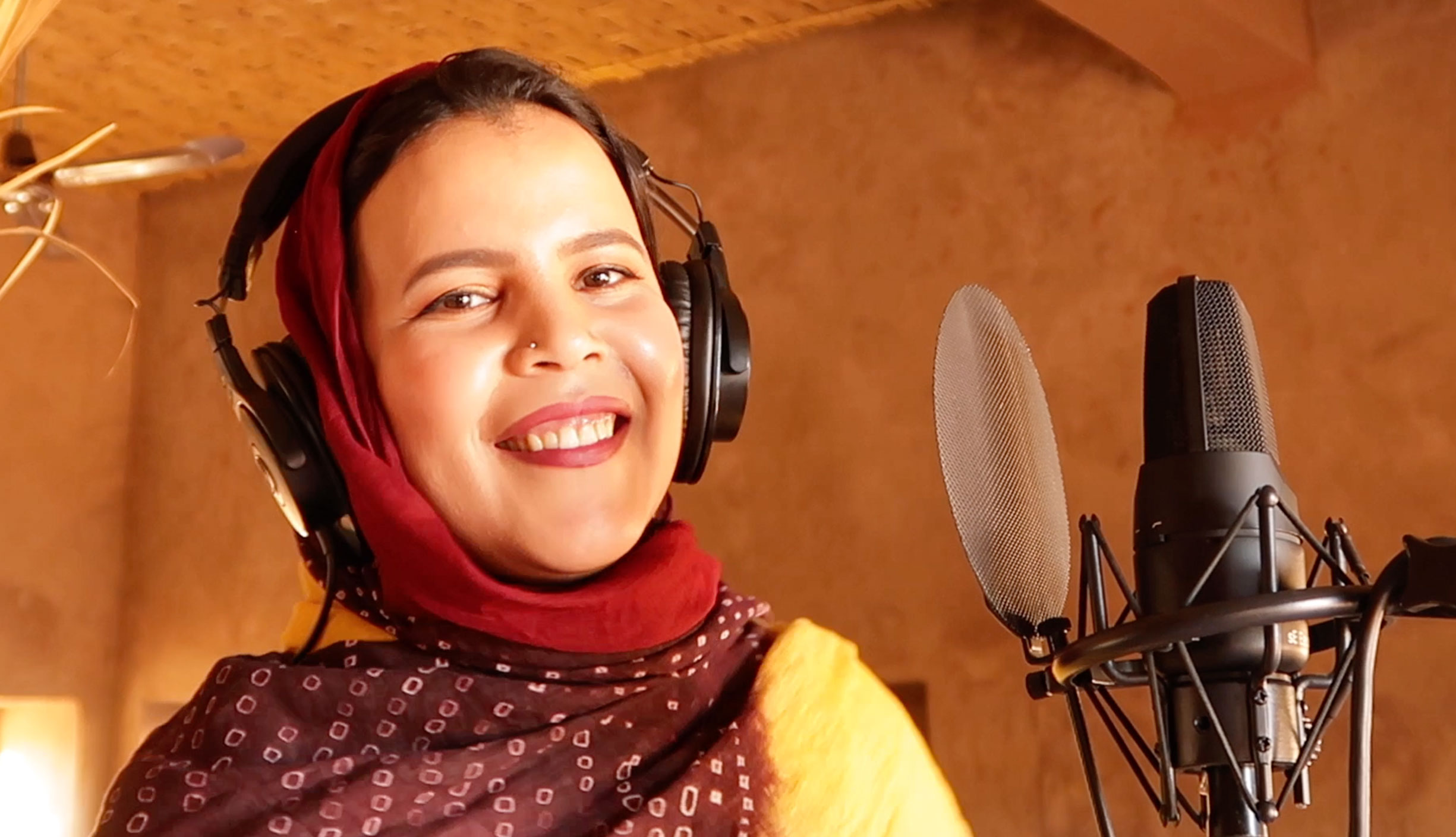 Nora A Musician From Daraa Tribes
Nora is the cousin from the guitar player Rachid and wanted to record her first single in the wonderful city of Tagounite in the Daraa Valley.
Recording Her Music
There is something spiritually motivating recording the musical styles of 5 different tribes coming together to play the blues.  Nora took it into her own hands to record her own single.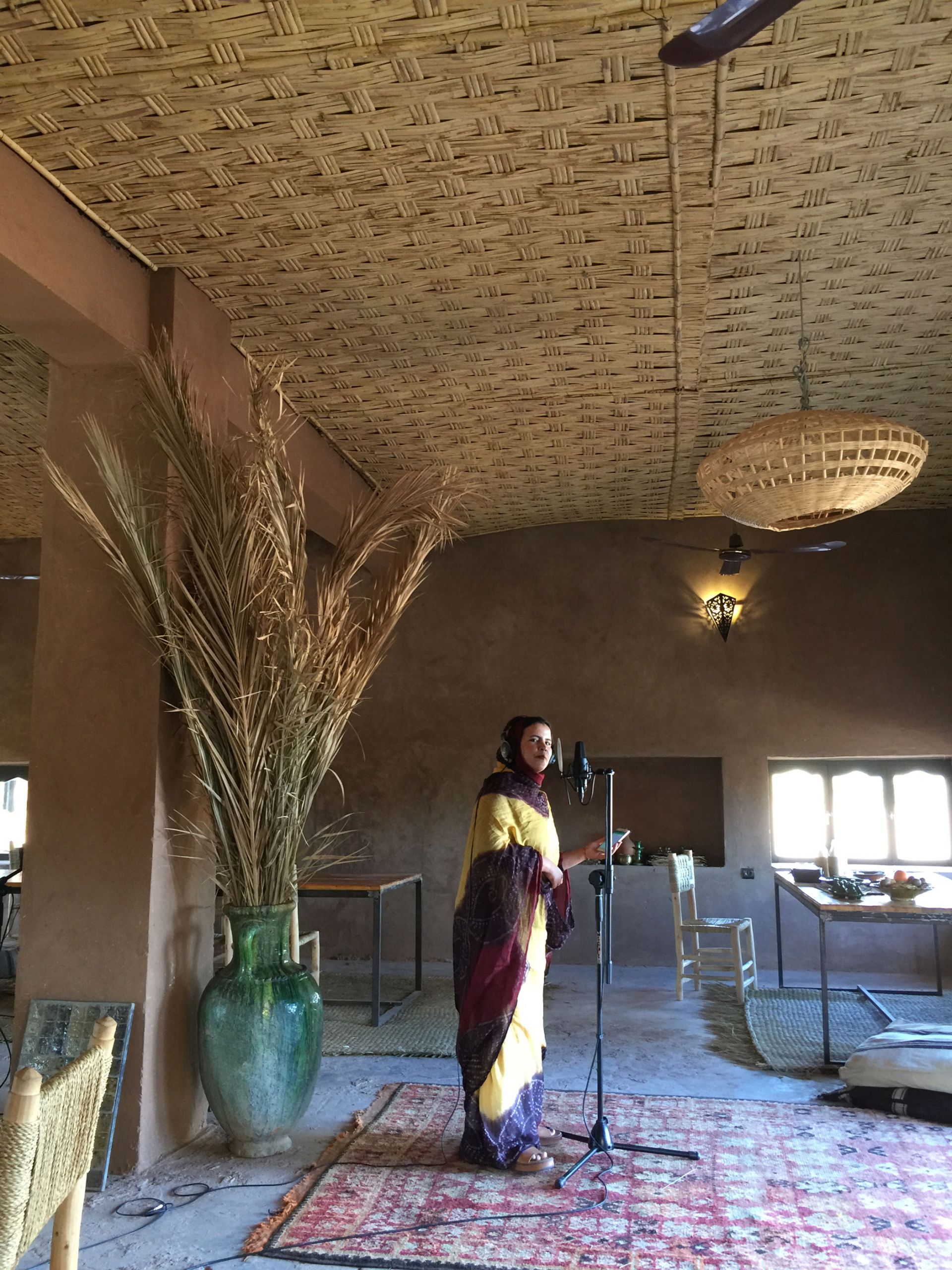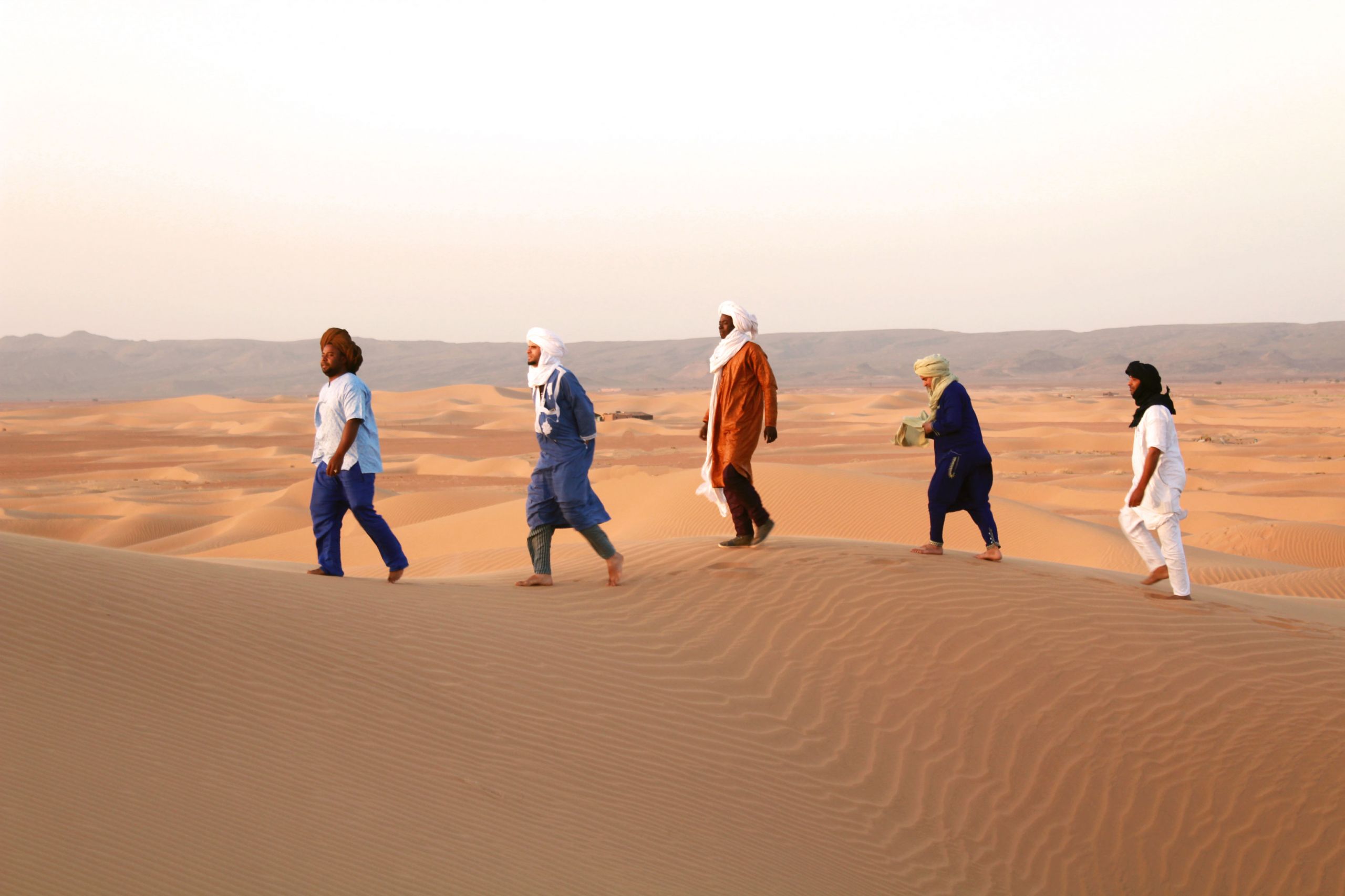 Daraa Tribe Tours
They recently had a tour in Canada, Europe & Russia and prepared a new Album with 5 songs, in their traditional style of their own tribe, modernized in their own, unique style.
Recording The Mix
While recording with Nora we used a new microphone recording technique that we will show you in this course that I've been using a lot during the Hit The Road Music adventure. We recorded Nora and Daraa Tribes music live without a click track. Tribal music is unique and the click was killing the vibe. Recording Nora's music was one of the times when feeling and authenticity come before standard techniques.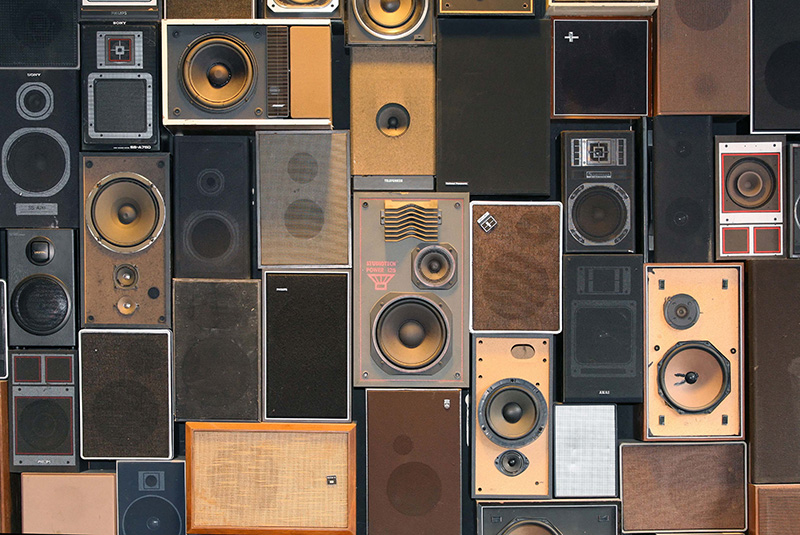 Multitracks Included With The Course
We've included the multitracks for you to download so you can mix Nora from the Daraa Tribe's songs for yourself. We've also included a license for you to use your mix on your website or portfolio to help you grow your mixing business.
Original Multitracks of 'Mel9 Allah' Included!
In 2017, I found my passion in sound engineering as it combines both the creative and technical aspects of music. After writing and recording my […]
Learn More
Endorsed by Legends and Pros Alike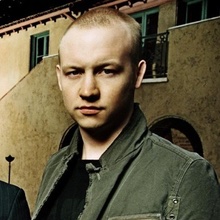 Issac Slade
Singer/Songwriter The Fray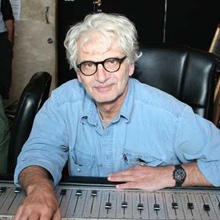 Jack Douglas
Legendary Producer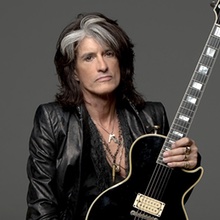 Joe Perry
Guitarist – Aerosmith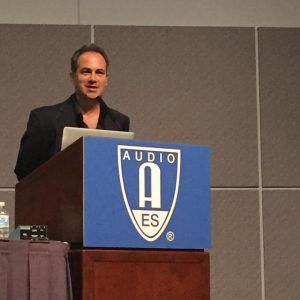 John Krivit
Past President, Audio Engineering Society
Frequently Asked Questions