LEARN HOW YOU CAN MIX WORLD ROCK AND REGGAE MUSIC LIKE BOBEE LYGAL CROSSMOKE AND MOHAND MOLOW!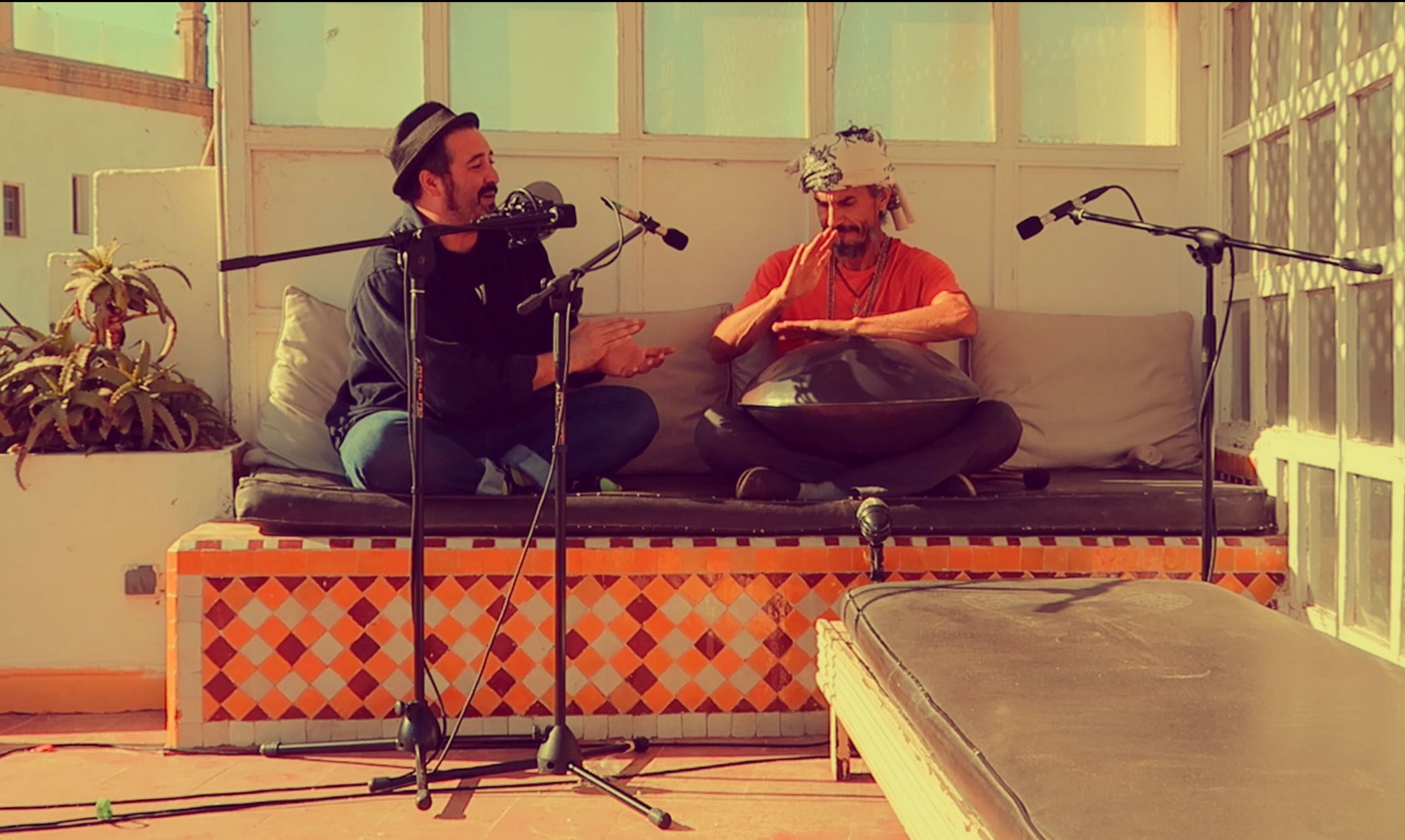 Mohand Molow A Electro Musician From Chile
Multi-instrumentalist singer, improviser sound explorer, Molow "the energizer" embarks you in his musical world fusing the electro-trans psyche world with intuitive songs using a sampler, guitar, drum, madness, all mixed live in this course.
Crossmoke A Beat Boxing Rock Star
Crossmoke is a self-taught one-bodied band. Rock sounds with a groove; live looping where guitar and beatboxing are the go to. His music is a blend between the bitter and the sweet, presented in the form of vocal snippets and melodies which harmonize and complement the remaining musical elements. Having a chameleon-like style, Crossmoke's style will touche you, from assumingly hip hop beats, to rock entities, but also occasionally alluding to more cinematic ambiances.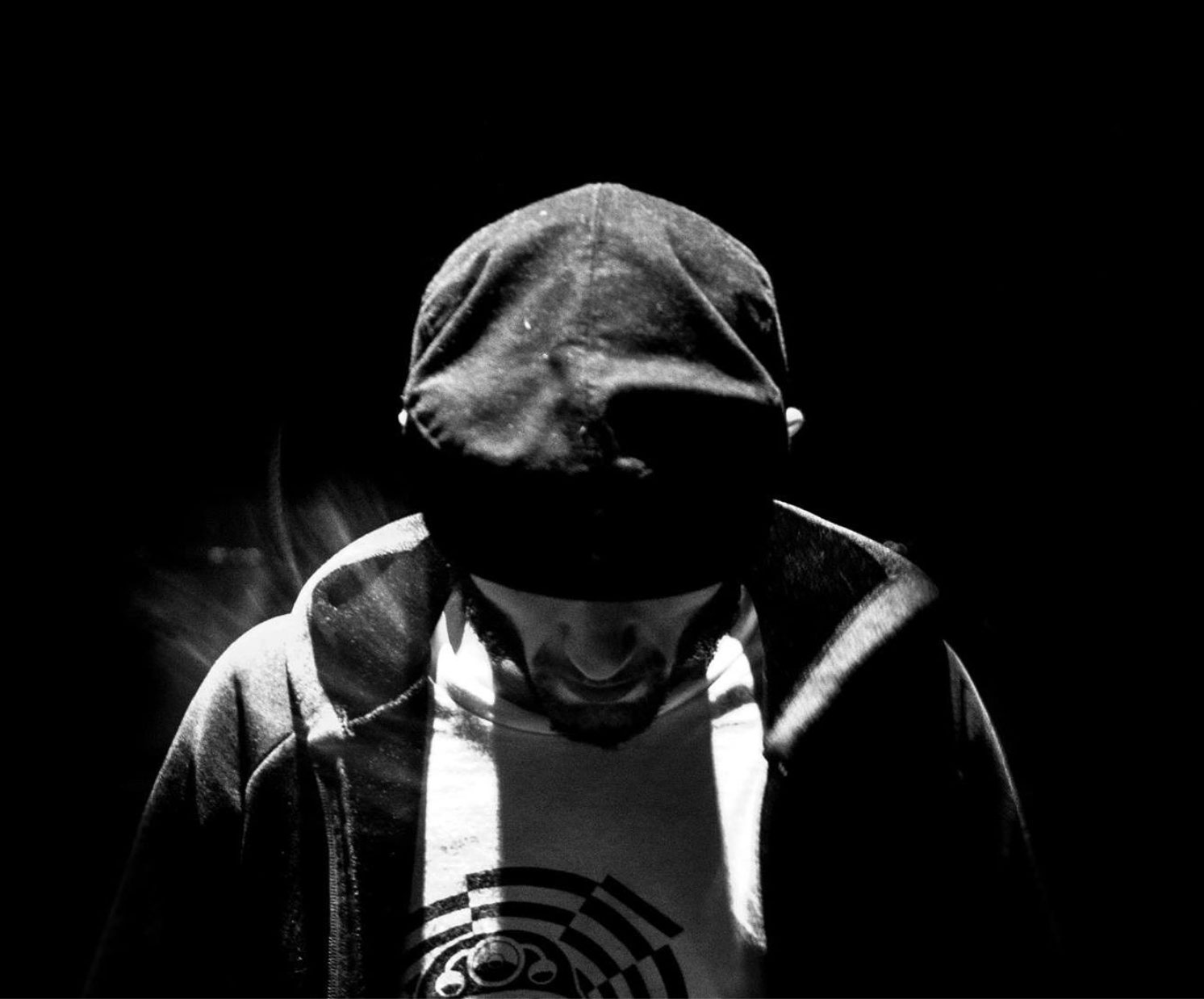 Bobby Lygal A Reggae Singer From The Ivory Coast
Bobee Lygal is a soulful Reggae Singer/Songwriter from the Ivory Coast. We met him at the right time in Morocco and his fantastic voice, artistic soul and current life situation made our decision easy to record him 12 hours later.
Recording The Mix
We recorded each member of Project Quintessence individually so in this course we have 3 different styles and multitrack sets for you. In this course, we will cover each technique we used to record each artist's unique style and genre. When you're working with artists from different genres you will see some techniques just don't overlap with others.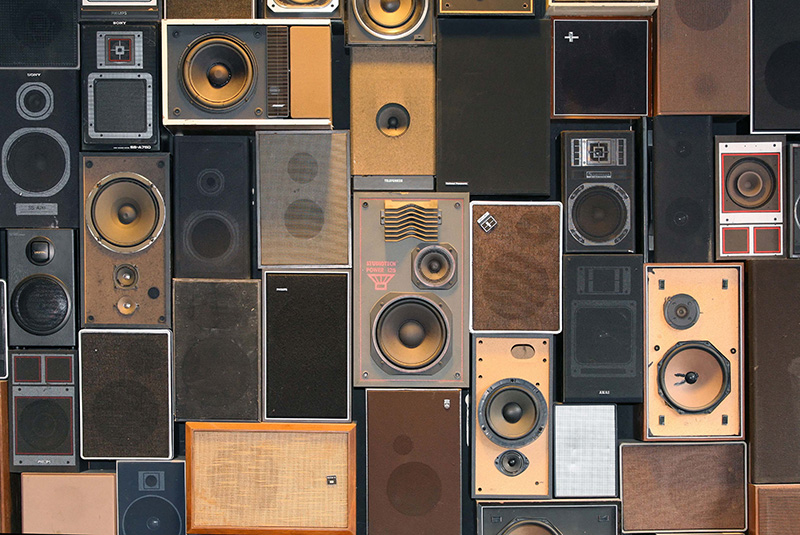 Multitracks Included With The Course
We've included the multitracks for you to download so you can mix Project Quintessence's songs for yourself. We've also included a license for you to use your mix on your website or portfolio to help you grow your mixing business.
Original Multitracks of 'Forgotten Feelings,' 'Birds and God,' and 'Bless You' Included!
In 2017, I found my passion in sound engineering as it combines both the creative and technical aspects of music. After writing and recording my […]
Learn More
Endorsed by Legends and Pros Alike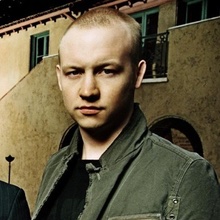 Issac Slade
Singer/Songwriter The Fray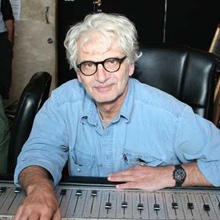 Jack Douglas
Legendary Producer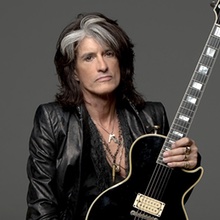 Joe Perry
Guitarist – Aerosmith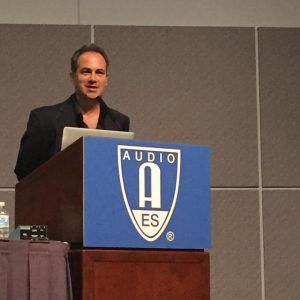 John Krivit
Past President, Audio Engineering Society
Frequently Asked Questions