LEARN HOW YOU CAN MIX FOLK MUSIC LIKE PROJEKT KOBIETA!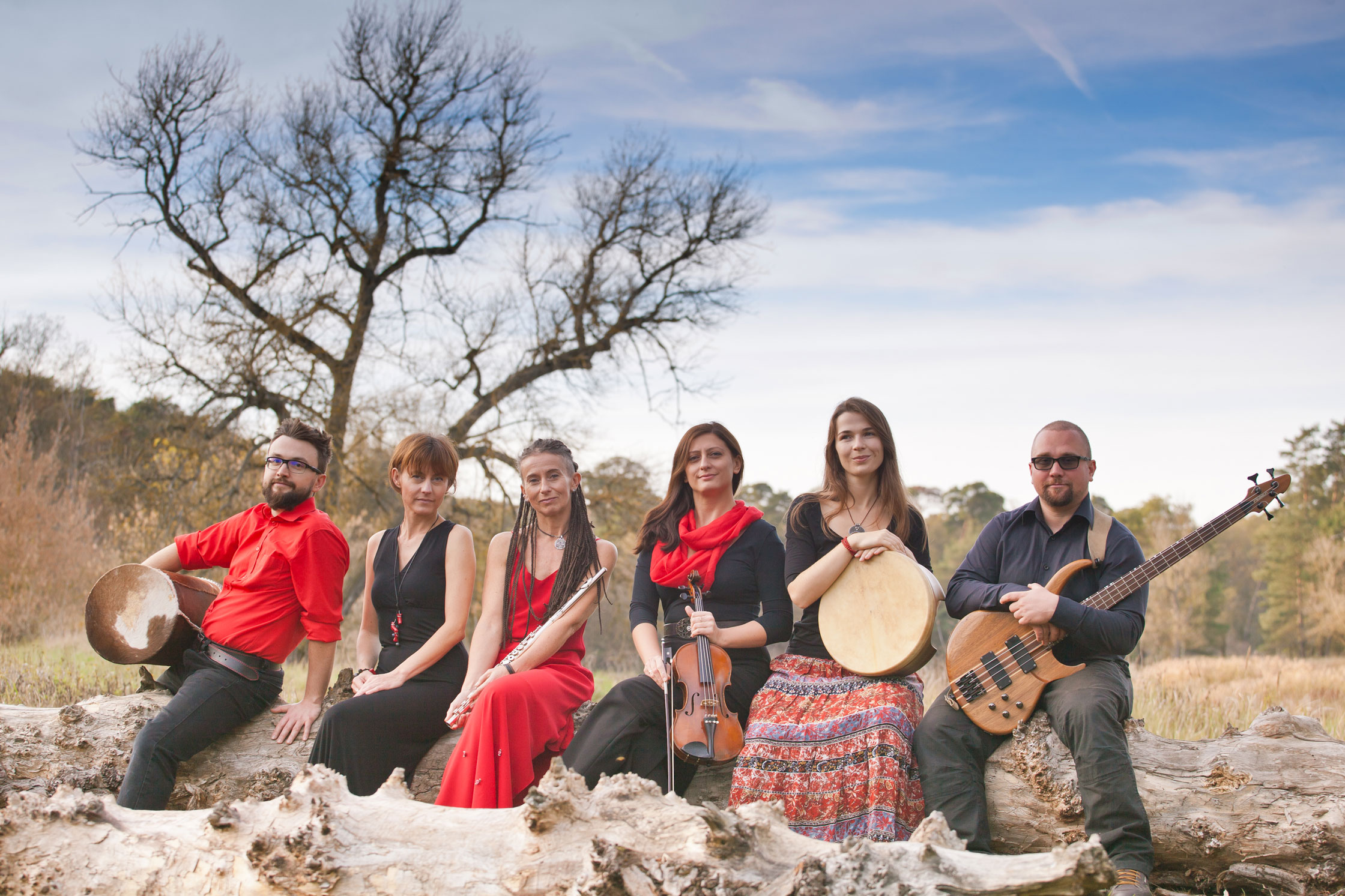 Projekt Kobieta A Band From Poland
Projekt Kobieta invites you to a female world of emotions and perceptions. Our music is a contemplation of nature through gentle sounds reaching for early music and folk elements.
Recording Their Music
Projekt Kobieta's music is a new take on peace, simplicity, and makes you reconsider your pacing in life. The band has a unique and simplistic way to get you to accept living in harmony with nature and your own beliefs.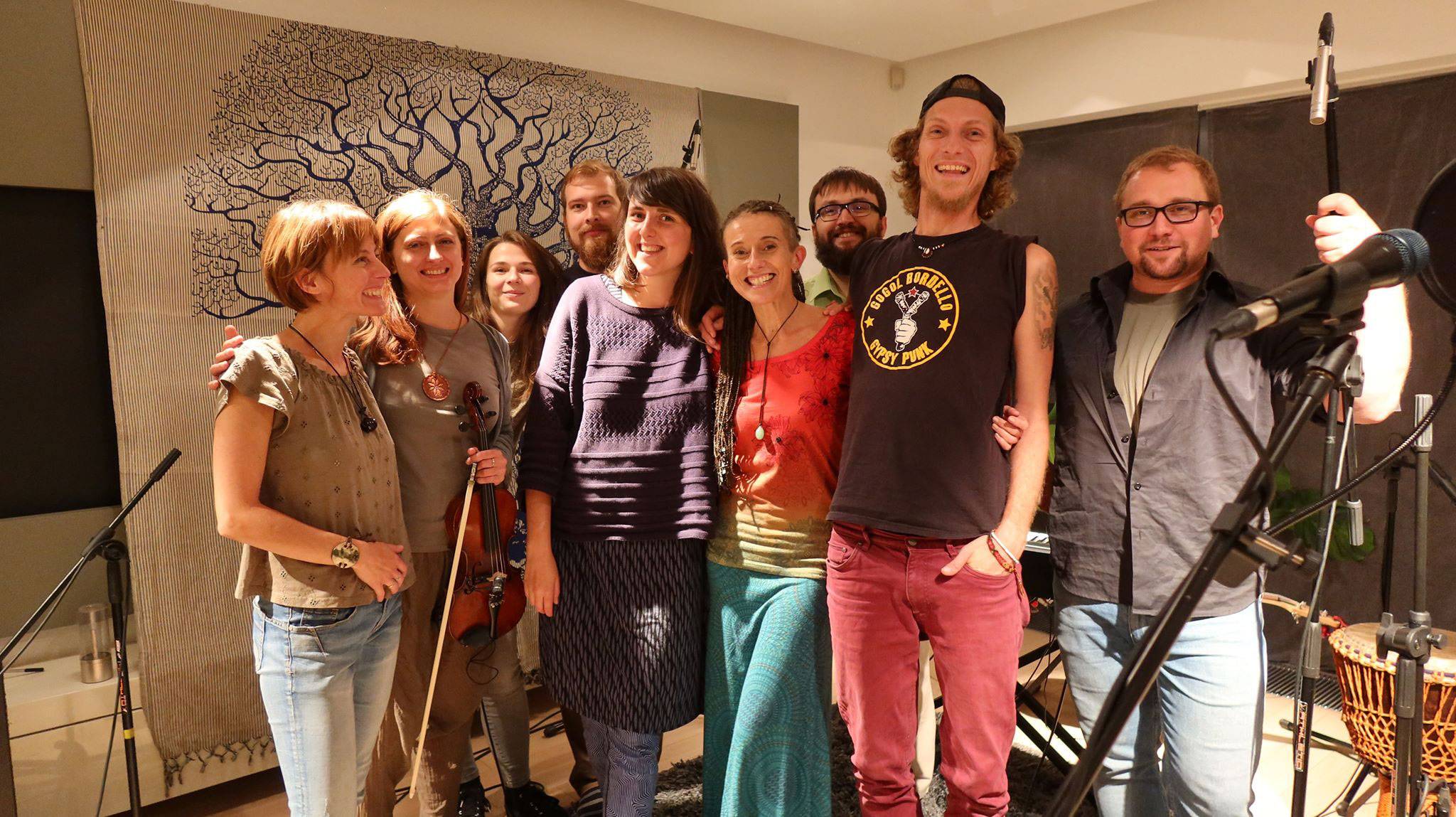 The Message In The Music
As the members of Projekt Kobieta say "We try to be as close as possible to nature, feel with all our senses, and seek happiness within ourselves, instead of outside. And above all, we embrace the here and now, consciously immersing ourselves in the moment". Their music speaks out in a different kind of way. We built a positive connection with sympathetic and positive vibes while keeping the music dreamy and soft.
Recording The Mix
Projekt Kobieta connected drums and flutes so closely to nature with the atmospheric sounds of the keyboards and bass guitars, with imaginative and simple lyrics allow the listener to briefly stop and reflect.
While, in November 2019, the group took part in a competition organized by the Baltic Action Foundation with a song about migrating birds, which was awarded for its music and arrangement.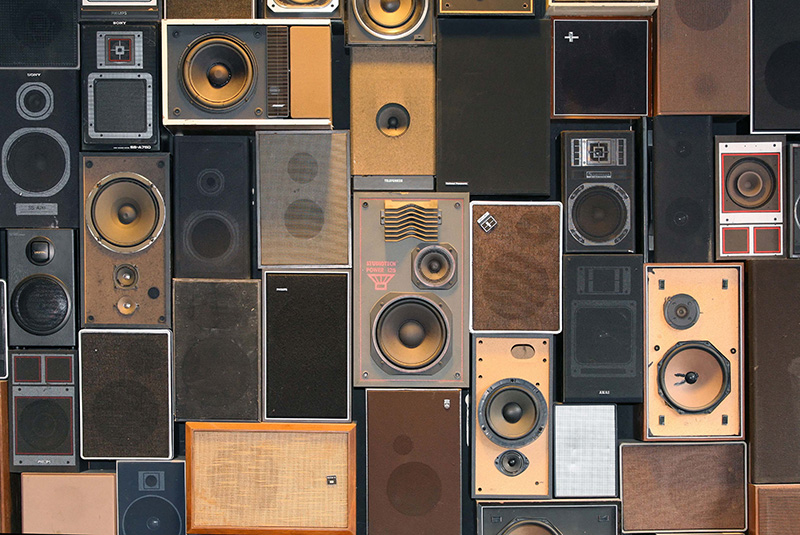 Multitracks Included With The Course
We've included the multitracks for you to download so you can mix Projekt Kobieta's songs for yourself. We've also included a license for you to use your mix on your website or portfolio to help you grow your mixing business.
Original Multitracks of 'Dab' and 'Piesn Do Tanca' Included!
In 2017, I found my passion in sound engineering as it combines both the creative and technical aspects of music. After writing and recording my […]
Learn More
Endorsed by Legends and Pros Alike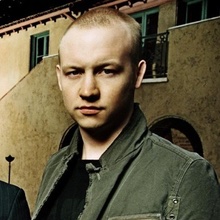 Issac Slade
Singer/Songwriter The Fray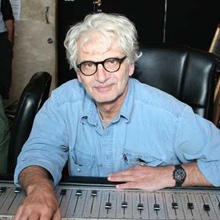 Jack Douglas
Legendary Producer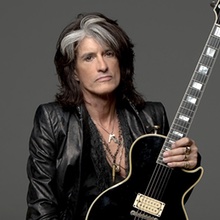 Joe Perry
Guitarist – Aerosmith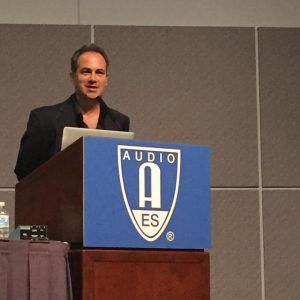 John Krivit
Past President, Audio Engineering Society
Frequently Asked Questions