LEARN HOW YOU CAN MIX LIVE GUITAR MUSIC LIKE SIMO CURLY AND BABA DIABATE!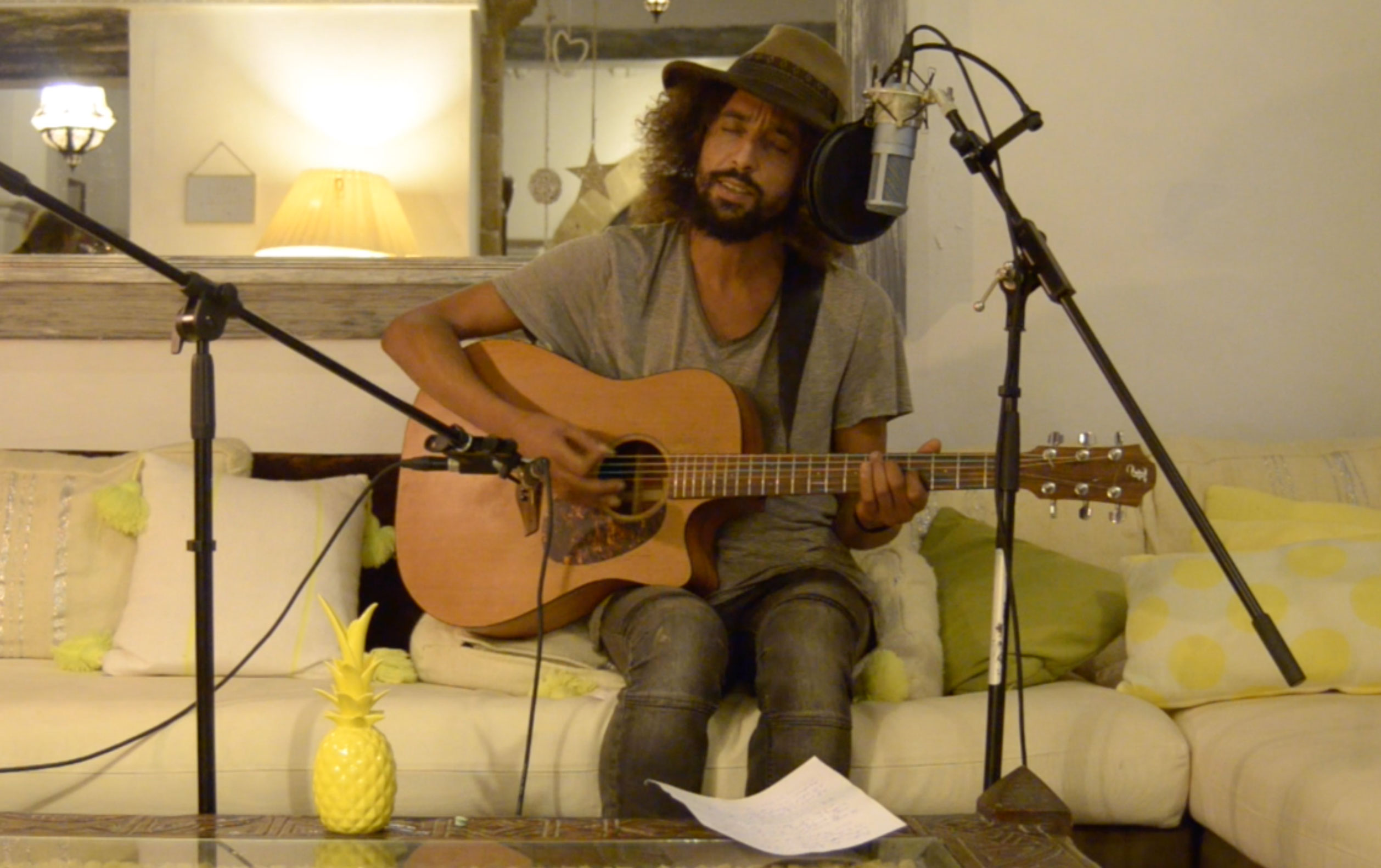 Simo Curly A Guitarist From Morocco
I met Simo Curly while I was lost on after heavy rainy in Essouira. He showed me the way and he told me he was a singer-songwriter. In this course, you will see our first take together and it is jaw dropping.
Recording His Music
When other artists didn't show up for their recording session I called in Simo and in 2 hours he wrote a whole new song 'Obscure' and in just 2 hours we got it all recorded! What you'll see in this course was done by Simo in just 1 take – Amazing!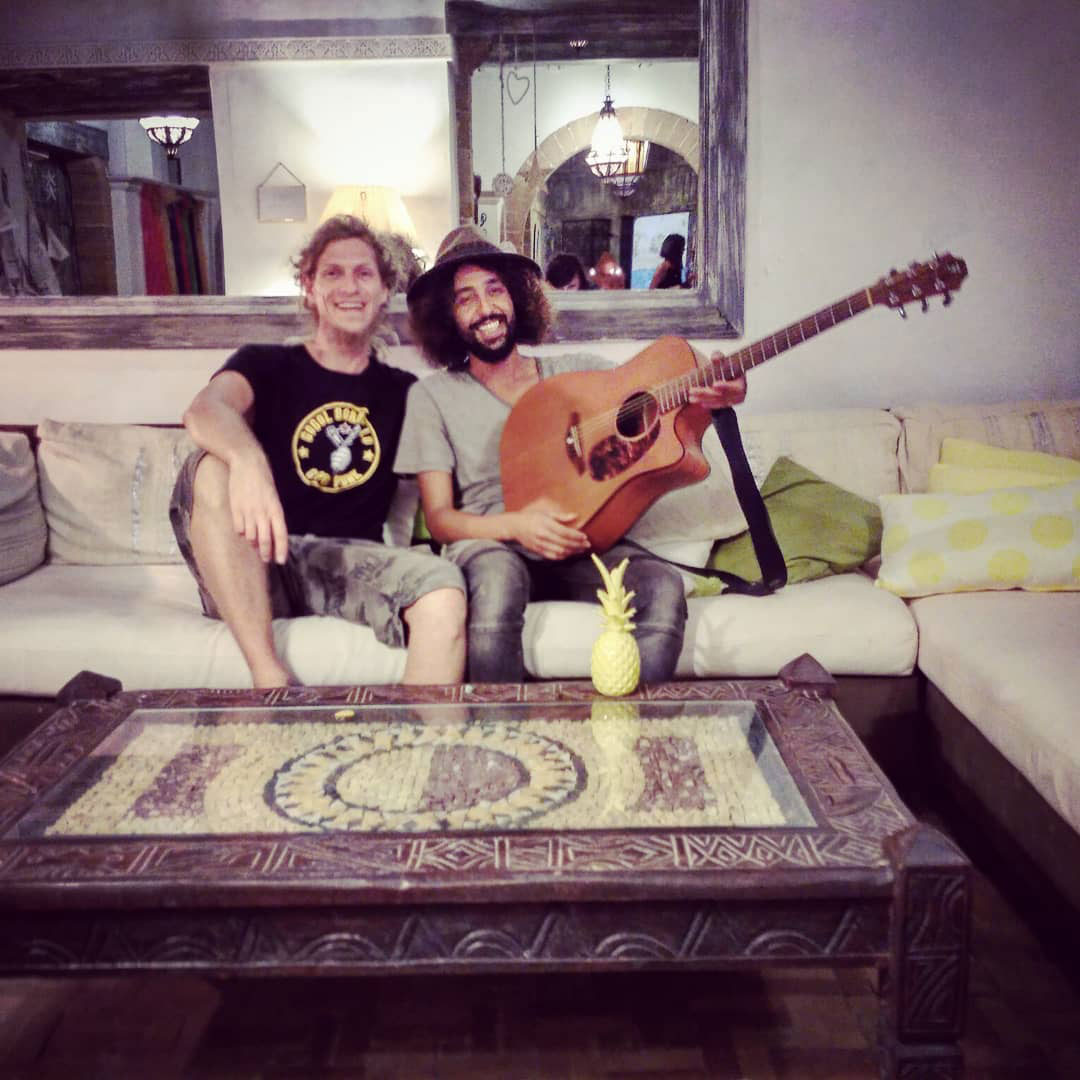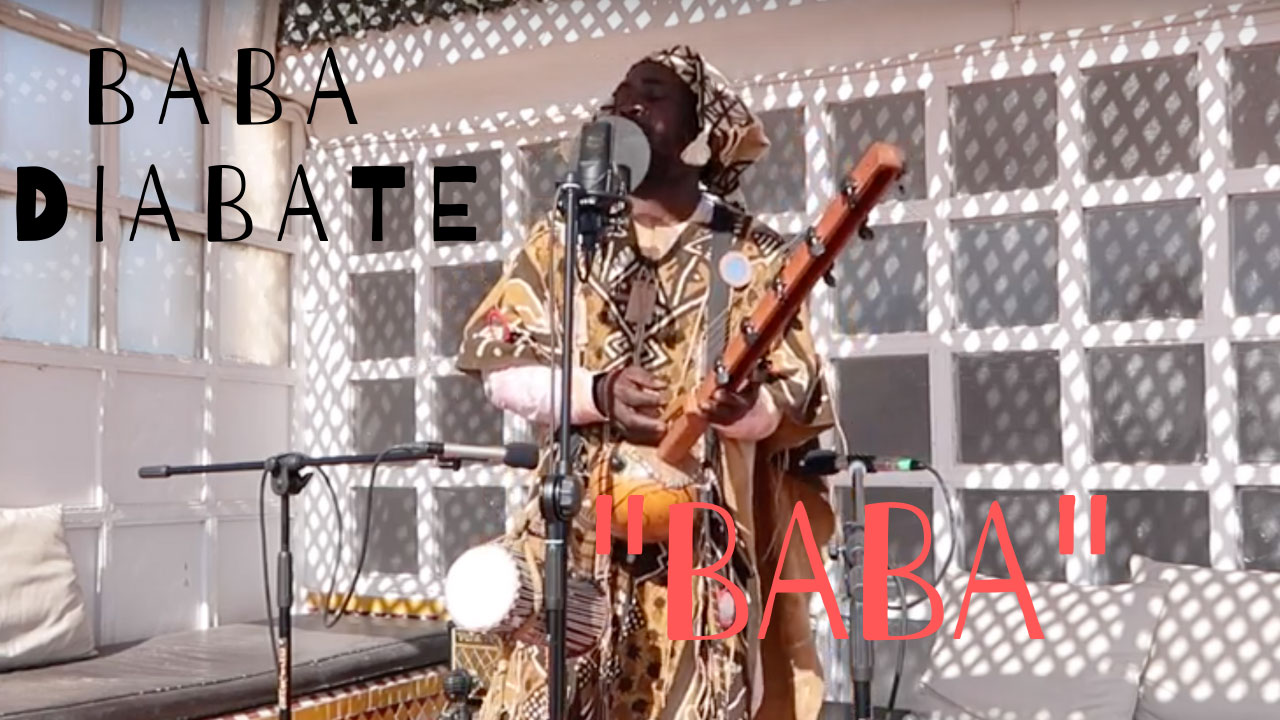 Baba Diabate
The Diabate Family is a traditional family from Bamako/Mali, known for their musical talent. Baba played on international stages with his Band and currently lives in the city of Essaouira as a Musician.
Recording The Mix
Both Simo and Baba were great to work with. Despite the rushed timeline, both artists were able to put together whole new songs and get recording in the blink of an eye. While mixing their songs, we got to experiment with new techniques that we go over in this course.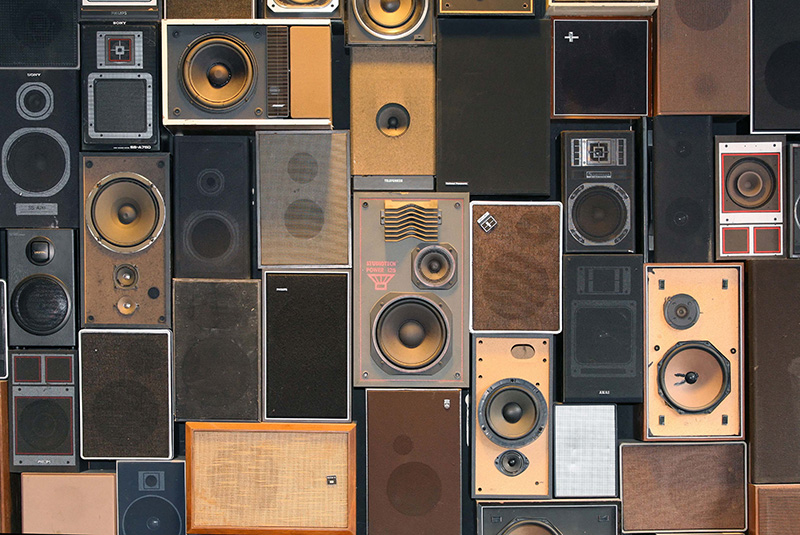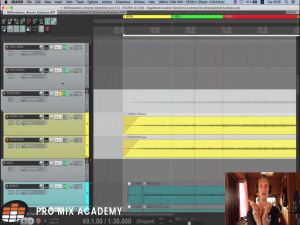 Multitracks Included With The Course
We've included the multitracks for you to download so you can mix both Simo Curly and Baba Diabate's songs for yourself. We've also included a license for you to use your mix on your website or portfolio to help you grow your mixing business.
Original Multitracks of 'baba' and 'Obscure' Included!
In 2017, I found my passion in sound engineering as it combines both the creative and technical aspects of music. After writing and recording my […]
Learn More
Endorsed by Legends and Pros Alike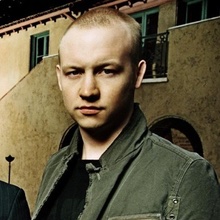 Issac Slade
Singer/Songwriter The Fray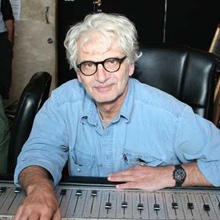 Jack Douglas
Legendary Producer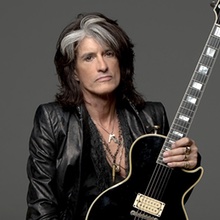 Joe Perry
Guitarist – Aerosmith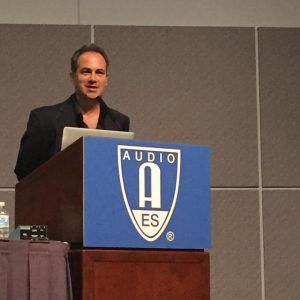 John Krivit
Past President, Audio Engineering Society
Frequently Asked Questions