LEARN HOW YOU CAN MIX CLASSICAL MUSIC LIKE TEO SZULC!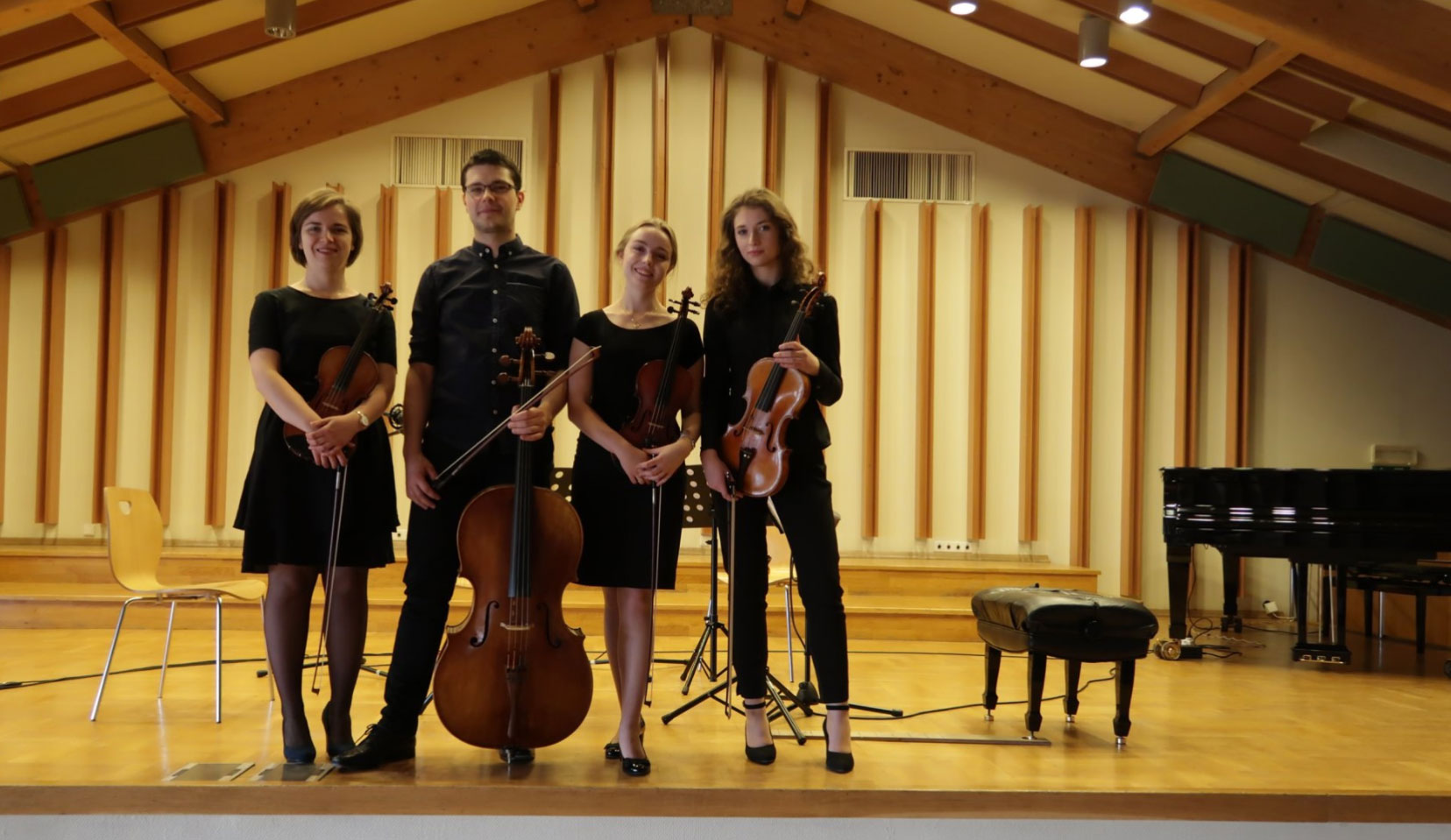 Teo Szulc A Quartet From Kraków
Teo Szulc was a one time project with students from the Kraków Classical Music School. Teo Szulc is a fantastic & experienced Cellist with International Experience and organized the notes from the Vienna School of Classical Music
Recording Their Music
This was my first time recording a Classical band so we wanted to go big with bleed and have as much of it as possible. Their style was beautiful and the students put on an unforgettable performance.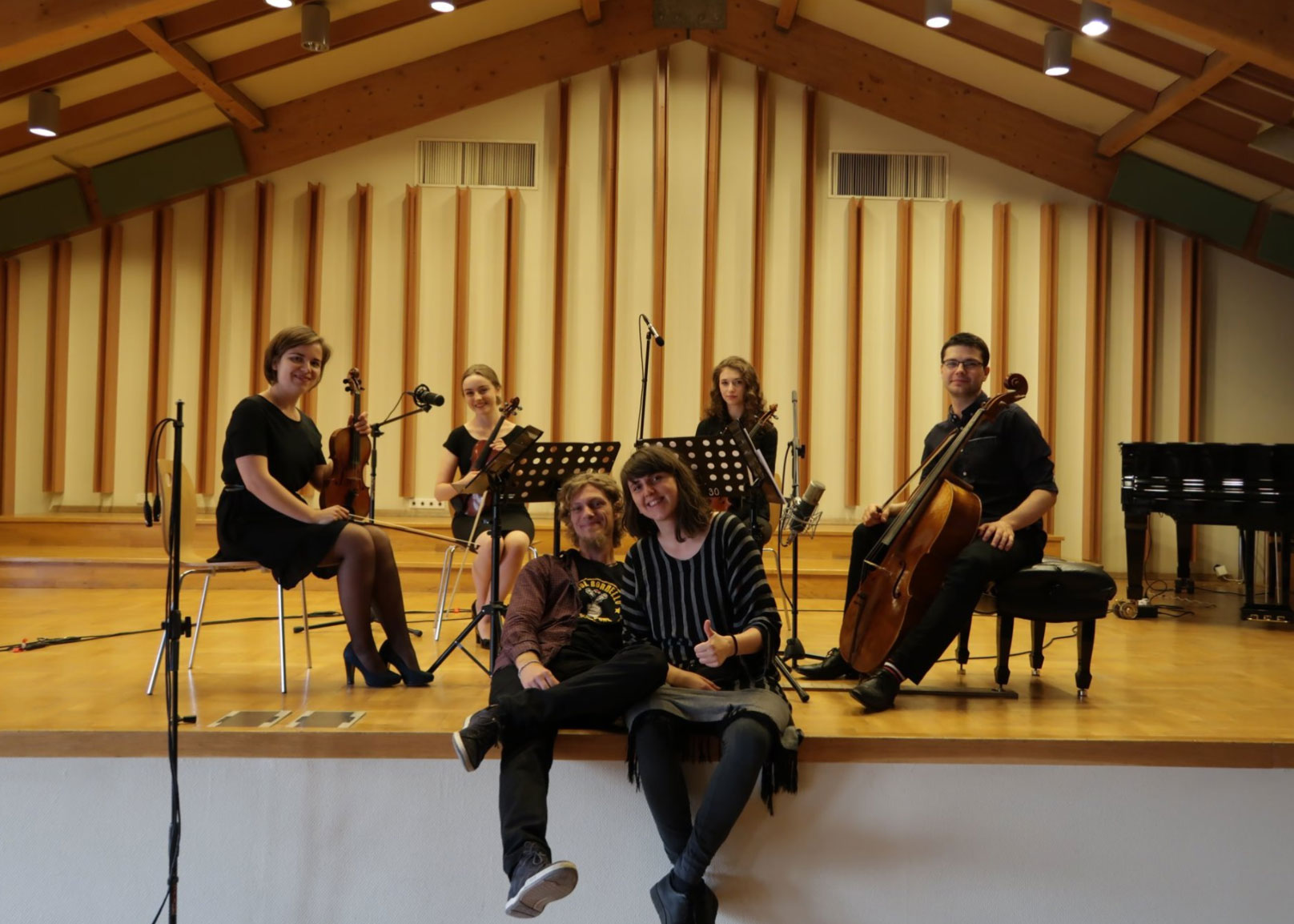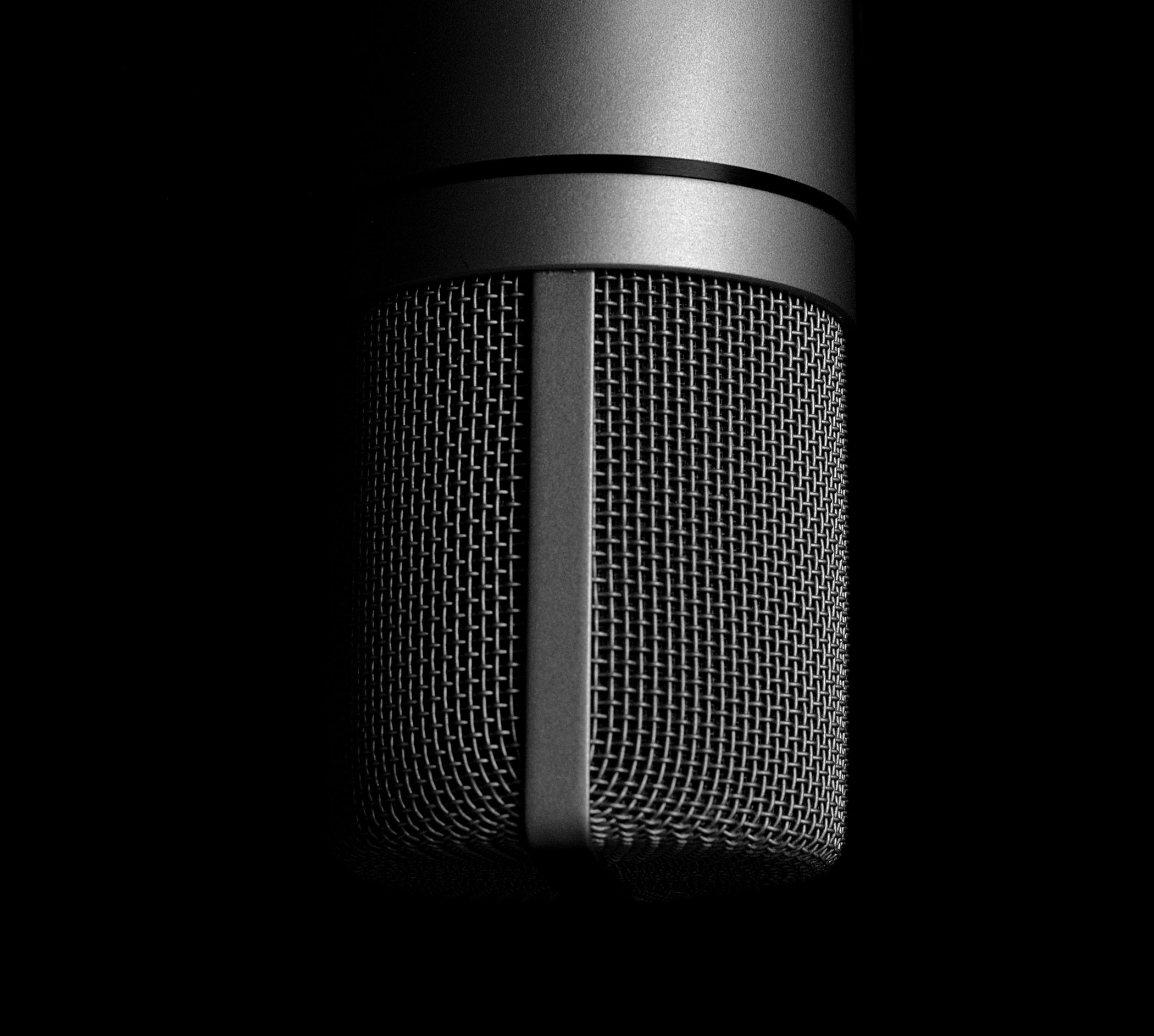 The Right Mic For The Music
In this course, you will see that we recorded Teo Szulc's music with a cardiod mic. Looking back now, it may have been better to use a dynamic mic and boost the top end of the mix. This course will explain why and the different recording methods we used.
Recording The Mix
The band was sitting in a semi-circle so I pointed a cardio microphone at each of them. The mics are facing with the canceling side to the next instrument to have the bleed from the reverbant reflections, not from the instruments.
Because the instruments are already very present at the top end of the mix I had to cut it in the mix, you'll see in the course.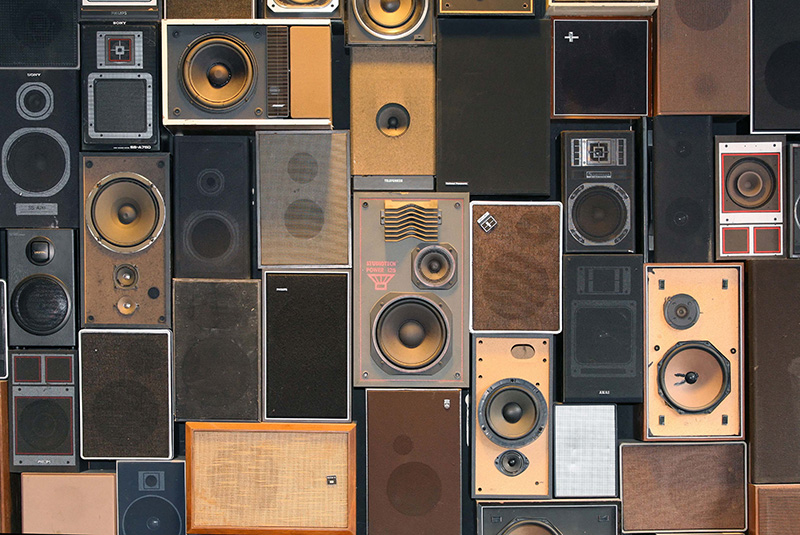 Multitracks Included With The Course
We've included the multitracks for you to download so you can mix Teo Szulc's songs for yourself. We've also included a license for you to use your mix on your website or portfolio to help you grow your mixing business.
Original Multitracks of 'Multitude of Shades' Included!
In 2017, I found my passion in sound engineering as it combines both the creative and technical aspects of music. After writing and recording my […]
Learn More
Endorsed by Legends and Pros Alike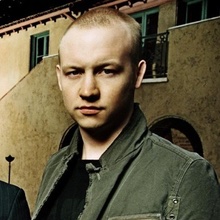 Issac Slade
Singer/Songwriter The Fray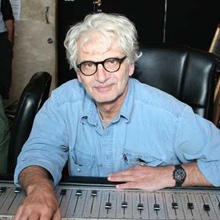 Jack Douglas
Legendary Producer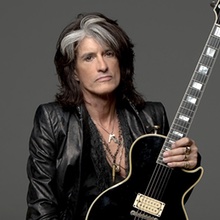 Joe Perry
Guitarist – Aerosmith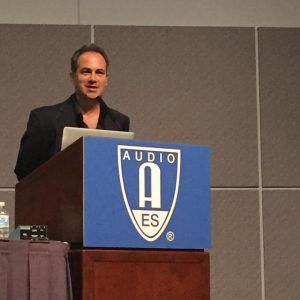 John Krivit
Past President, Audio Engineering Society
Frequently Asked Questions