LEARN HOW YOU CAN MIX HIP-HOP MUSIC LIKE THE PIRATE OF MOGADOR!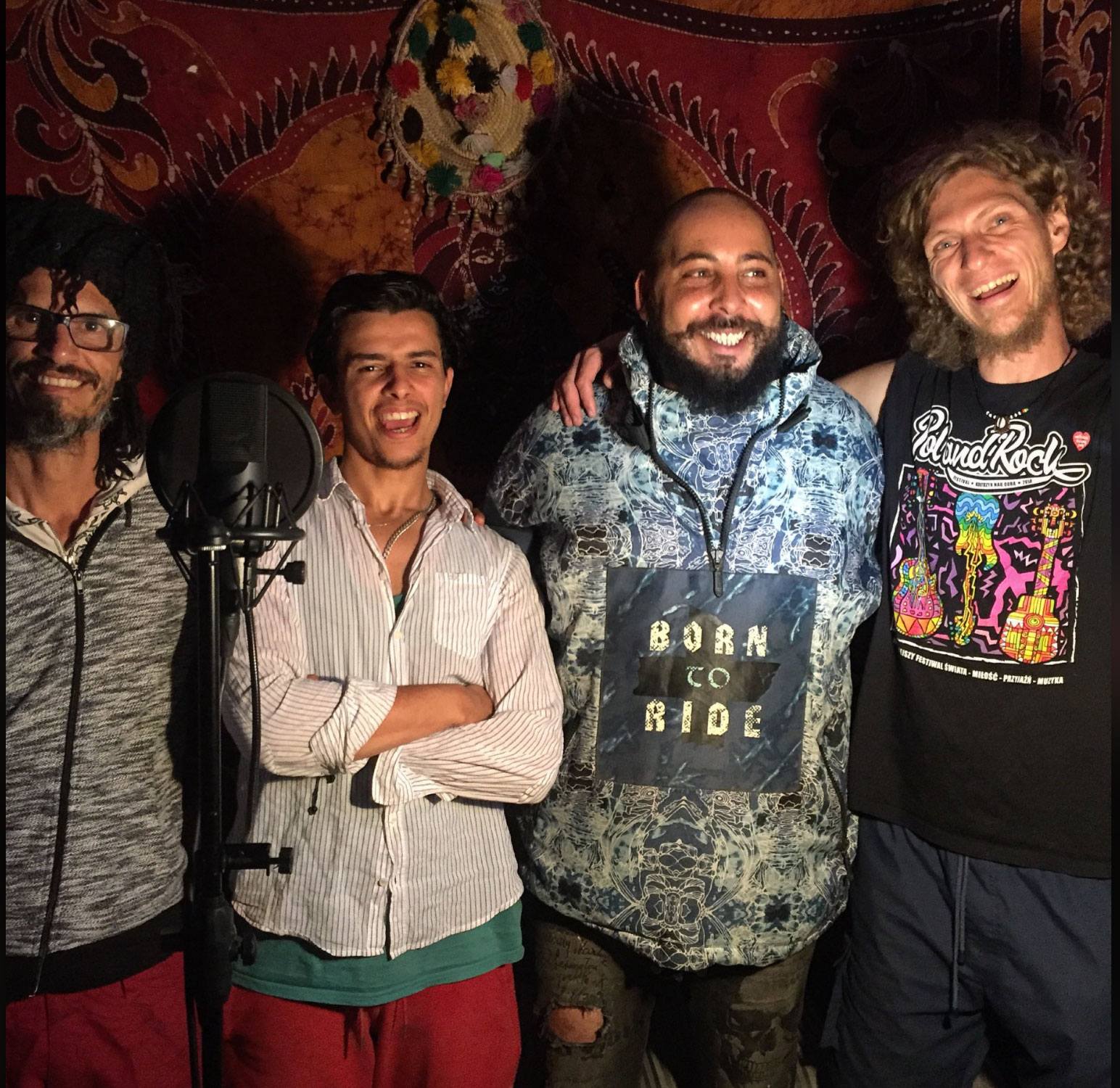 The Pirate of Mogador, A Hip-Hop Artist
The Pirate of Mogador is a hip-hop artist like no other. He uses a mix of unorthodox instruments as well as traditional American instruments in his songs about social injustices and real-world issues.
Recording Their Music
The Pirate of Mogador wrote his rap song 'Why Not Now,' which is included in this course, to an existing beat but we wanted to add more creativity and personality to the song by adding new instruments and rhythms.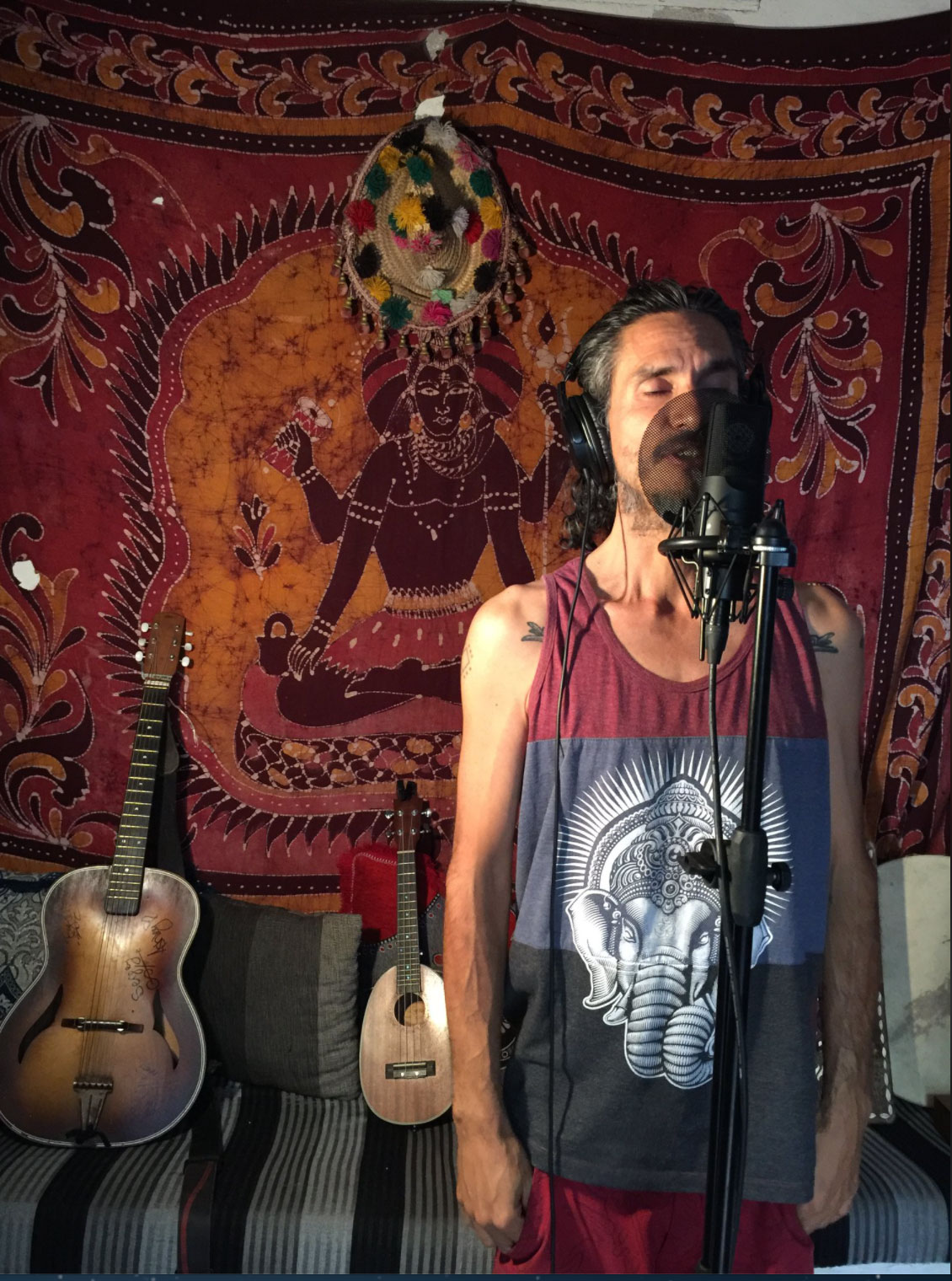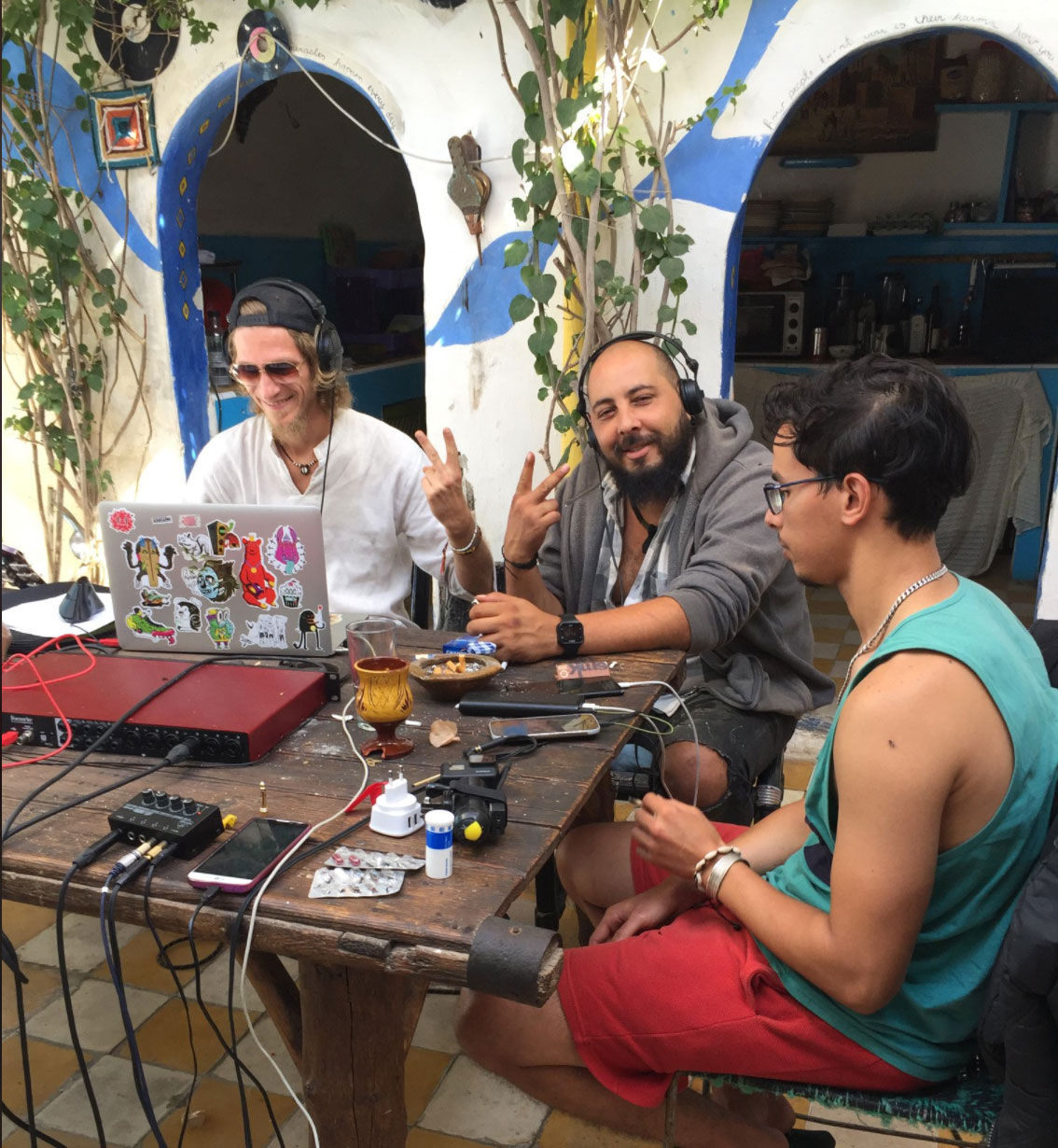 Making A Hip-Hop Mix
Once we finished recording we started to make the mix. Layer after layer was added, he had his living room that served as a studio room and the main room outside where I could put my equipment, making it pretty tight. There were so many challenges to overcome and so many unusual recording techniques were used that we explain in this course.
Recording And Mixing
Working with Pirate of Mogador kept us on a tight schedule, to record, mix and release a song in 3 days took a lot of creativity and work. By using a new microphone technique that I'll show you in this course, our recordings became wider and made things much more subtle.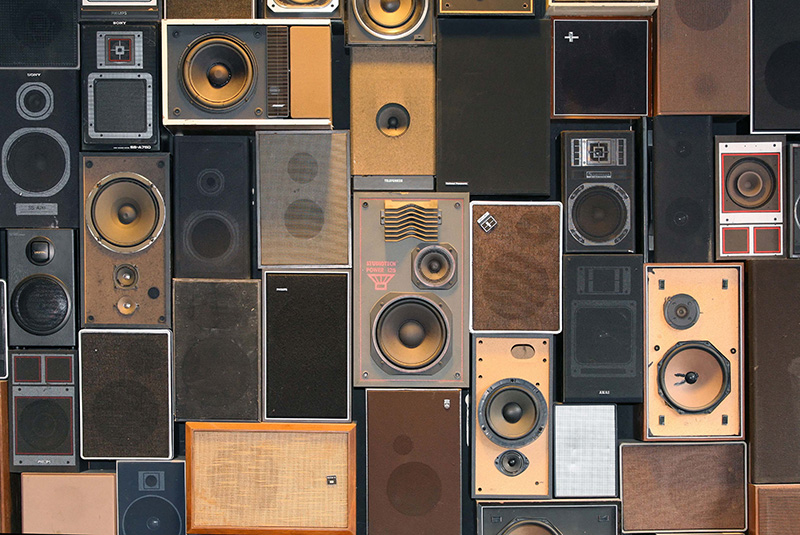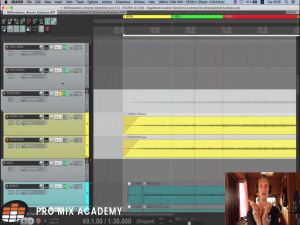 Multitracks Included With The Course
We've included the multitracks for you to download so you can mix The Pirate of Mogador's songs for yourself. We've also included a license for you to use your mix on your website or portfolio to help you grow your mixing business.
Original Multitracks of 'Why Not Now' Included!
In 2017, I found my passion in sound engineering as it combines both the creative and technical aspects of music. After writing and recording my […]
Learn More
Endorsed by Legends and Pros Alike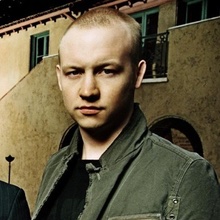 Issac Slade
Singer/Songwriter The Fray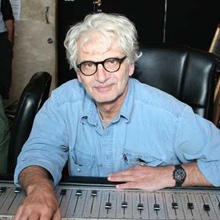 Jack Douglas
Legendary Producer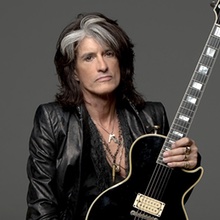 Joe Perry
Guitarist – Aerosmith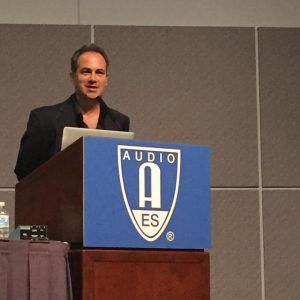 John Krivit
Past President, Audio Engineering Society
Frequently Asked Questions