LEARN HOW YOU CAN MIX ROCK 'N' ROLL MUSIC
LIKE THREE MARIAS!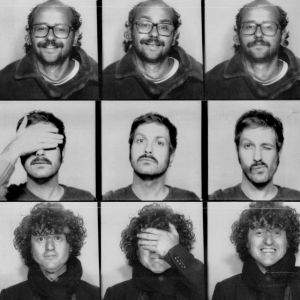 Three Marias, Rock Band From Berlin
Three Marias is a Berlin-based, surf and rock 'n roll band. The band's music follows a mix of classic Rock 'N' Roll and surfer style music that anyone can jam to. The trio has Frankie on vocals and guitar, Jamie on the bass, and Manu on drums.
Recording Their Music
We had an amazing time recording the Three Marias in the Noisy Rooms in Berlin that really made this record possible.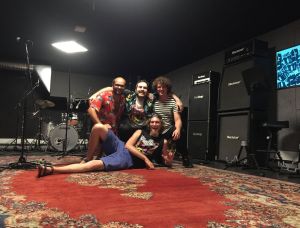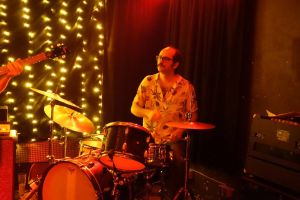 Rock 'N' Roll Fun Guy
Rock 'N' Roll, my comfort zone, hearing the music that Three Marias was able to put together in Berlin was mindblowing. It brought back the days of rock 'n' roll and we got to record the song that goes with this course, Fun Guy. We were able to capture this great track and enjoyed the time we spent together with the band.
Recording And Mixing
Recording Three Marias and their take on the Rock 'N' Roll style required us to use a new microphone technique that you can learn in this course. We call it the Mid / Side recording technique, and I found that it makes your mixes much wider.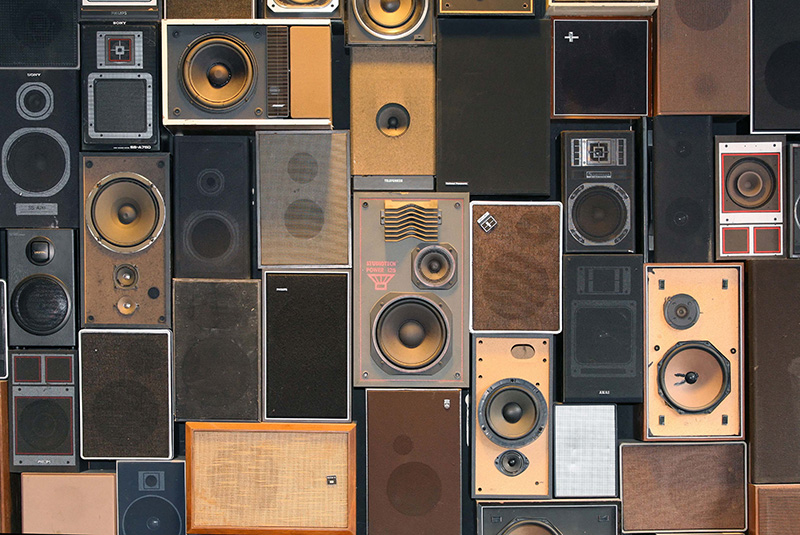 Multitracks Included With The Course
We've included the multitracks for you to download so you can mix Three Marias' songs for yourself. We've also included a license for you to use your mix on your website or portfolio to help you grow your mixing business.
Original Multitracks of 'Fun Guy' Included!
In 2017, I found my passion in sound engineering as it combines both the creative and technical aspects of music. After writing and recording my […]
Learn More
Endorsed by Legends and Pros Alike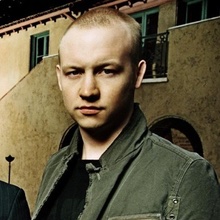 Issac Slade
Singer/Songwriter The Fray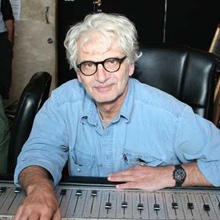 Jack Douglas
Legendary Producer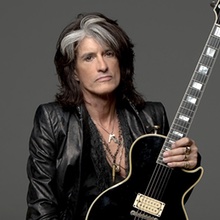 Joe Perry
Guitarist – Aerosmith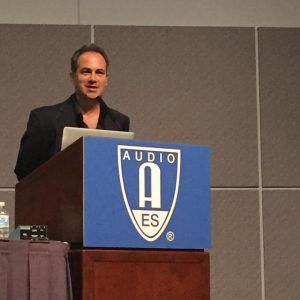 John Krivit
Past President, Audio Engineering Society
Frequently Asked Questions