LEARN HOW YOU CAN MIX  LIKE SINGER/SONGWRITERS YVONNE LA NUIT AND ASHTRAY!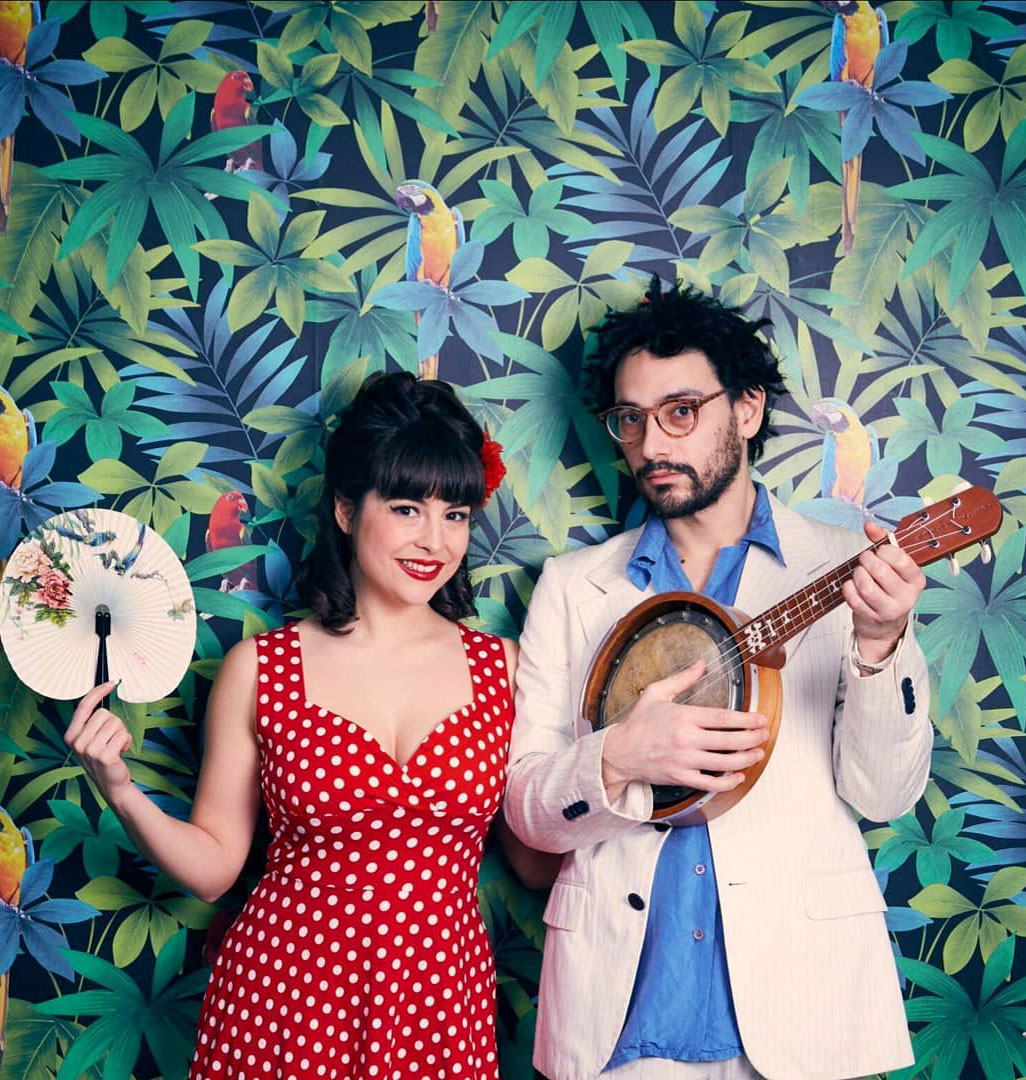 Yvonne La Nuit and Ashtray
Yvonne La Nuit and Ashtray are a perfect match in music and love. Both of them have a unique uplifting vibe to their music that's both real, and motivating.
Recording Their Music
Both Yvonne and Ashtray have a down to Earth, spontaneousness that just draws people in, the same can be said about their music. As we wrapped up another recording session the pair came to us wanting to join the project. What a great match because "Hit The Road Music Studio" is looking exactly for this vibe, spontaneous meetings, and recording sessions with artists.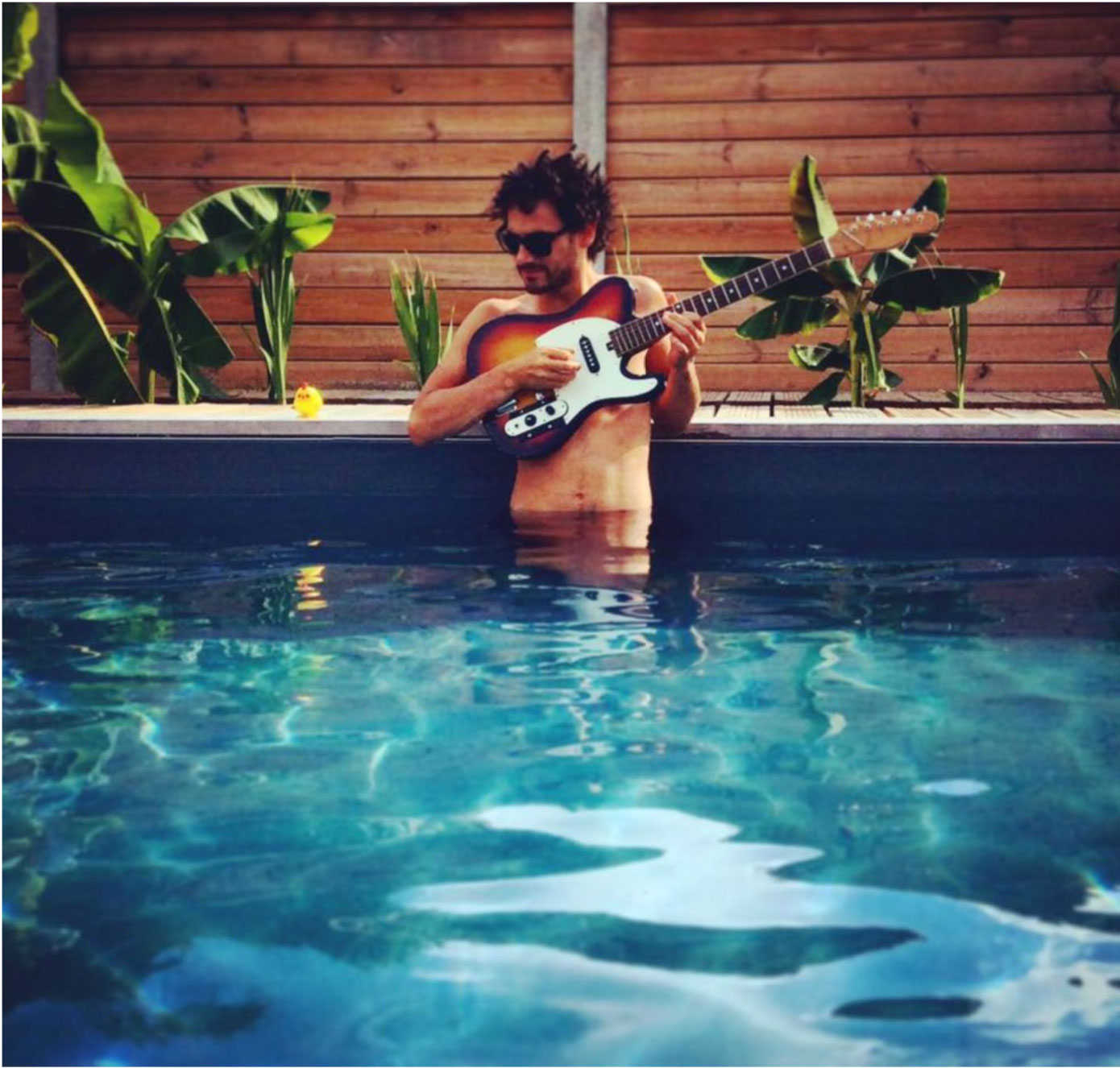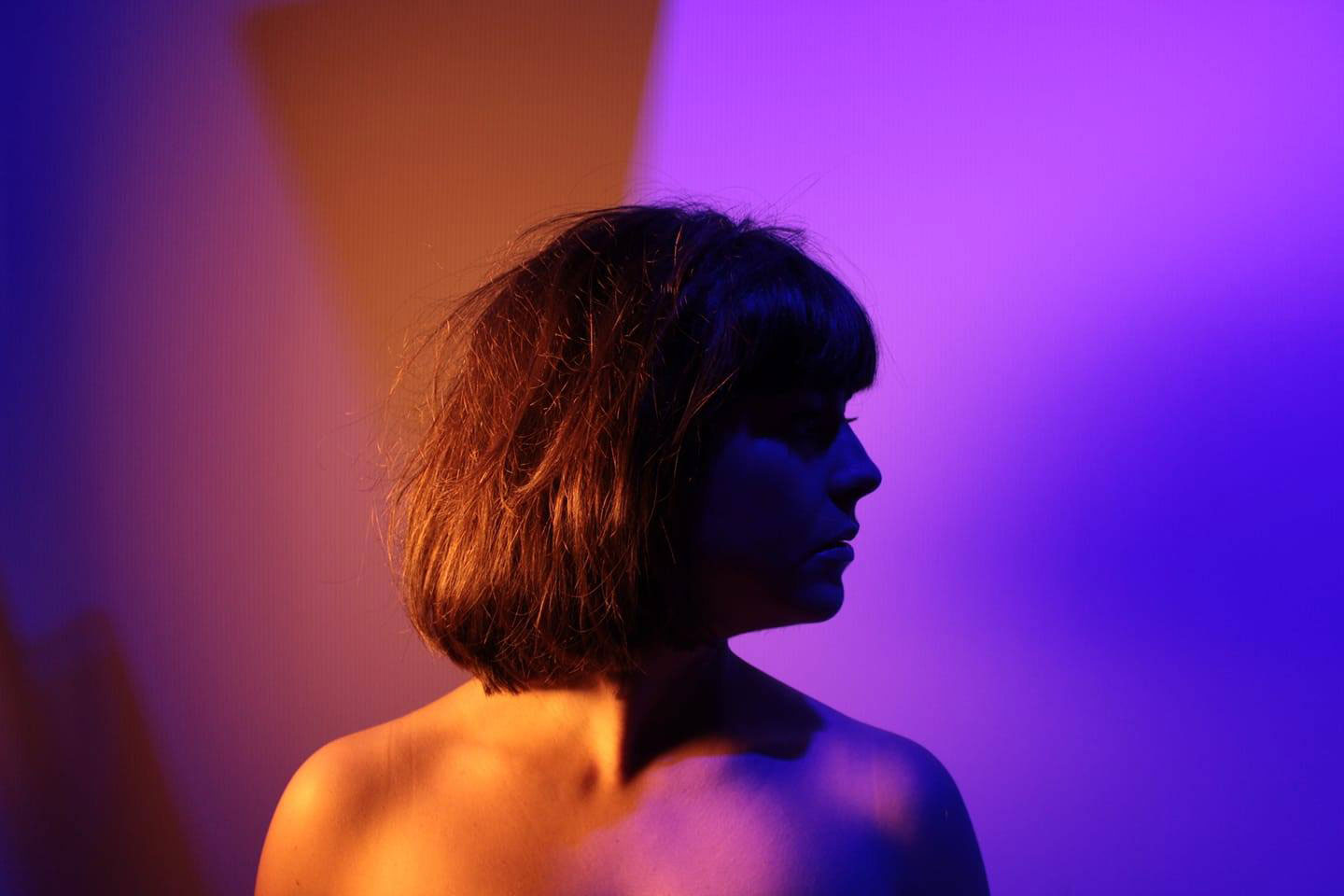 Working With Other Audio Engineers
It was a surprise to learn that Ashtray is the co-founder of Midnight Special Records,  a sound engineering studio in Paris. He's a fantastic engineer and in this course, you get to see what it's like when 2 sound engineers work together to make something beautiful.
Recording And Mixing
Working with Yvonne and Ashtray was a unique and fun experience where we got to record an in-the-moment song and put together a pop mix that's both uplifting and positive. In this course, you will see the recording conditions we had in Morocco and learn the techniques we used during the mix.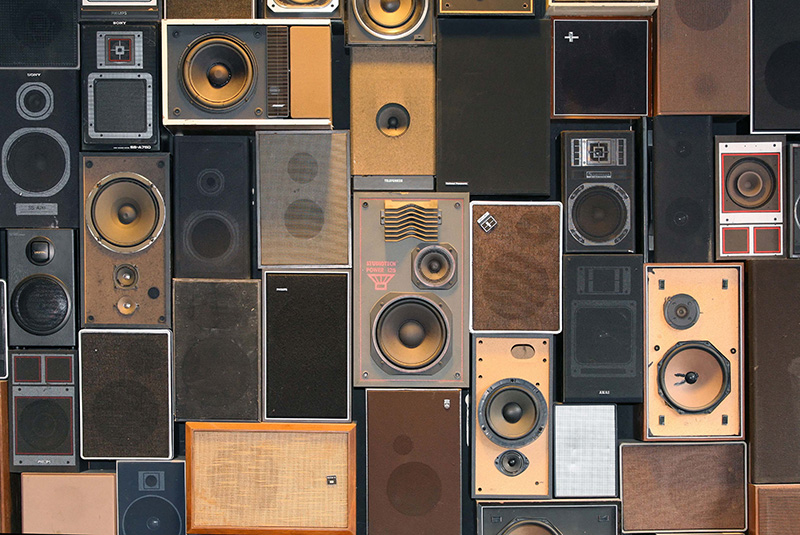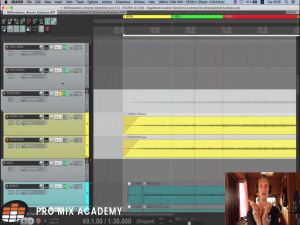 Multitracks Included With The Course
We've included the multitracks for you to download so you can mix both Yvonne La Nuit and Ashtray's songs for yourself. We've also included a license for you to use your mix on your website or portfolio to help you grow your mixing business.
Original Multitracks of 'Human' and 'No Man Can Fall' Included!
In 2017, I found my passion in sound engineering as it combines both the creative and technical aspects of music. After writing and recording my […]
Learn More
Endorsed by Legends and Pros Alike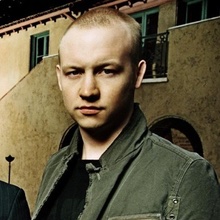 Issac Slade
Singer/Songwriter The Fray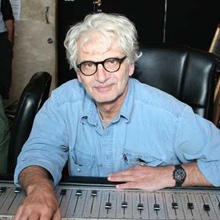 Jack Douglas
Legendary Producer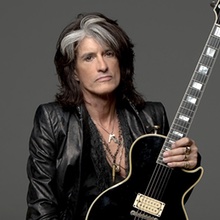 Joe Perry
Guitarist – Aerosmith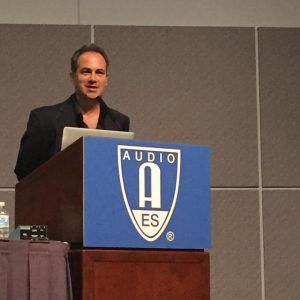 John Krivit
Past President, Audio Engineering Society
Frequently Asked Questions