LEARN HOW YOU CAN MIX JAZZ ROCK MUSIC LIKE ZEGRO BAND!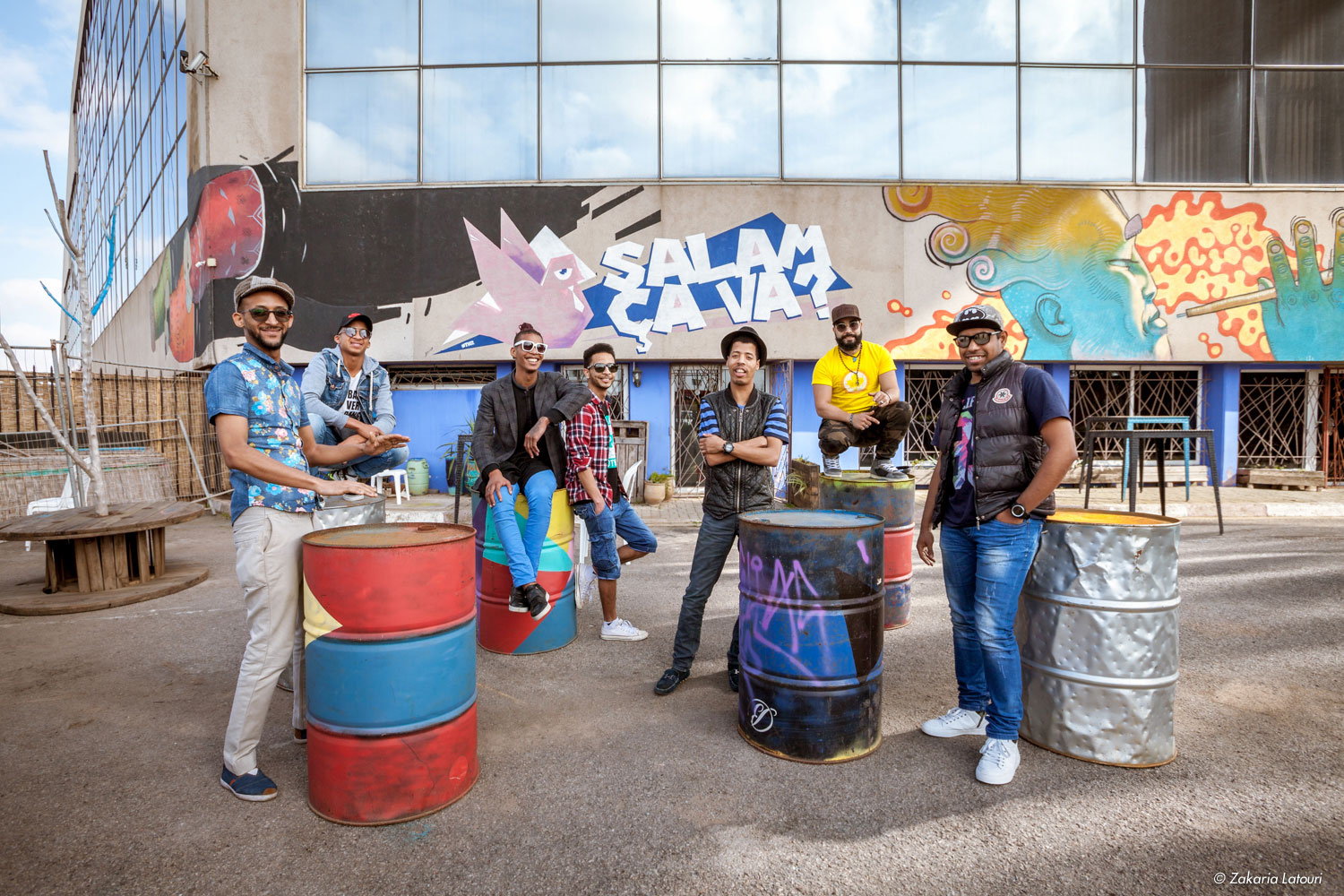 Zegro Band A Jazz Rock Band From Agadir
Zegro Band is a modern jazz and rock band from Agadir Morocco with 1 goal for their music. To unite the world and make everyone realize 'We are all the same.'
Recording Their Music
The band's music was uplifting and catchy. They have a beat that's impossible to not tap your foot to. Recording the band took all 16 mics we brought on the Hit The Road Music journey. In this course I'll show you the exact plan when we recorded in such a big room with so many instruments close together.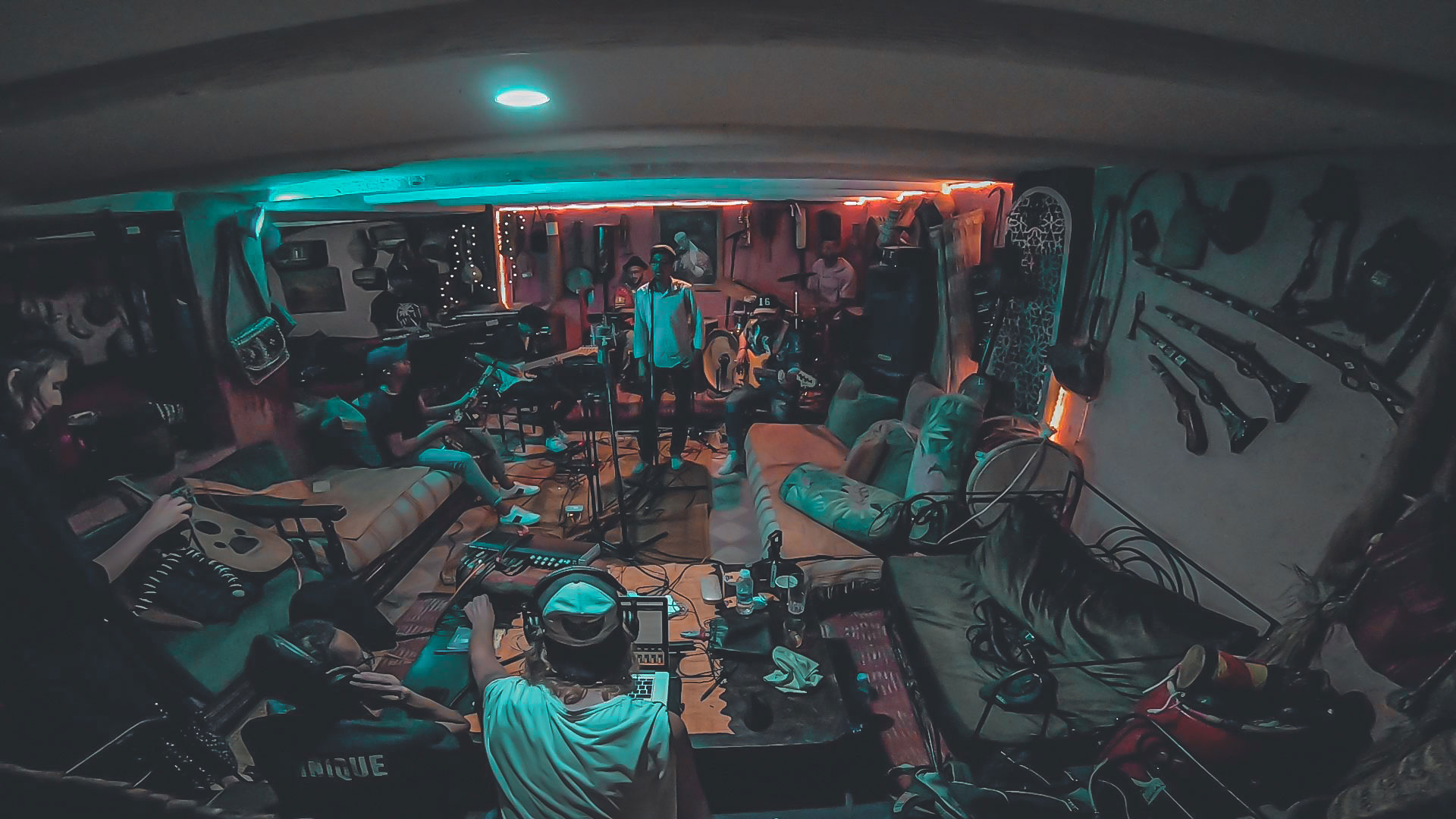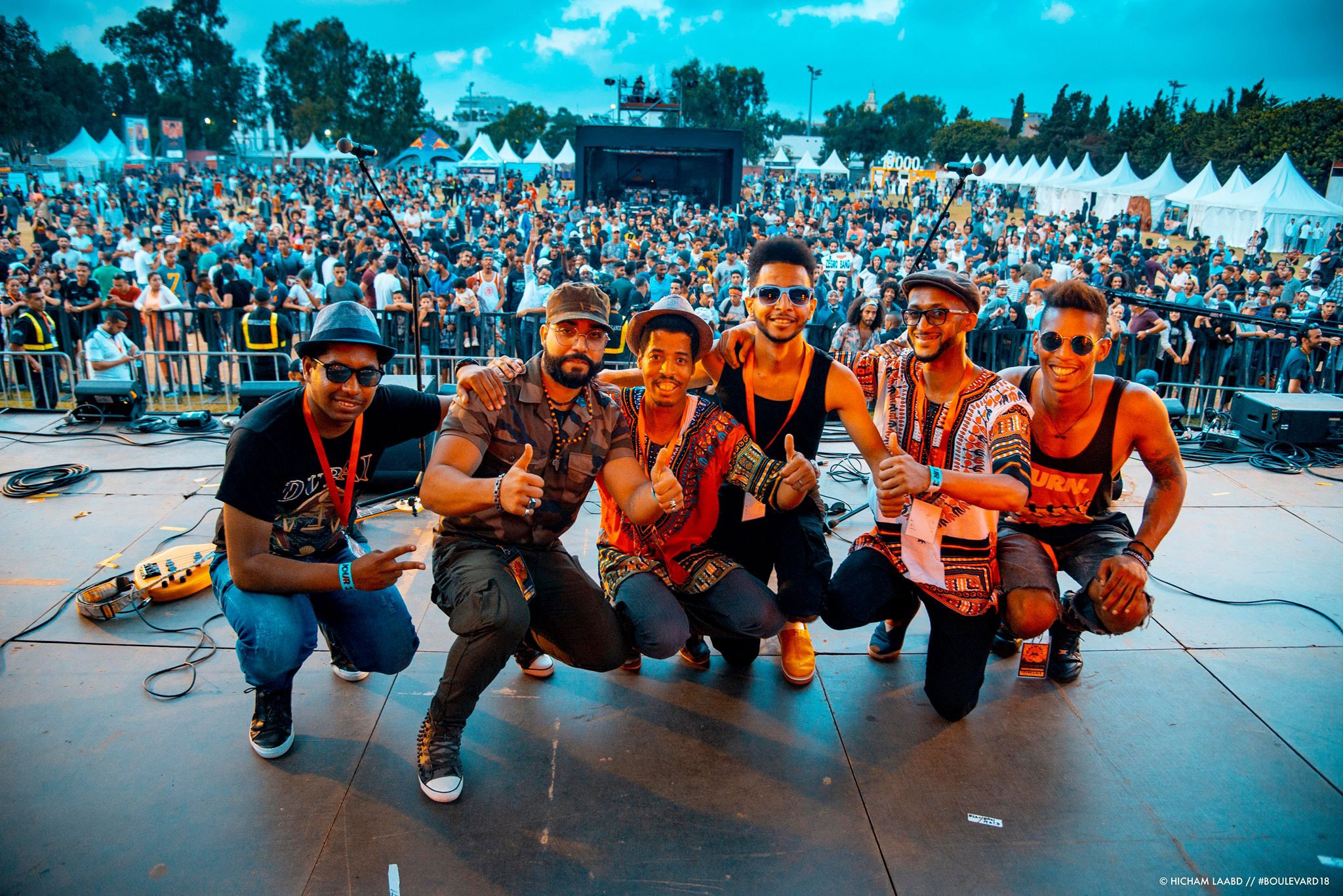 The Message In The Music
While we were with Zigro Band, we recorded the song Yan Akolo Nga, multitrack included in the course. The song wasn't just catchy, it was wonderful and the lyrics were powerful and meaningful. It is a perfect song about humanity and equality.
Recording The Mix
Since we recorded Zegro Band's music with so many mics we had to use so many different microphone techniques at once. 1 of the techniques we used that we go over in this course is the Mid/ Side recording technique.
It's a technique that requires you to flip the left and right phase for more subtle sound.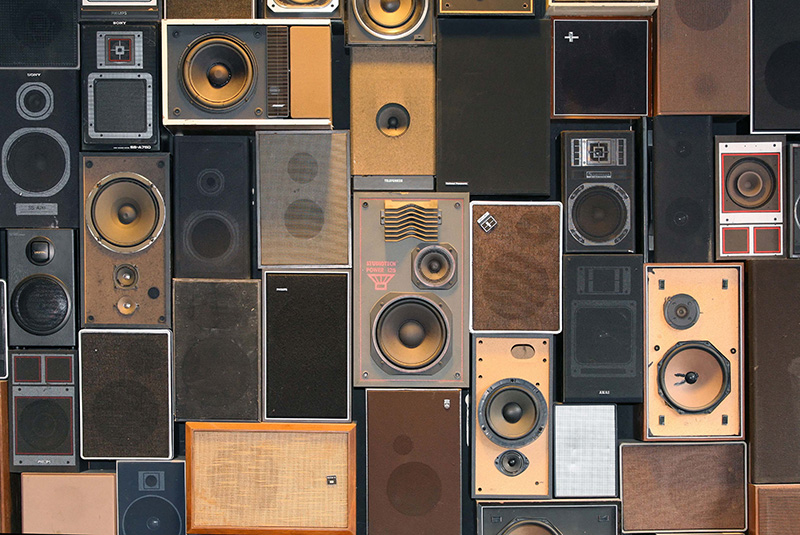 Multitracks Included With The Course
We've included the multitracks for you to download so you can mix Zegro Band's songs for yourself. We've also included a license for you to use your mix on your website or portfolio to help you grow your mixing business.
Original Multitracks of 'Yan Akolo Nga' Included!
In 2017, I found my passion in sound engineering as it combines both the creative and technical aspects of music. After writing and recording my […]
Learn More
Endorsed by Legends and Pros Alike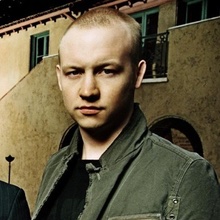 Issac Slade
Singer/Songwriter The Fray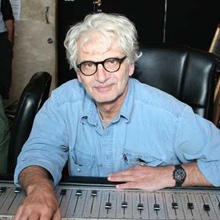 Jack Douglas
Legendary Producer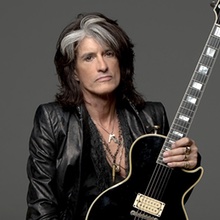 Joe Perry
Guitarist – Aerosmith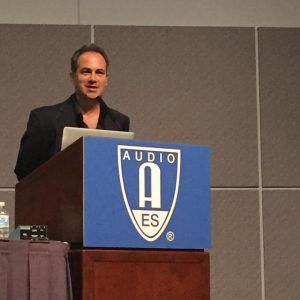 John Krivit
Past President, Audio Engineering Society
Frequently Asked Questions