Glenn Fricker is one of YouTube's most followed Audio Engineers. His recording and mixing tutorials have been watched millions of times. He has been professionally recording since 1997 and, in 2004 won "Album of The Year" in Unrestrained Magazine. Over the last 20 years, Glenn has worked with artists from all over the world with genres ranging from Death Metal to Pop Punk.
Currently residing in his second self built studio, Glenn places an emphasis on human performance and live drums. He often rejects modern recording crutches like pitch correction, over mastering and time alignment; garnering him a worldwide following of over two hundred thousand fans.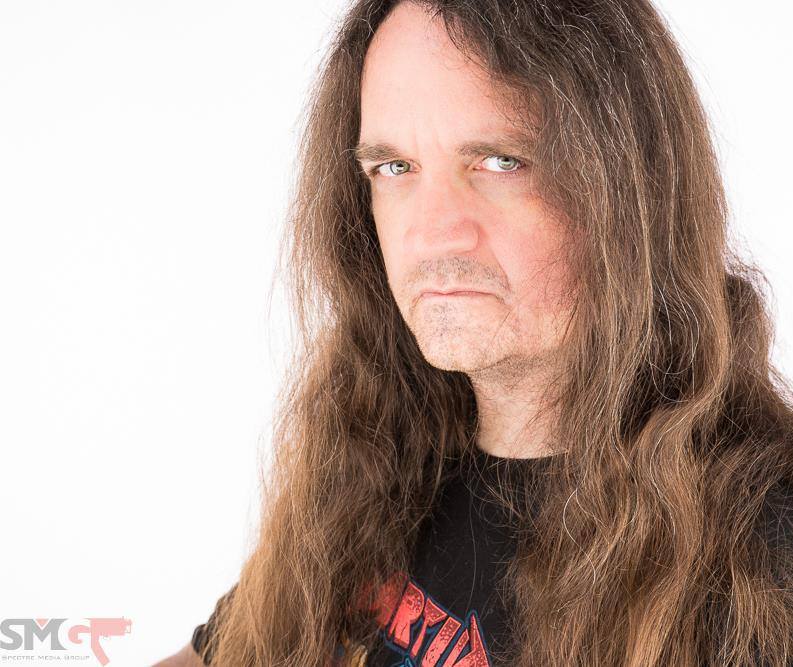 MIXING MATH ROCK
with Glenn Fricker
8 Videos | Length: 2hr 03mins
Multitracks: ALL unedited multi-tracks included
Follow along with all of the Multitracks that Glenn uses in this session. 
Featuring Christian Vegh on guitar, Matt Starr  on drums (Mr. Big, Ace Frehley (KISS), Beautiful Creatures) and Tony Franklin (Jimmy Page, Whitesnake, Blue Murder) on fretless bass.