MIXING POP/ROCK
IN THE BOX

LEARN THE TECHNIQUES AND STRATEGIES OF TWO PROFESSIONAL MIXERS.
FEATURING 'City Lights' by The Workday Release
TWO MIXERS | TWO APPROACHES


FOLLOW ALONG AS TWO MIXERS TAKE ON THE SAME SONG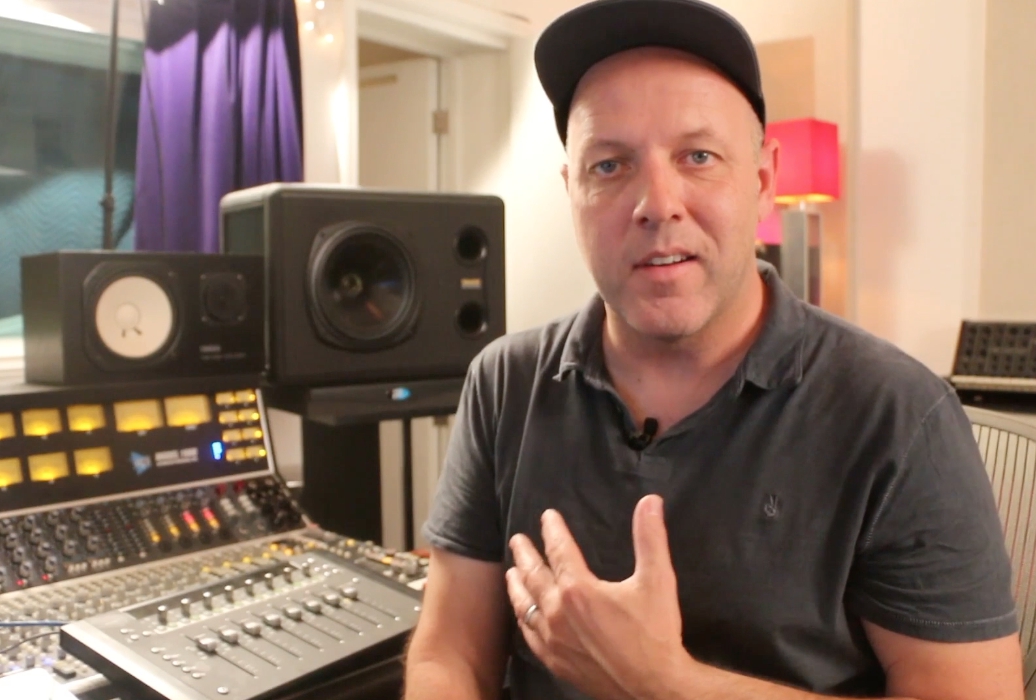 KEN SLUITER
Ken Sluiter is a recording engineer, producer, and mixer out of Chicago. After working with hundreds of bands in his hometown, Ken moved to Los Angeles in 2003, where he worked alongside legendary producers and engineers, such as Andrew Scheps, Greg Fidleman, Joe Chiccarelli and Jim Scott.
Fast forward, Ken's credits include a staggering list of talent like James Blunt, Weezer, Augustines, Ok Go, Heart, Marc Almond, Jerry Lee Lewis and many others.
Ken also helped bring Hollywood's EastWest Studios back on-line after they had been closed and was the recording engineer for the entire EastWest 'Hollywood' Orchestral Sound Library.
WARREN HUART
This Los Angeles-based British music producer has played a fundamental part in the creation of platinum winning and billboard-soaring albums; as well as the development of many of today's successful artists' careers. With over 20 years of experience in the ever expanding music industry (record production, engineering, mixing and songwriting), as well as his extensive knowledge of musical equipment used yesterday and today, Warren manages to create the most diverse sound around.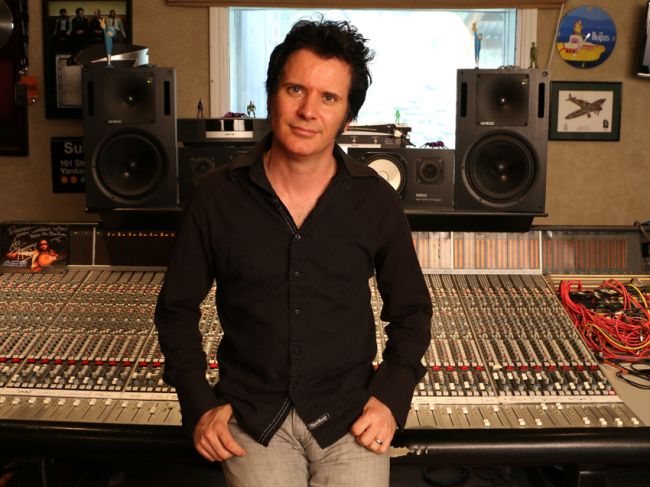 ① MIXING IN THE BOX
100% COMPUTER BASED MIXING WITH PLUGINS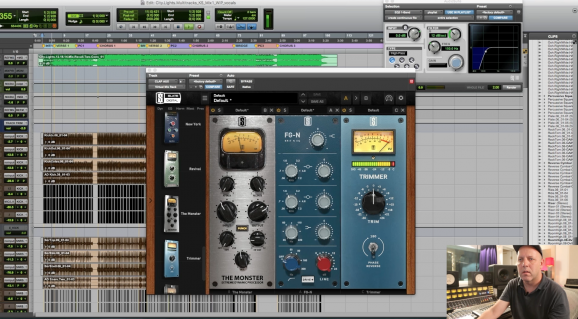 No hardware. No excuses. Learn how to get the most out of your plugins.
Follow Ken Sluiter as he takes risks and pushes the "boundaries" in the pursuit of a great mix that translates across playback systems.
② HYBRID MIXING
USE THE BEST OF BOTH WORLDS: DIGITAL & ANALOG
Learn how to use a combination of both analog and digital processing to create powerful mixes.
From a SSL4000 console and analog outboard gear to his favorite plugin chains, Warren Huart gives a complete breakdown of his mix and workflow.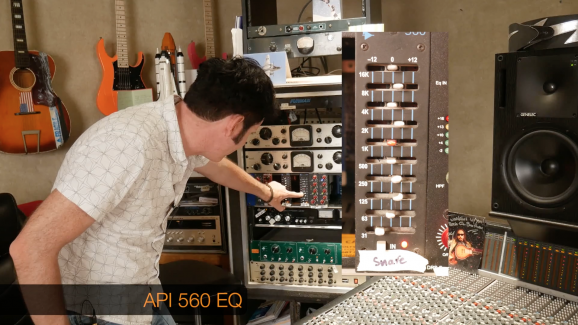 Working with drum samples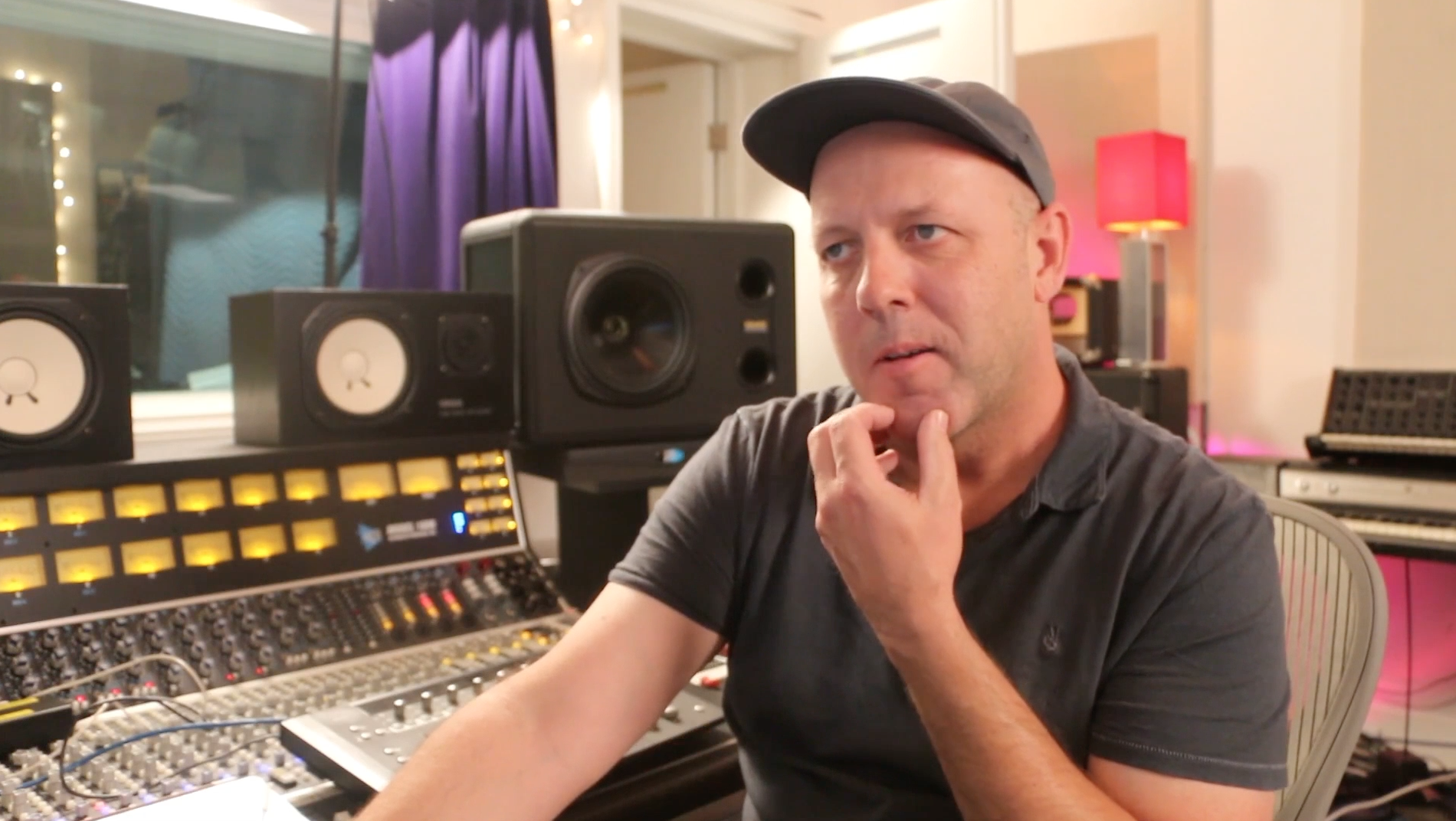 Learn not just the how, but the why
With this course, you'll learn a ton of professional mixing techniques. But we don't stop there: You'll understand the thought process and reasoning behind every mixing decision, so you can easily apply the same concepts to any of your future mixes – and make sure they sound as big and impactful as you imagine.
Achieve a powerful low-end
It's been said: 'In mixing, the low-end is what separates the men from the boys.' Learn how professional engineers manage their low-end to achieve a definition, punch and massive low-end energy.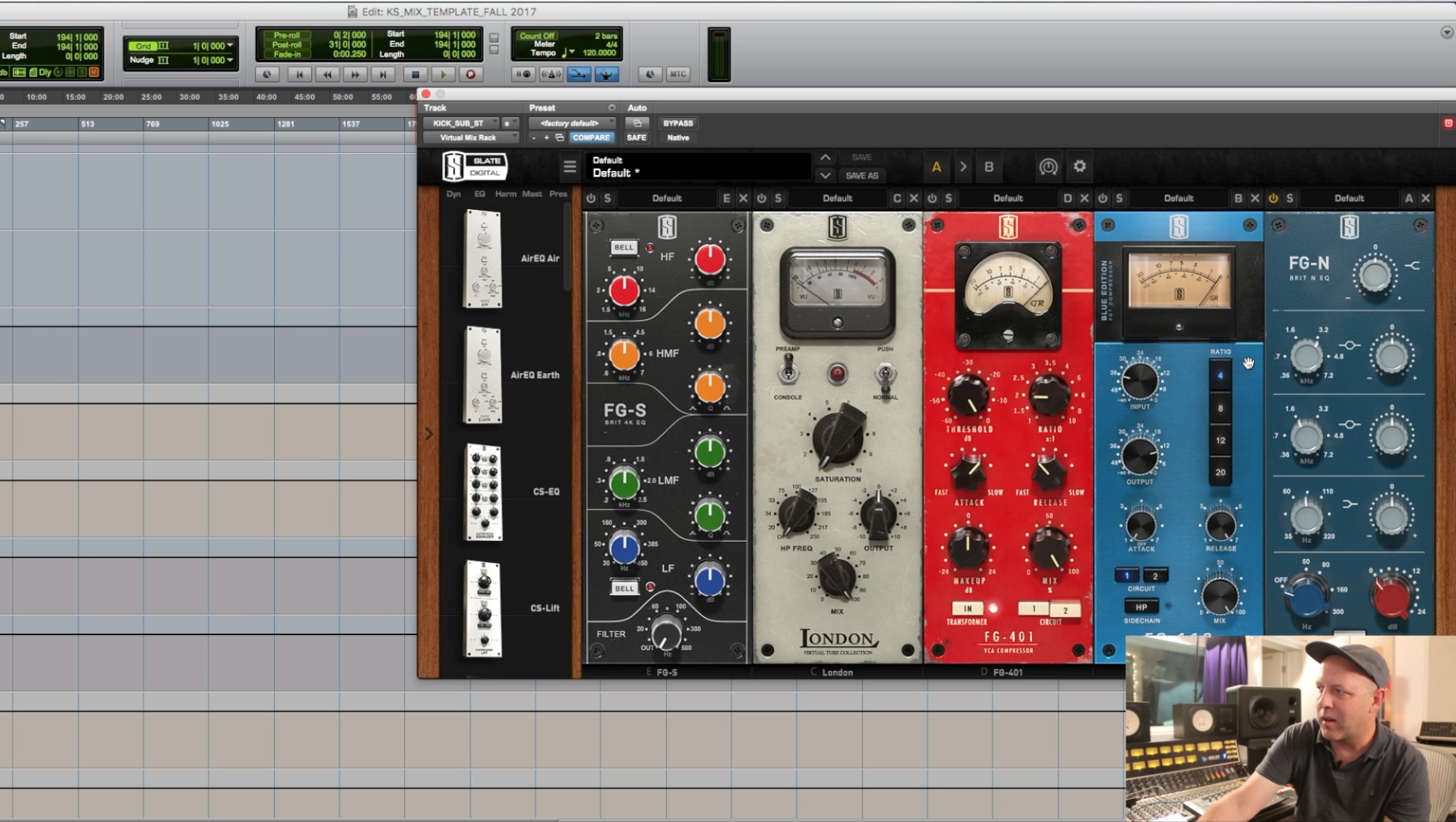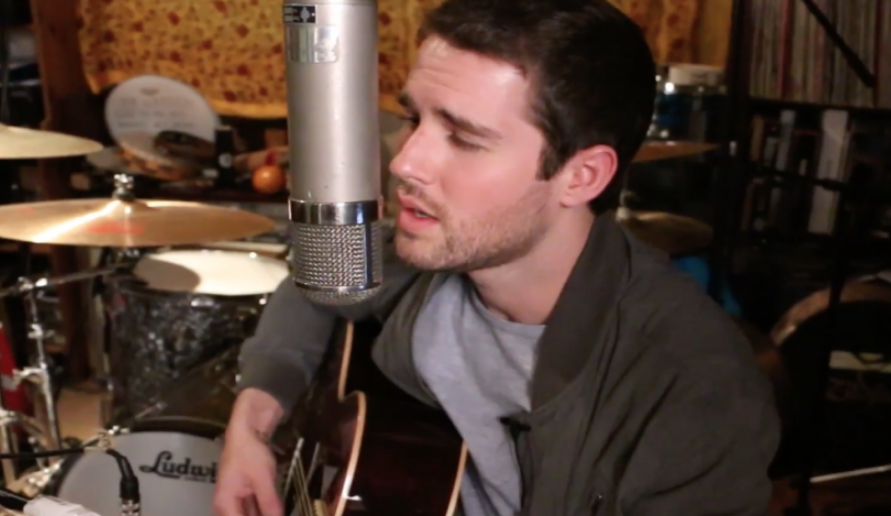 Mix captivating & present vocals
EQ, compression, parallel processing and more, we'll help you to develop your mixing skills by teaching you the art of mixing vocals. Identify problematic frequencies, learn which ones to boost and take your vocal mixes to the next level.
Mulitracks to build your resume
We've included the multitracks so you can mix the song for yourself. We've also included a license for you to use your mix on your website or portfolio to help you grow your mixing business.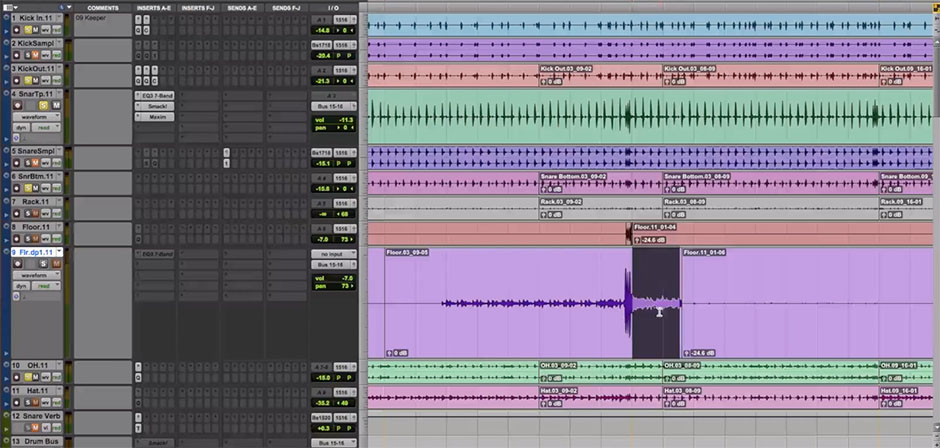 Take Your Mixes To The Next Level: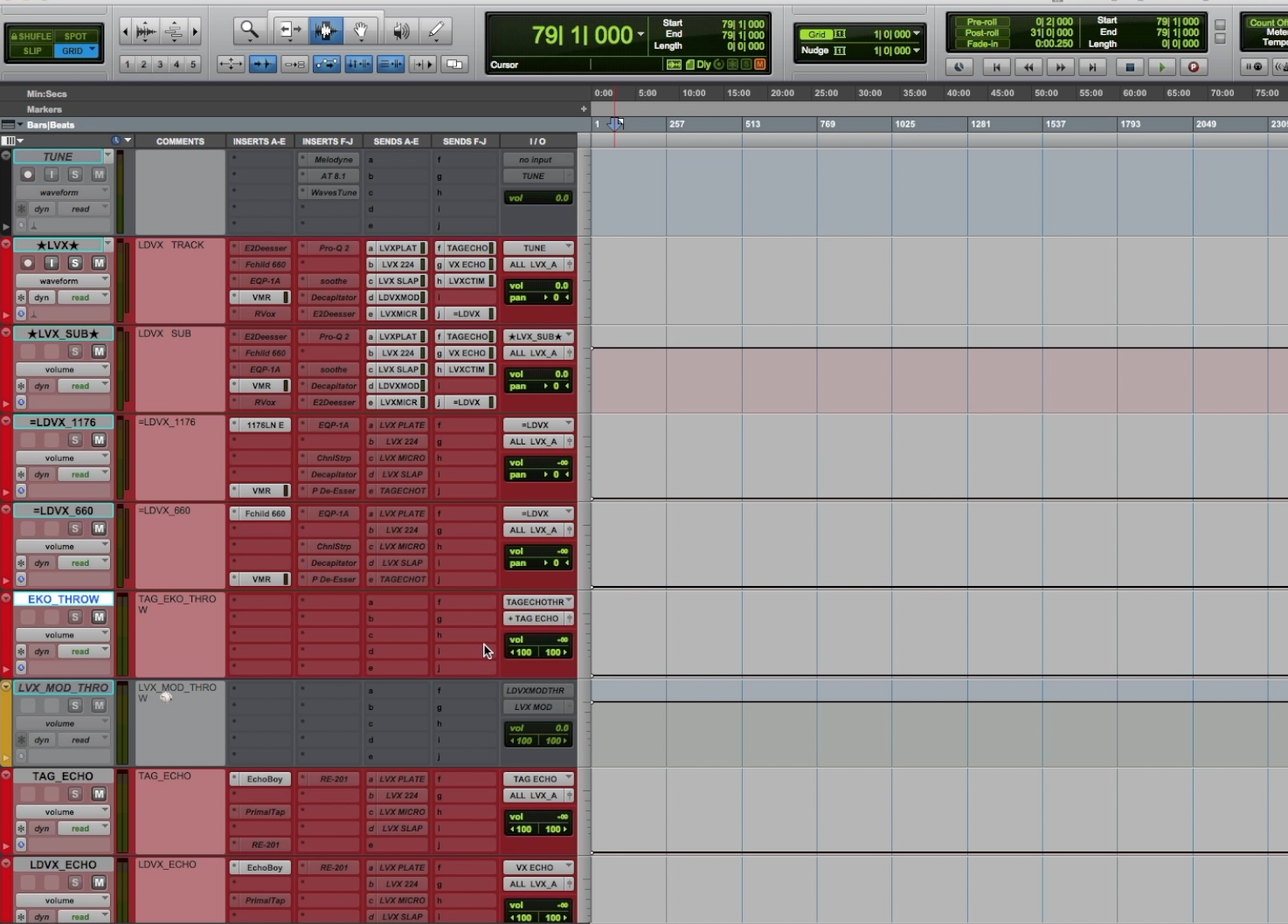 Get Ken's Pro Tools Mixing Template
Get Ken's original Mixing Template, which he has developed over decades of mixing records and working with high-profile producers and labels.
Speed up your workflow and mix quickly and efficiently.
Free yourself up to make creative mixing decisions instead of worrying about the technical.
Easily bounce alternative mixes or stems and give labels or mastering engineers what they need with only a few clicks.
WHAT PEOPLE ARE SAYING ABOUT THIS COURSE:
Vocals being the king of the song, it was always tricky for me to get them right – especially when you have multiple stacks of background vocals. This tutorial really helped me out to see them break down their vocal chains step by step and explain the thought process behind mixing vocals in detail. By following the techniques I've learned from this course my vocals are sounding a lot more polished and professional.
– Amos Y., Mixing Engineer
This is really inspiring to make music!!! The information is excellent!!!!
– Keith B.
100% SATISFACTION GUARANTEE
Don't wait to take your mixing to the next level. You can pick up Mixing Pop/Rock and start your training immediately. If for any reason you don't feel that your mixing has improved after watching this course, simply shoot us an email within 30 days and we'll give you a full refund, no questions asked.
NO MORE SITTING ON THE FENCE
FREQUENTLY ASKED QUESTIONS
ENDORSED BY LEGENDS AND PROS ALIKE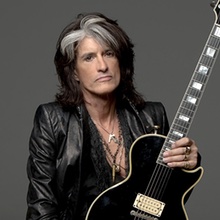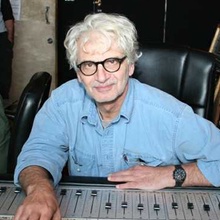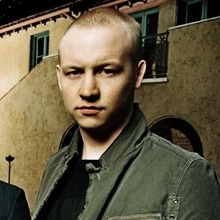 Singer/Songwriter The Fray