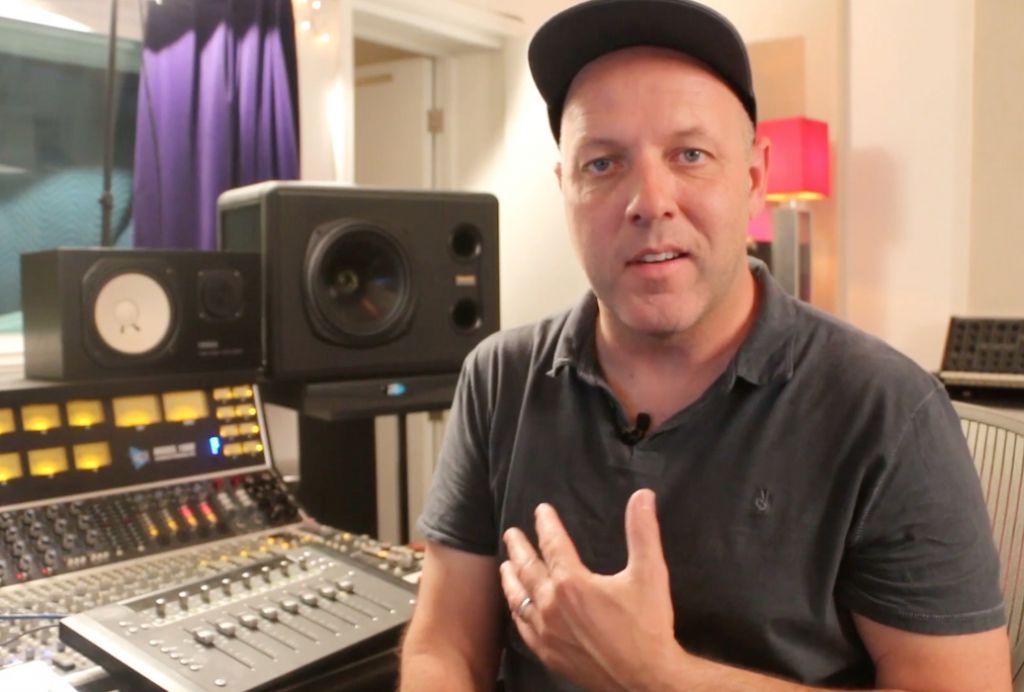 Ken Sluiter
James Blunt, Weezer, Augustines, OK GO, HEART
Ken Sluiter is a recording engineer, producer, and mixer out of Chicago. After working with hundreds of bands in his hometown, Ken moved to Los Angeles in 2003, where he worked alongside legendary producers and engineers, such as Andrew Scheps, Greg Fidleman, Joe Chiccarelli and Jim Scott.
Fast forward, Ken's credits include a staggering list of talent like James Blunt, Weezer, Augustines, Ok Go, Heart, Marc Almond, Jerry Lee Lewis and many others.
Ken also helped bring Hollywood's EastWest Studios back on-line after they had been closed and was the recording engineer for the entire EastWest 'Hollywood' Orchestral Sound Library.