TURN YOUR CREATIVE IDEAS INTO
CHART-TOPPING ANTHEMS:
With Grammy-Winning Mixer
Bob Horn
Bob Horn



Bob Horn has mixed for multiple grammy award winning artists as well as some of the industries' most famous including Usher, Timbaland, Lupe Fiasco, Brandy, Akon, Ne-Yo, Brian Culbertson, Nelly, Macy Gray, Everclear and more. In 2013, Bob won a latin grammy for mixing Beto Cuevas' album "Transformación".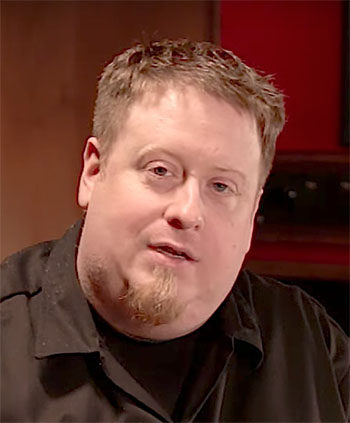 Turn Your Creative Ideas Into Chart-Topping Anthems
When I first started out in music, I had noone to teach me the ropes. I had great creative ideas, but no clue how to record or mix my songs properly, so they sounded professional and could be enjoyed by thousands and or even millions fans.
I used to envy the assistants working at the major studios: They got to watch the best engineers in the world every day, learning their secrets and looking over their shoulder as they created the classic records we all know and love.
Unfortunately, assistant spots in these big studios were rare and have gotten even more sparce within the last few years.
That's why I founded Pro Mix Academy: I want to make the knowledge and experience of the world's top producers and engineers available to everybody.
So YOU have the chance to make great sounding music. No matter where you're from or what connetions you have in the music industry.
Bob Horn is one of these amazing Mixers. As a Grammy winner and one the world's most famous R&B and Pop engineers, he has worked with countless greats, such as Usher, Timbaland, Akon, Ne-Yo, Nelly, Brandy and many more.
In his latest course Mixing Pop, Bob shares his secrets with YOU.
In the comfort of you own living room. No cleaning toilets, scrubbing floors or making coffee. Just pure education.
Look over Bob's shoulder as he mixes a Pop song from start to finish – and see how a hit-worthy track is brought to life.
All the way from mixing punchy drums that draw people to the dancefloor, creating a pristene and polished Pop vocal sound, to mixing Bass, Synths and FX:
Bob eplains every move he makes in detail and gives you a deep understanding of his thought process, so you can apply the same concepts to your future mixes.
The best part?
Bob mixes 100% in the box using plugins only and shows you how toachieve a professional sound in your home studio. – No expensive analogue equipment needed!
Learn how to achieve a professional sound in your home studio:
A proven system to craft pro mixes
The fact that you're on this page shows that you're passionate about your music. You're doing everything in your power to take your sound to the next level: Watching Youtube videos, reading blogposts… and learning every trick you can get your hands on.
The thing is: Most of these videos only cover ONE specific technique without giving you much insight into the bigger picture. When and why should you use them in a mix?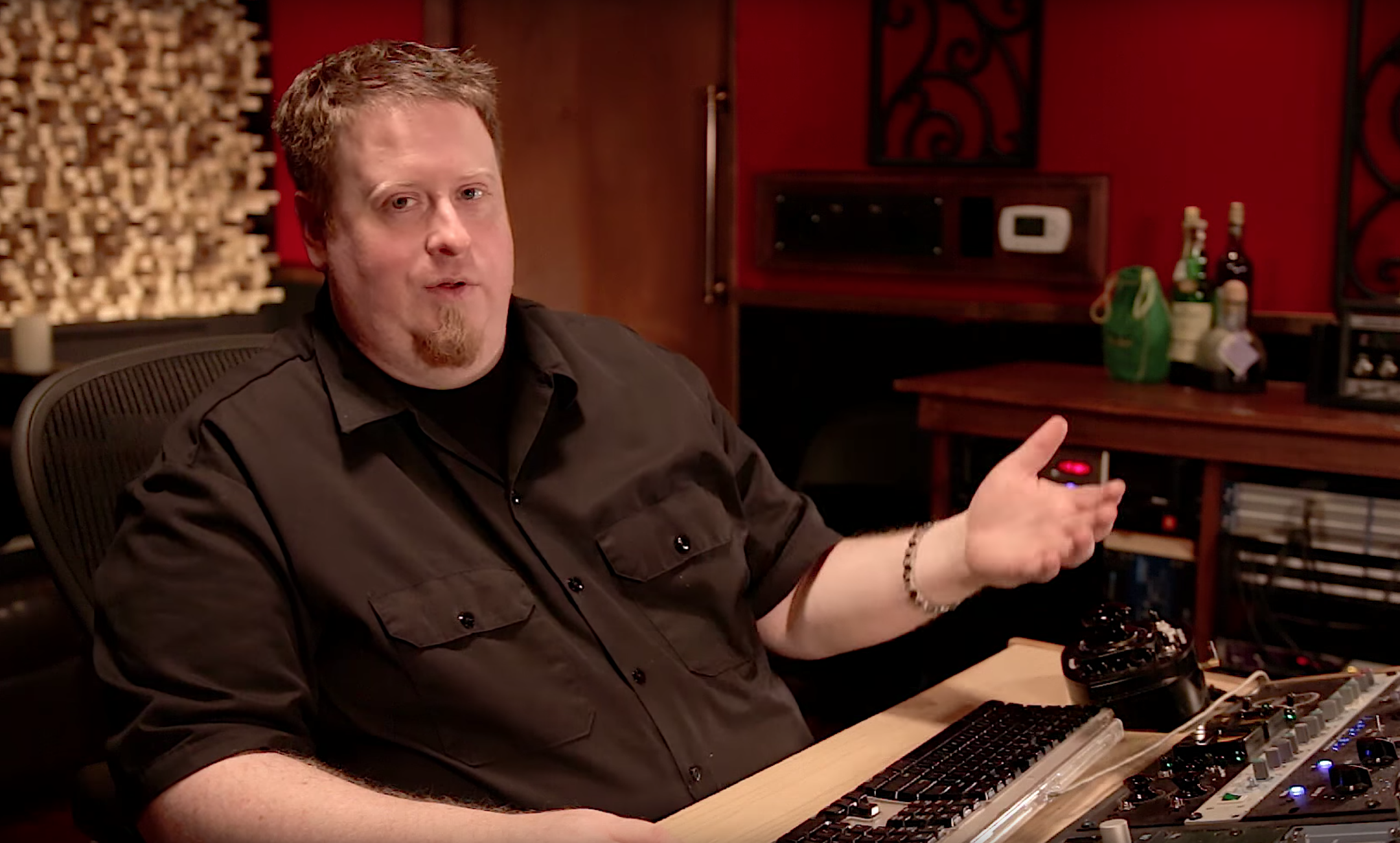 What you really want is a system that allows you to take the sound that's in your head and make it come out of the speakers.
A system that allows you to work quickly and effectively, so you can make creative choices instead of worrying about the technical.
In over 15 years of working as a pro mixer, Bob has developed such a system. And he's sharing it with you! 
See how Bob structures his session for maximum efficiency and control, which instruments to start with and in which order to arrange your plugins to craft the perfect sound.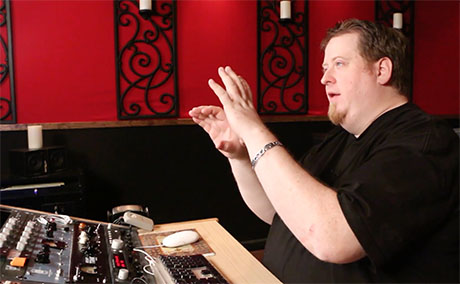 Craft A Pristene Pop Vocal Sound 
Have you ever wondered if you can make a homestudio vocal recording sound as clear, pristine and polished as your favourite tracks on the radio?
The answer is: Yes you can!
In this tutorial, Bob shows you exactly how: From foundational processing like EQ and Compression to advanced techniques such as Multiband Compression and FX. Learn how to shape a modern Pop vocal sound that will draw in your listeners and make them fall in love with your song.
Energetic Drums That Draw People To The Dancefloor
An energetic and grooving drum beat is the foundation of any successful Pop song. It sets the vibe of the track and makes people dance!
Learn how to enhance the groove of the song by using Compression and add in EQ, Saturation and Effects to make your drums sound punchy and larger than life – even on earbuds.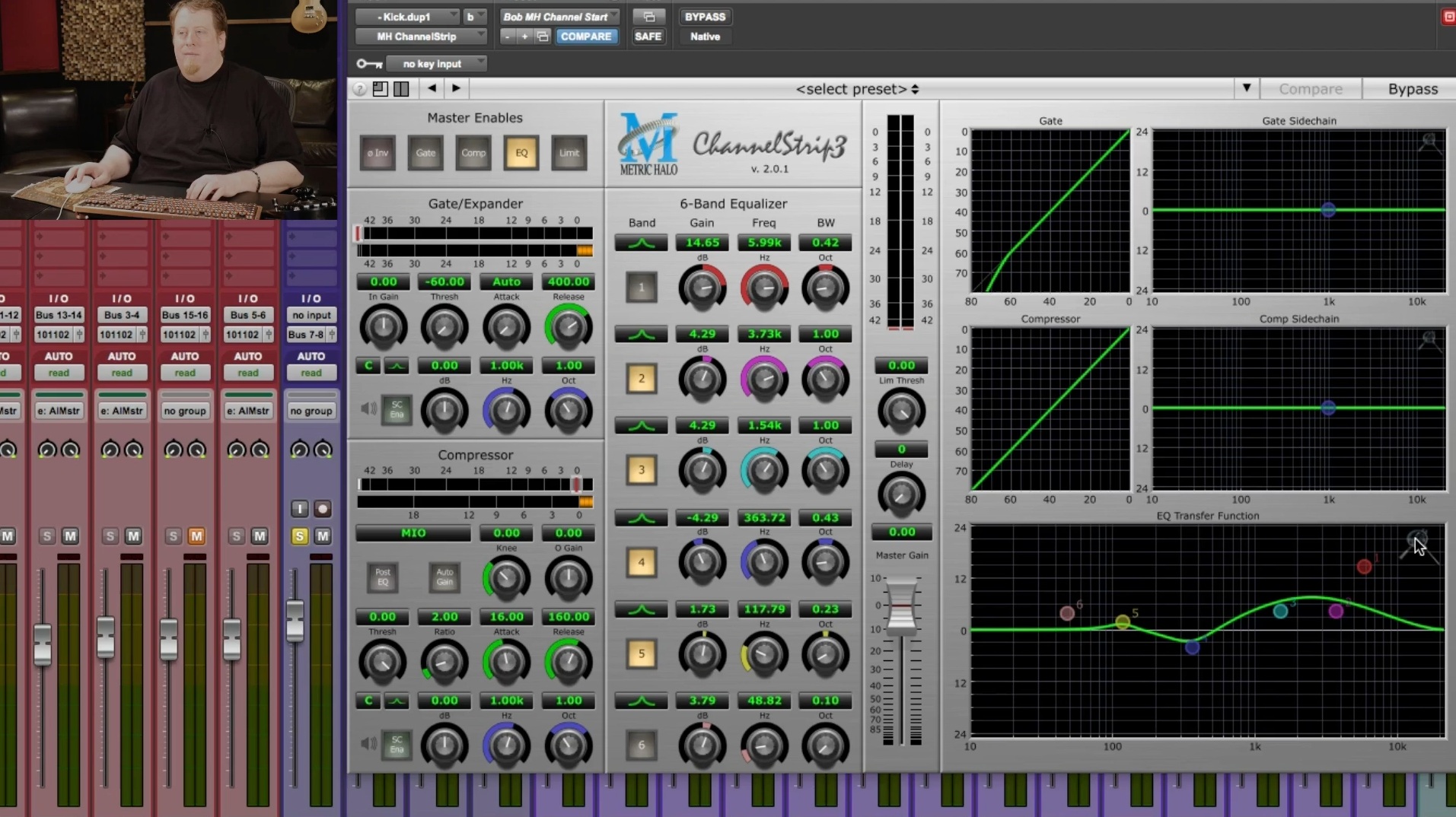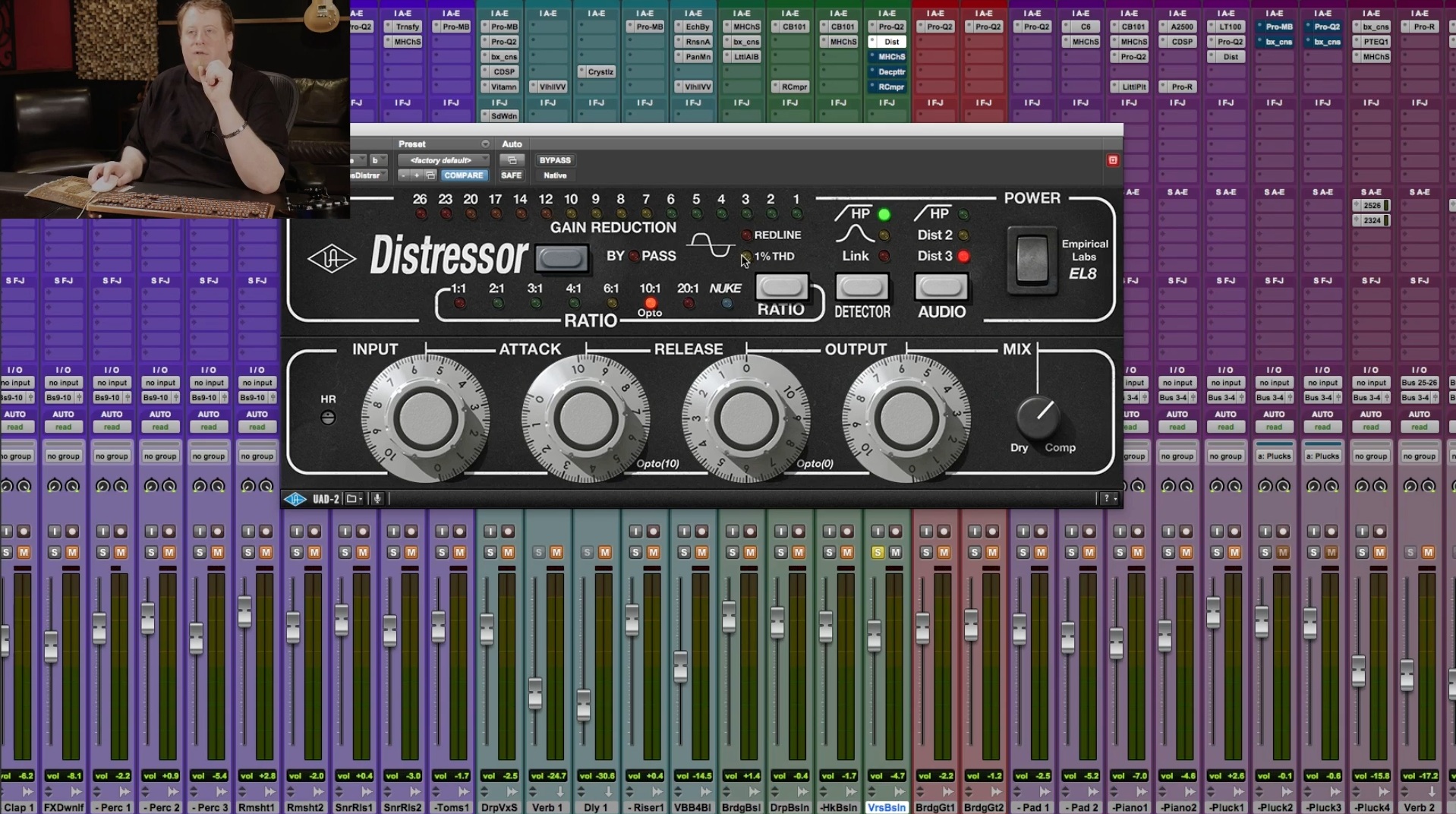 Achieve A Powerful Low-end
What separates an amateur sounding mix from a professional one? Many will say the low end is a big part of it.
We agree!

Learn how to skillfully blend kick, bass and synths to form a powerful, yet controlled low-end.
FX: Reverb, Delay & Widening
Professional Multitracks To Build Your Resumé

If you're looking to establish yourself as a sought-after mix engineer, it's essential to build an impressive resumé to show off your skills.
And the first step to a great mix is a great recording!
That's why we're including ALL MULTITRACKS of 'Wine' by 1NightInParis with this course. 
Follow along with every step of Bob's mixing process and mix this song for yourself. Use your own mix in your resumé to attract new clients to your studio.
TAKE YOUR MIXES TO THE NEXT LEVEL:
WHAT PEOPLE ARE SAYING ABOUT THIS COURSE
For a long time I struggled to get everything to and sit well together in a mix, however after watching this tutorial I identified he problem areas in my mixes and I was able to go back and fix them. My confidence has grown leaps and bounds as a mixer.
After only a few months of being a Pro Mix student, my mixes are sounding much better and far more professional. The songs have grown my portfolio and I'm finding more and more work as a mixer.
– Jason G. Producer/Engineer/Mixer
ENDORSED BY LEGENDS AND PROS ALIKE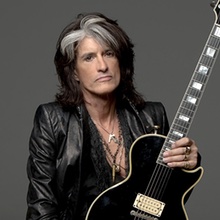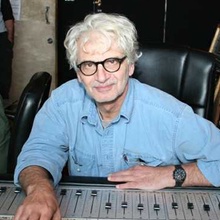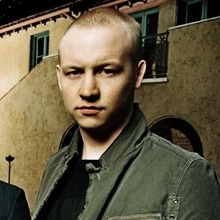 Singer/Songwriter The Fray
WHAT IF THIS COURSE DOESN'T WORK FOR ME?
When trying something new, there's always risk involved. But the bigger risk is often NOT doing anything at all!
Even the best engineers in the audio industry keep learning new things and evolve on a daily basis – it's THAT important!
And in the end, all you really care about is your music, right?
This is a wonderful opportunity to learn from one of the best Mixing Engineers in the industry.
So I ask you: What is the bigger risk? Not taking this course and having your productions stagnate over the next months, or spending a few bucks to learn new concepts that could change your music forever?
However, I want to make 100% sure that you can only gain from this purchase. So I'm including a 30 Day Money Back Guarantee for you! You can take this full course right now, and if it doesn't help you take your masters to the next level you'll get a full refund, no harm done. You can even keep the files.
So don't hesitate and take this course now and see your music grow!
FREQUENTLY ASKED QUESTIONS