PRODUCING & MIXING
at
ECHO BAR STUDIOS
WITH BOB HORN & ERIK REICHERS
WHAT IS
PRODUCING & MIXING?
Producing & Mixing is the latest series of online courses from Pro Mix Academy. We're going to take you behind the scenes of the full recording and mixing process. From the load into the studio for tracking all the way to the final mix, you'll see the entire process unfold before your eyes. Drums, bass, keys, guitars, vocals… You name it and we're going to show you how it was recorded and then mixed.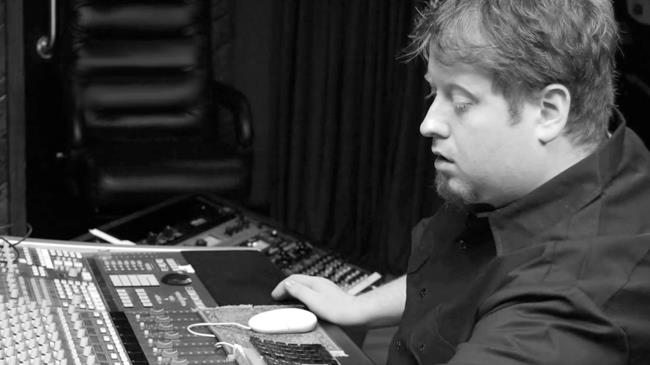 BOB HORN
Bob Horn has mixed for multiple grammy award winning artists as well as some of the industry's most famous including Usher, Timbaland, Lupe Fiasco, Brandy, Akon, Ne-Yo, Brian Culbertson, Nelly, Macy Gray, Everclear and more. In 2013, Bob won a latin grammy for mixing Beto Cuevas' album "Transformación".
ERIK REICHERS
Erik Reichers has produced, mixed, and engineered for some of the recording industry's most notable artists and executives including Bono, Snoop Dogg, Eric Benet, Ron Fair, Ryan Tedder and DJ Battlecat. In 2011 with the help of his friend, producer, mixer and engineer Bob Horn, Erik designed and built the Echo Bar Recording Studios.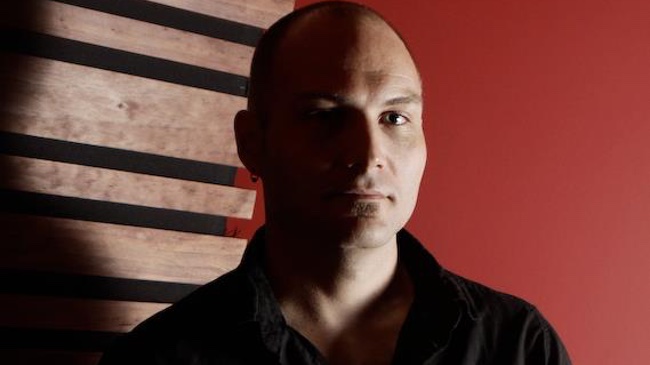 FEATURING
LITTLE EMPIRE
LEARN HOW THIS MIX WAS BUILT FROM THE GROUND UP.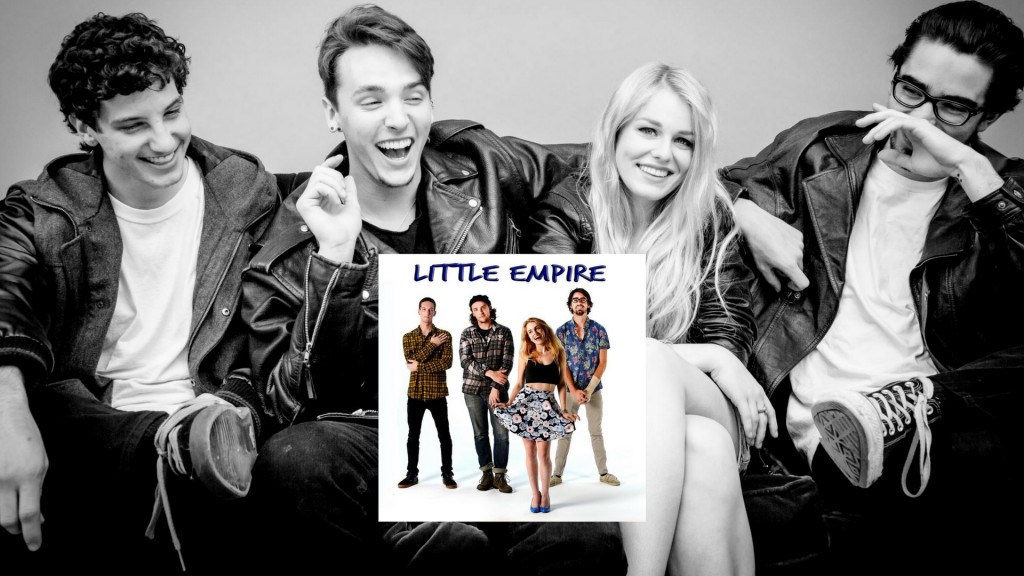 THE RECORDING PROCESS
YOU'LL GET A COMPLETE LOOK INSIDE THE ENTIRE PRODUCTION PROCESS
Drums
You'll discover Bob and Erik's process for not only tracking a live drum kit, but producing the drums to help fit the song. We even landed a special appearance from The Drum Doctor himself, Mr. Ross Garfield. You'll get an inside look at how he prepared the drum kit for the recording process.
Become a fly on the wall as Bob and Erik breakdown every mic placement and piece of gear utilized to make the drums fat, punchy and hard hitting.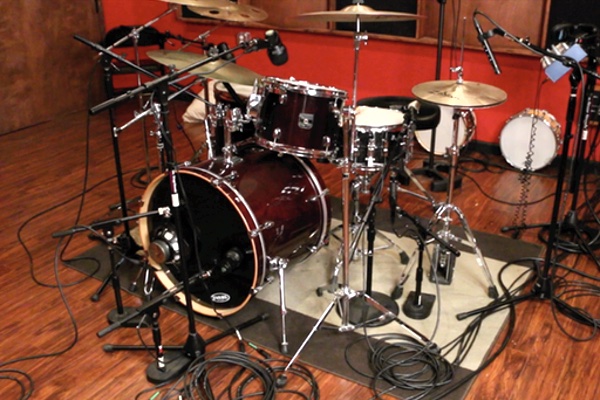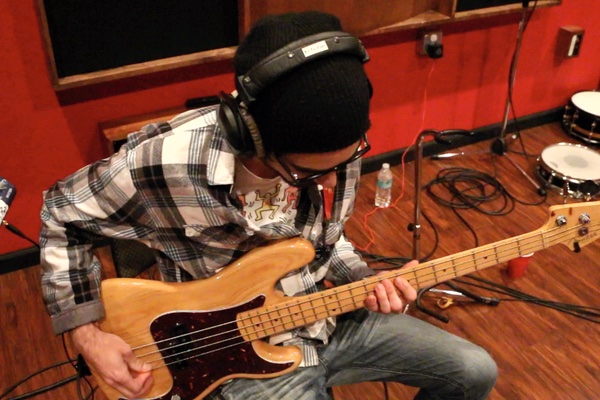 Bass Guitar
Learn how the bass guitar was recorded to cut through and shape the low end of the track. With so many variables to getting a great bass tone, Bob and Erik will help show you the way to a great rock bass tone.
Electric Guitars
Learn how the amps were routed, mic'd, and treated with both analog and digital processing to cut through the mix and serve their purpose.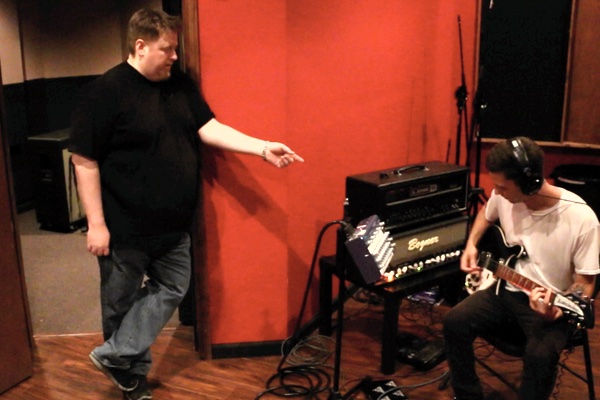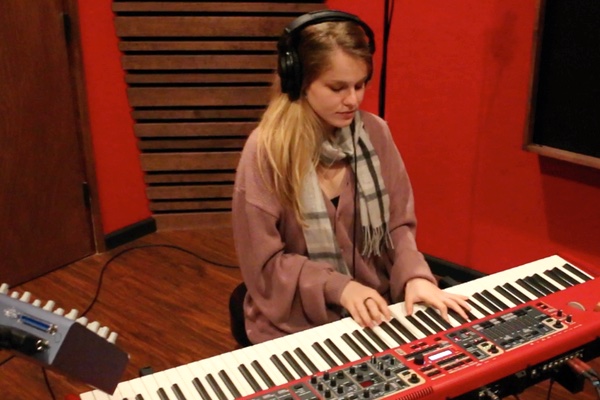 Keyboards/Synths
From hardware keyboards to virtual instruments, you'll discover the exact process for laying the keys, synths and pads.
Vocals
Bob explains his mic selection, but you also get to see the producer coach Lilly (lead vocals) through her takes as they collaborate to produce an incredible vocal recording.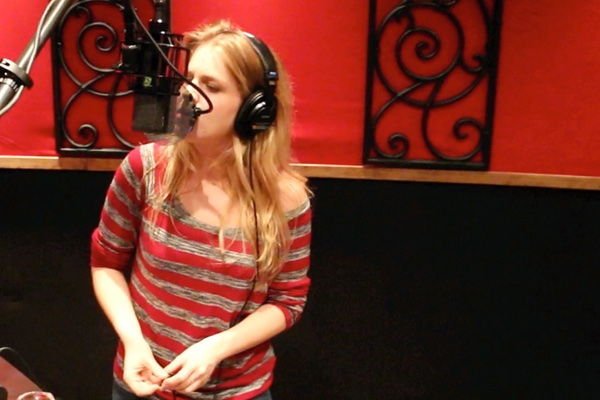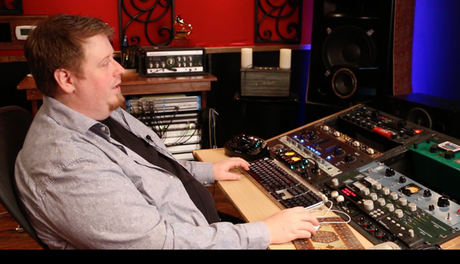 Complete Mix Breakdowns from Bob Horn & Erik Reichers
A Pro Mix Academy exclusive, you'll see both Bob Horn and Erik Reichers breakdown their entire mixing process. You'll get to be a fly on the wall as they explain every move they made to arrive at their final destinations.
Adding character to stock plugins
Working with drum samples

Understanding phase


Reductive EQ

MULTITRACKS TO BUILD YOUR RESUME
We've included the multitracks so you can mix the song for yourself. We've also included a license for you to use your mix on your website or portfolio to help you grow your mixing business.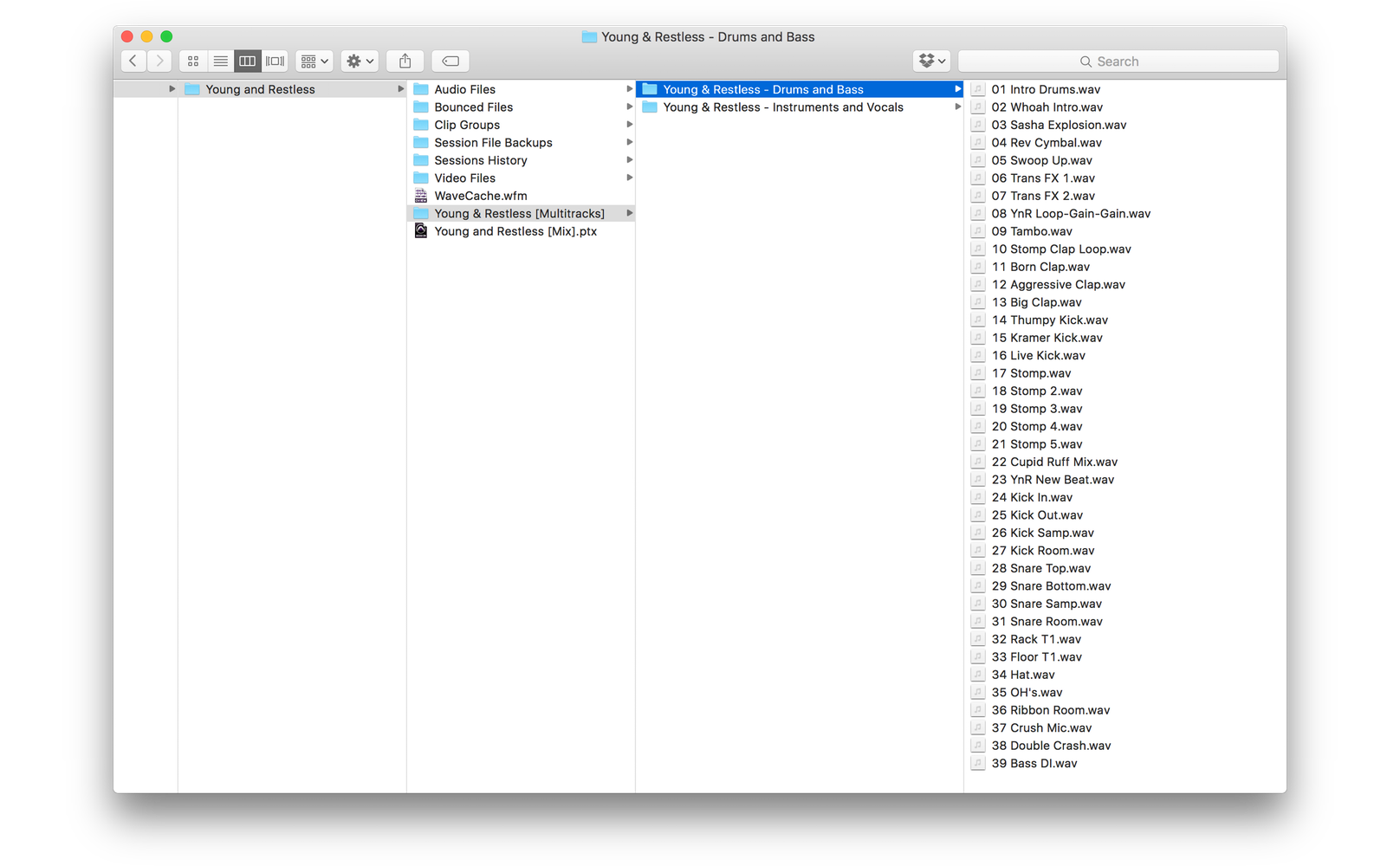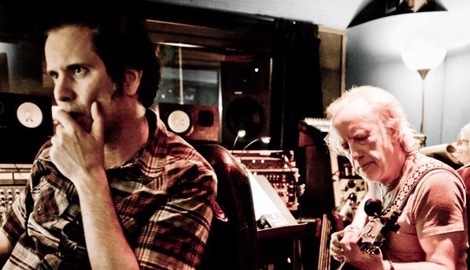 Learn not just the how, but why
A/B examples can be great, but you'll also learn why we make the decisions we do. You'll add tons of strategies, tips and tricks to your arsenal of tools.
Learn to manage your low end
What separates an amateur sounding production or mix from a professional one? Many will say the low end is a big part of it. We agree! Develop your low-end mixing skills by following each of our methods.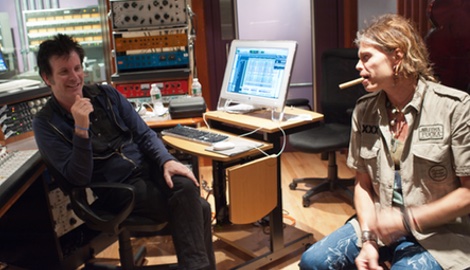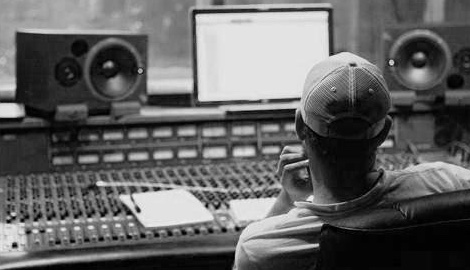 Learn to record and mix professional sounding vocals
EQ, compression, parallel processing and more, we'll help you to develop your mixing skills by teaching you the art of mixing vocals. Identify problematic frequencies, learn which ones to boost and take your vocal mixes to the next level.
ENDORSED BY
LEGENDS AND PROS ALIKE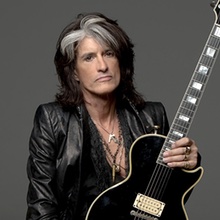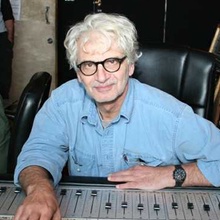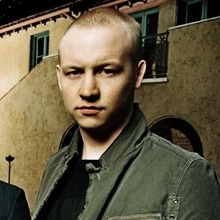 Singer/Songwriter The Fray
WHAT PEOPLE ARE SAYING ABOUT THIS COURSE
I swear the most I've learned about mixing is from mastering engineers. This is the best video you've done in my opinion! Thanks Warren! – Nicolas M.
This is really inspiring to make music!!! The information is excellent!!!! – Keith B.
WHAT IF THIS COURSE DOESN'T WORK FOR ME?
When trying something new, there's always risk involved. But the bigger risk is often NOT doing anything at all! Even the best engineers in the audio industry keep learning new things and evolve on a daily basis – it's THAT important! And in the end, all you really care about is your music, right?
This is a wonderful opportunity to learn from one of the best mastering engineers in the industry.
So I ask you: What is the bigger risk? Not taking this course and having your productions stagnate over the next months, or spending a few bucks to learn new concepts that could change your music forever?
However, I want to make 100% sure that you can only gain from this purchase. So I'm including a 30 Day Money Back Guarantee for you! You can take this full course right now, and if it doesn't help you take your masters to the next level you'll get a full refund, no harm done. You can even keep the files!
I can't begin to tell you how important a deep understanding of what mastering techniques really is.
The internet is cluttered with countless bands and artists releasing songs and trying to make a name for themselves. People are listening to countless tracks every day and most of the time, they only give you a few seconds to decide whether they like your music not.
That means good songs alone won't cut it for you. In oder to stand out from the rest, you HAVE TO have a professional sound.
And that's not all: Understanding the mastering process will not only give you a professional sound. It will also help you to improve your mixes and recordings as well! By understanding the issues we have to overcome in the final stage, you'll know how to avoid them in the first place!
So don't hesitate and take this course now and see your music grow!
NO MORE SITTING ON THE FENCE
FREQUENTLY ASKED QUESTIONS