A Step-By-Step Guide To Creating Skull-Crushing, Professional Guitar Tones
Imagine getting on stage, and playing the intro-riff to one of your songs.
Next thing you know, the crowd goes wild!
Why? Simply because your sound is so distinct and memorable, that they're fascinated even just hearing the first few notes.

As guitar players, we are constantly looking to achieve better, newer, and more unique tones.
– Rightfully so! Our sound is what distinguishes us as musicians and makes our band stand out.
But even further than that:
We want to achieve the same level of power, energy and excitement as the legendary guitarists which inspired us to make music in the first place.
Now, with High-Gain Guitar Tone Crafting, there finally is a step-by-step guide on how to achieve these amazing tones.
Kristian Kohle (Powerwolf, Aborted, Eskimo Callboy) is one of the most sought-after Metal Producers in Europe. Starting out as a musician, Kristian has been playing, engineering and producing Rock and Metal for over 20 years.
Believe me when I tell you: He has tried it all!
With this course, Kristian lets you in on his secrets and shows you his entire process of finding and creating new tones.
You'll learn how to design your own professional, signature sound from scratch, using the gear you already own.
Pick up this course today and achieve a new level of power and excitement in your music!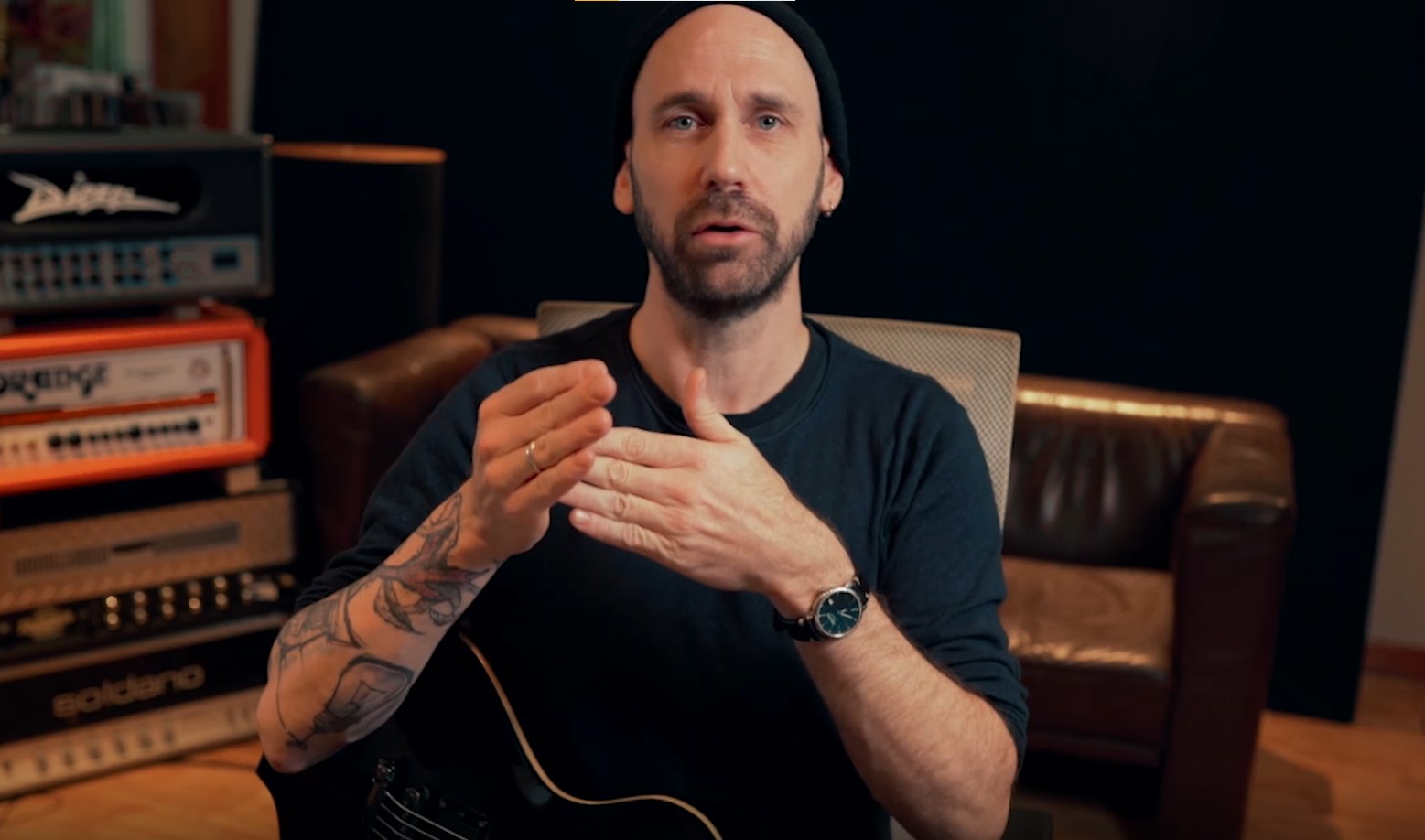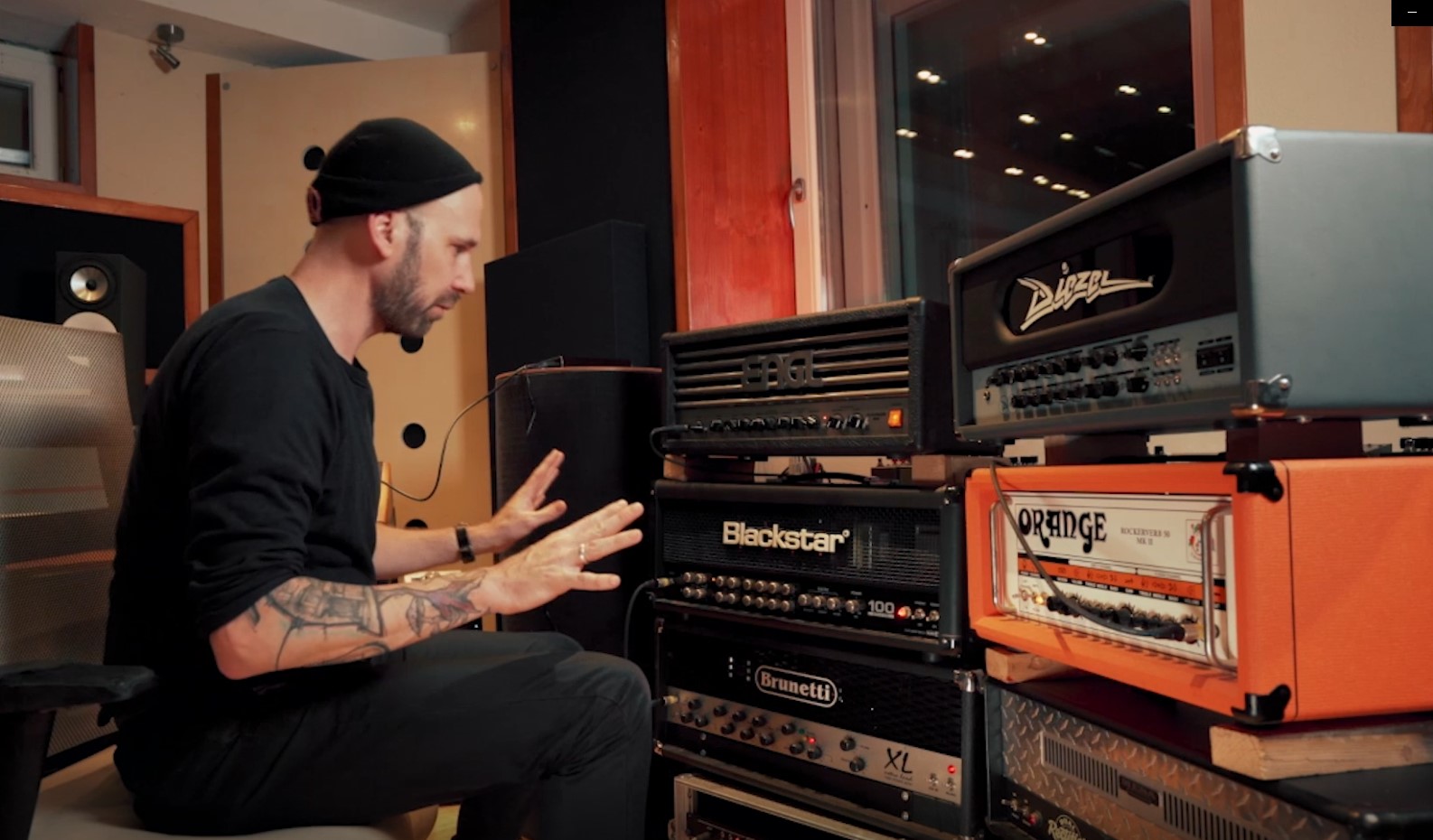 A Reliable System To Create Massive Rock/Metal Tones
If you've been playing and recording for a while, you'll know that creating massive guitar tones is not easy. 
From guitar and pickup selection, to pedals, amps and cabs, all the way to microphone choice and placement. There are so many variables which all interact with each other!
So what is the best order to go about shaping your tone?
Kristian covers this question in detail, and shows you a reliable workflow to create new sounds that fit your production, as well as the style of the song.

No matter if you're looking for chunky rhythm guitars, skull-crushing leads or clean sounds: You'll discover how to establish a vision for your sound, and put together all the pieces of the puzzle to achieve it.

The best part?

This process will work for you, even if you are mainly using amp sims and impulse responses!
Bring Your Musical Vision To Life
Even though there are plenty of examples given in this course, it is not a copy-paste formula which will have you rip-off tones that already exist. Instead, you will learn how to master your own equipment to express your taste and style in music.
How?
By understanding how each component in your signal chain influences your sound and bringing structure into the guitar tone madness. Kohle calls this 'Creating a tone-matrix'. 
Once you've completed this process, you'll not only be able to create unique new tones quickly, but your recordings will sound so good that you hardly have to tweak them in the mix.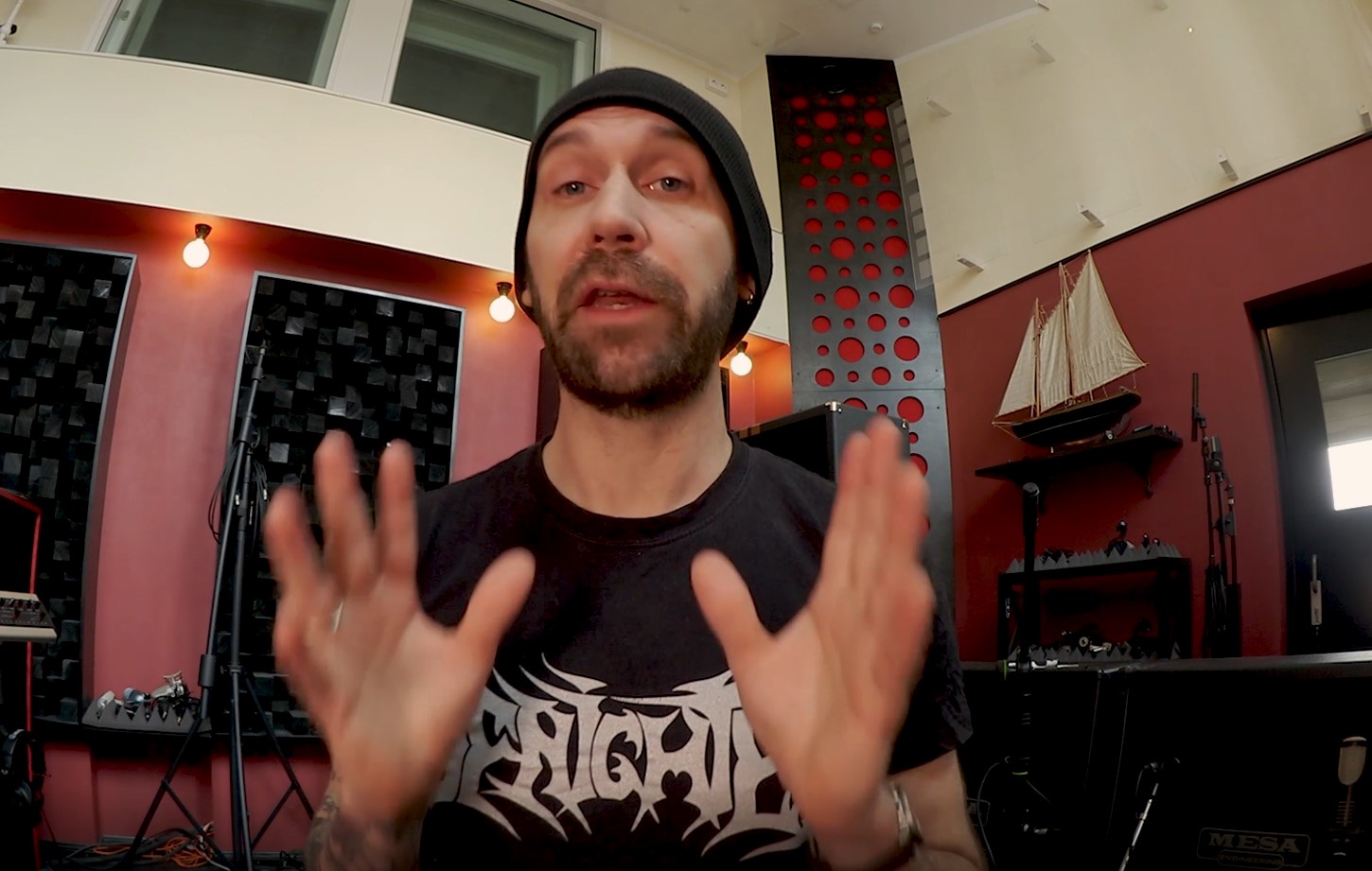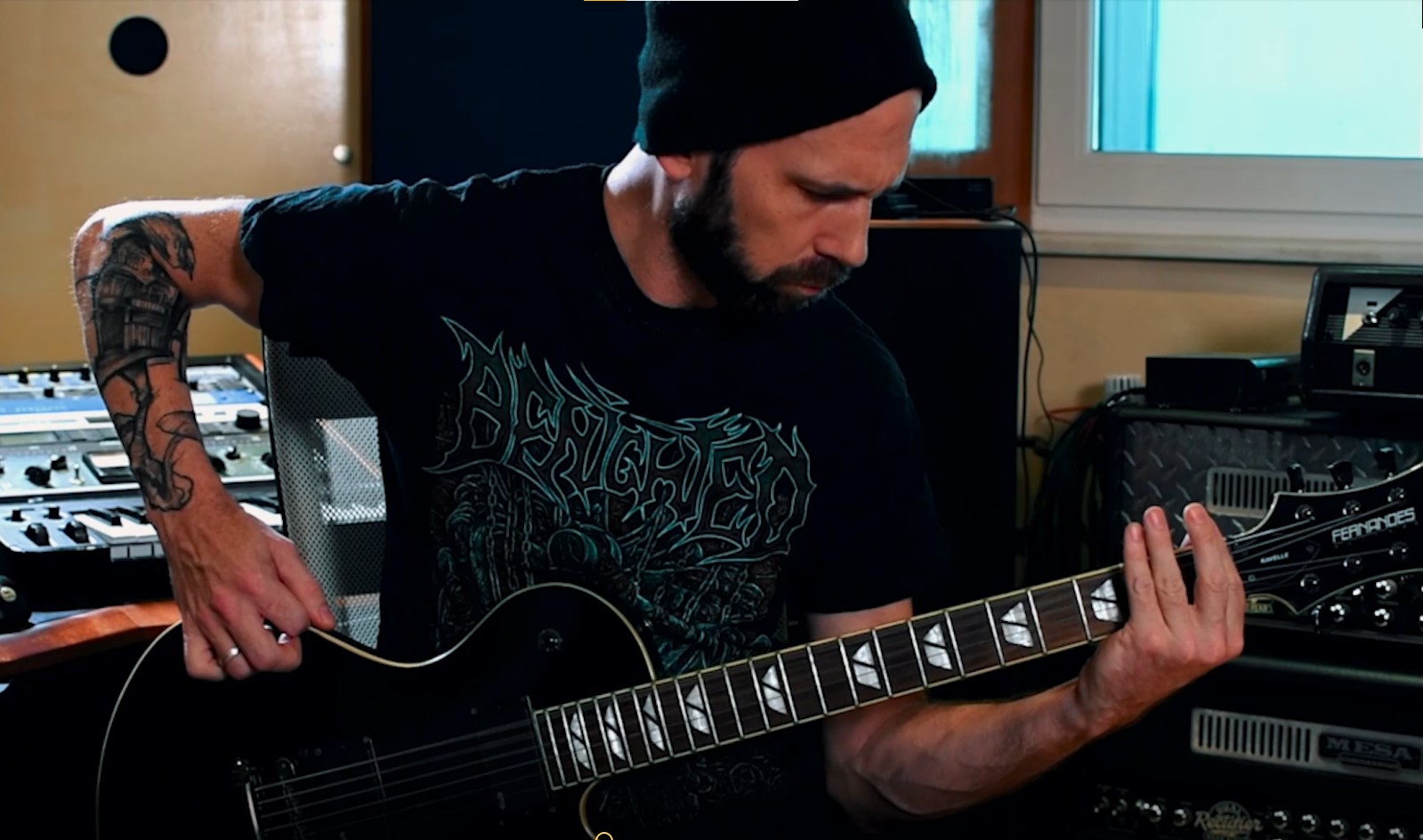 Craft A Wide Variety Of Tones (Modern Metal, Vintage Rock, Death Metal)
What is the perfect Rock/Metal guitar tone? 
That depends on your production, the song, and the style of your band!
To give you a head start, this course teaches you how to create a wide variety of tones, ranging from highly produced modern Metal, to vintage Hard Rock, all the way to brutal Death Metal!
By having these tones in your arsenal as starting points, you'll be able to take your productions in any direction you want.
Master The Art Of Layering
Creating a great guitar sound is one thing. Crafting multiple parts, which work well together as a unit is a completely different ballgame. 
Kohle teaches you how to switch up guitars, amps and cabs to create complementary tones, which will create a massiv, 3-dimensional soundstage, where each part has its own distinct space in the mix.
Say goodbye to washed out, messy layers, which suck the life out of your songs!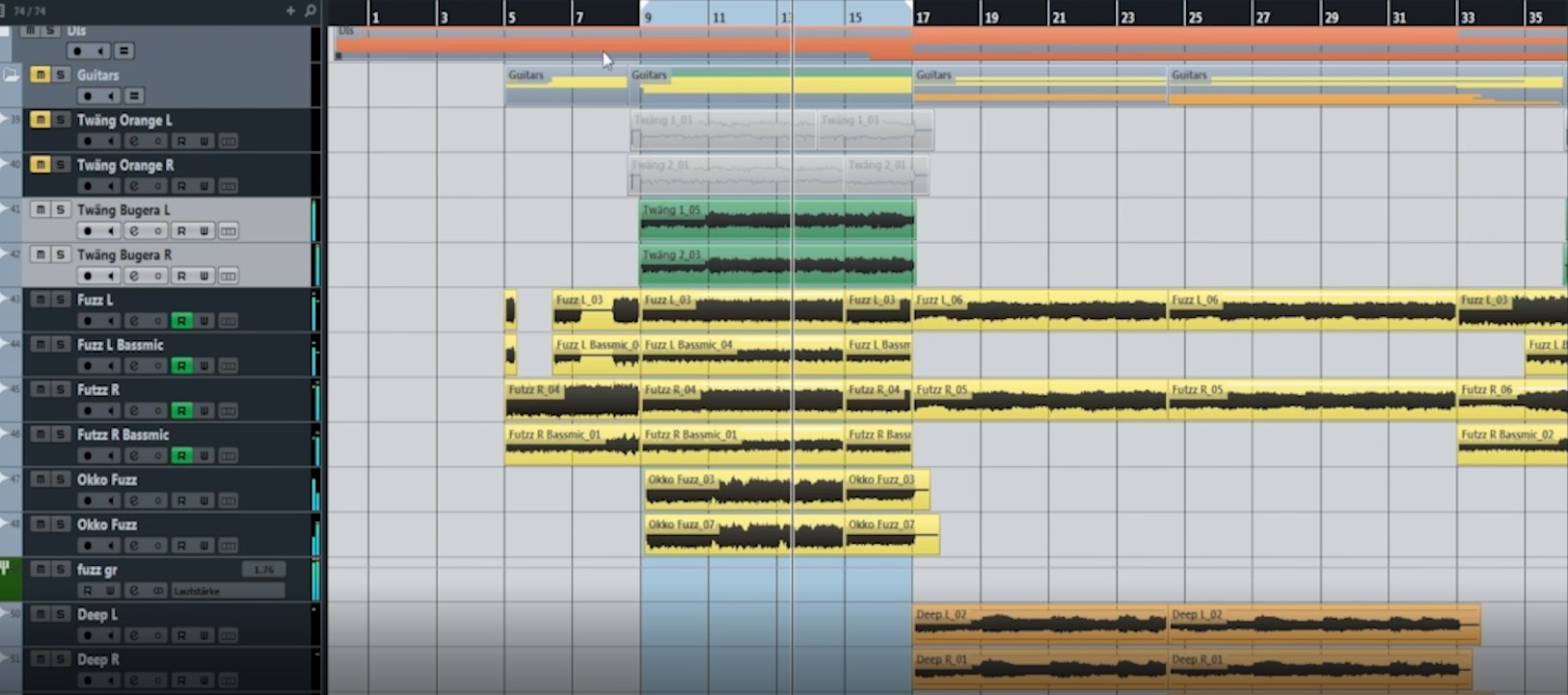 All Multitracks Included
We're including the multitracks of all 3 songs Kristian is working on during the course. You'll receive the pre-mixed backing tracks, the DI tracks, as well as Kristian's re-amped tracks, which he created in the course. You are free to craft your own tones using the DI tracks, create a remix of these songs, or simply mix songs of 3 different Rock/Metal genres!
Kristian Kohle (Powerwolf, Aborted, Eskimo Callboy, Van Canto, Benighted) is a songwriter, producer, mixing engineer, and owner of the Kohlekeller Studios in Germany.  With over 20 years of experience and numerous chart-topping albums, including 3 Gold- and 1 Platinum- records under his belt, Kristian has become one of the most sought-after Metal Producers in Europe. In 2013, Powerwolf's album Preachers of the Night reached #1 on the German Charts, and in 2019 Dymytry's album 'Revolter' achieved Platinum status in the Czech Republic. In addition to his career as a producer, Kristian is also an educator, who has made it his mission to teach up-and-coming engineers how to achieve the best tones imaginable.  In 2019, Kristian designed the guitar pedal 'Grindstein', and released a his first drum library called 'Drumshotz Kohle'.
Learn More
Endorsed by Legends and Pros Alike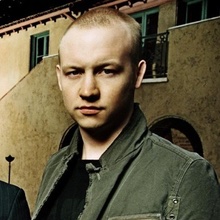 Issac Slade
Singer/Songwriter The Fray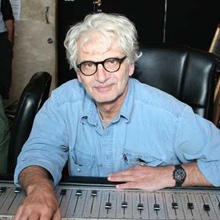 Jack Douglas
Legendary Producer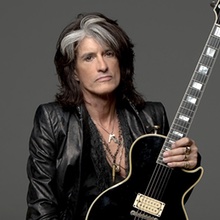 Joe Perry
Guitarist – Aerosmith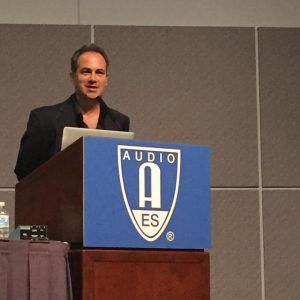 John Krivit
Past President, Audio Engineering Society
100% Satisfaction Guarantee
Don't wait to get your hands on this amazing content. You can buy this course right now for only $127. If for any reason you don't feel that your guitar tones have improved after watching this course, simply shoot us an email within 30 days and we'll give you a full refund, no questions asked.
Frequently Asked Questions