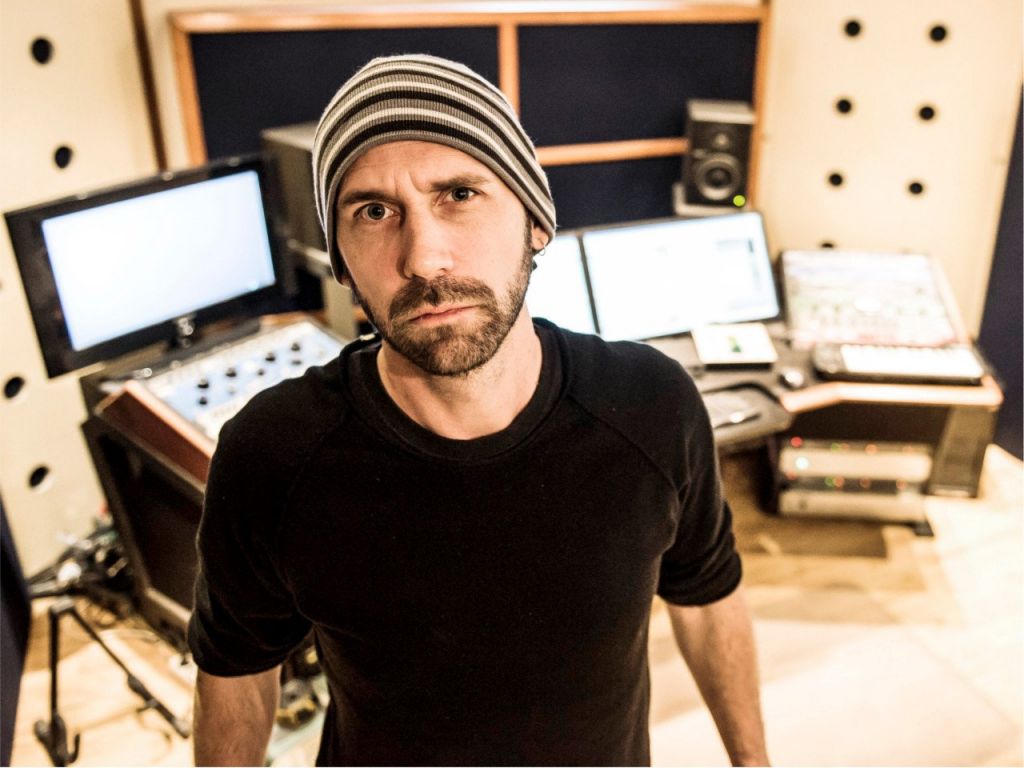 Kristian 'Kohle' Kohlmannslehner
Powerwolf, Eskimo Callboy, Aborted, Benighted
Kristian Kohle (Powerwolf, Aborted, Eskimo Callboy, Van Canto, Benighted) is a songwriter, producer, mixing engineer, and owner of the Kohlekeller Studios in Germany. 
With over 20 years of experience and numerous chart-topping albums, including 3 Gold- and 1 Platinum- records under his belt, Kristian has become one of the most sought-after Metal Producers in Europe.
In 2013, Powerwolf's album Preachers of the Night reached #1 on the German Charts, and in 2019 Dymytry's album 'Revolter' achieved Platinum status in the Czech Republic. In addition to his career as a producer, Kristian is also an educator, who has made it his mission to teach up-and-coming engineers how to achieve the best tones imaginable. 
In 2019, Kristian designed the guitar pedal 'Grindstein', and released a his first drum library called 'Drumshotz Kohle'.