Achieve Pristine Pop Mixes
That Can Compete With Any Commercial Release

A Grammy Winner Reveals His Mixing Secrets 

When you listen to modern Pop and R&B mixes these days, the bar is incredibly high.
The clarity and sheen in the vocals, the definition and punch of the low-end, as well as the incredible 3-dimensional soundstage these mixers are able to create… astonishing!
This polished, professional sound is something we all strive for with our music.
However, it can be quite difficult to figure out how to get there.
I still remember when I mixed my first 'airy' ethereal Pop vocal…
I dialled in the high-end, compressed the heck out of it (create expressiveness and presence, you know?) and added some lush reverbs and delays to give it dimension.
So far so good, right!? 
Well… turns out the vocal sounded great in my studio, but harsh and tinny on a number of other playback systems. Including my own car. – UUGH…
The fact is, striking that perfect balance between 'pushing your sound to the absolute maximum' and 'overdoing it' is quite difficult.
It takes a lot of experience, knowledge, and advanced processing to hit that sweet spot.
Why am I telling you all this?
If you're going after that polished Pop sound on your own, it's going to take a long time.
But what if you didn't have to?
What if one of the world's top engineers invited you to their studio, to SHOW YOU everything they've learnt over decades of creating music?
With this course, Grammy Winner Bob Horn lets you in on his best kept mixing secrets, and shows you the techniques he's developed by working with artists like Usher, Timbaland, Nelly, and many others.
Take this class today, skip years of trial and error, and discover how to craft mixes that can proudly stand back to back with any production on the Radio or Spotify.
Achieve A Pristine Pop Vocal Sound
Every time I listen to the radio, I'm amazed at the incredible vocal sounds in Pop productions.

These vocals sound crystal clear, intimate, and show every inflection of the performance. At the same time, you've got amazing effects surrounding them, which create unparalleled depth and space, and make the vocal 'float' in the track.

Mixing Pop vocals is an artform which pro engineers have been tweaking and perfecting for decades. It requires a lot of attention to detail, as well as advanced processing to squeeze out that final 10% of energy and excitement.

In this course, you'll discover the vocal mixing techniques of one of the best engineers in the industry. Bob Horn has worked with world-class artists like Usher, Timbaland, Nelly and many others.

He lets you in on the unique vocal chains which he's developed by working with these incredible artists and shows you the tools and techniques you need to  achieve the pristine vocal sound you're after.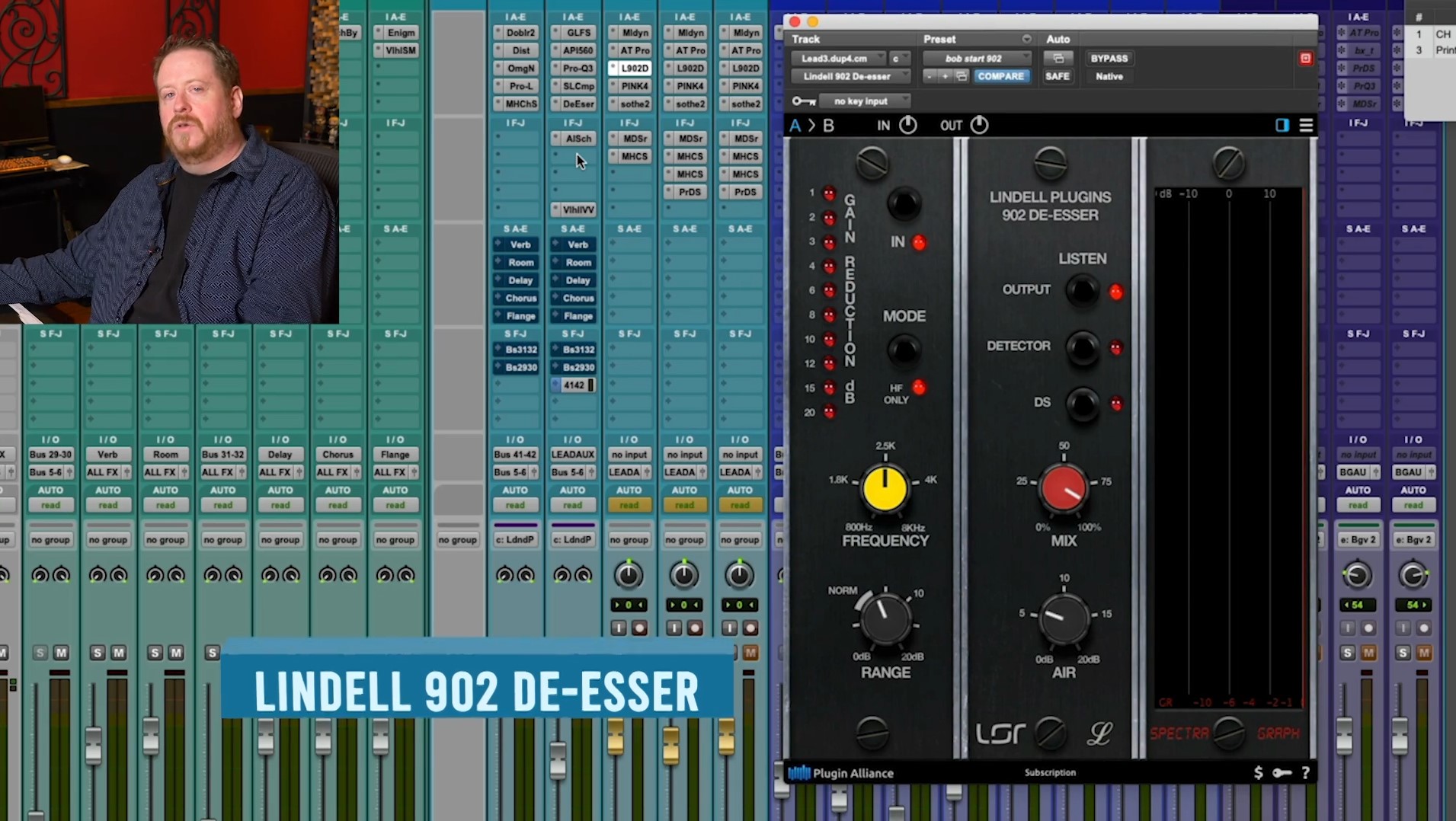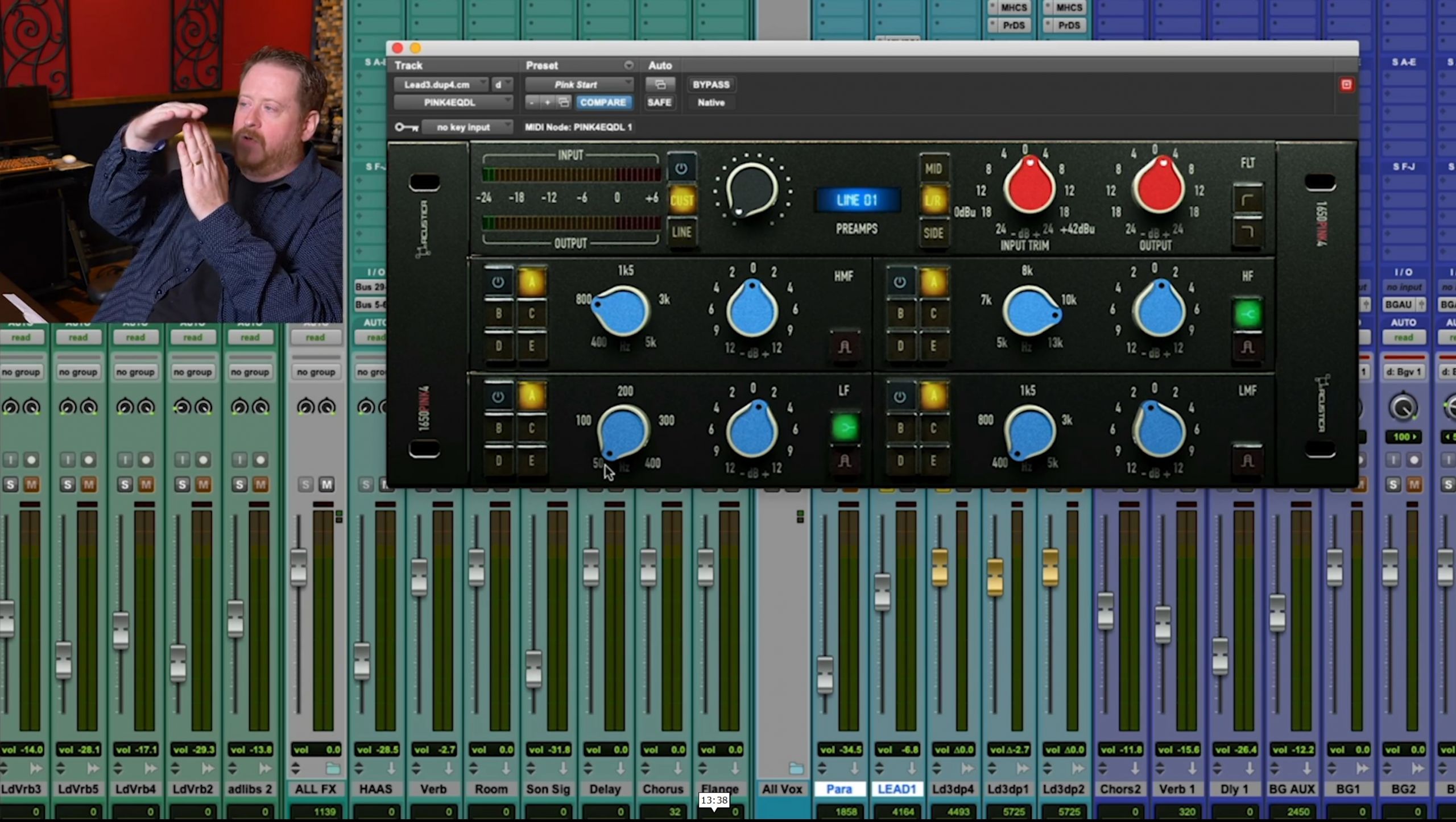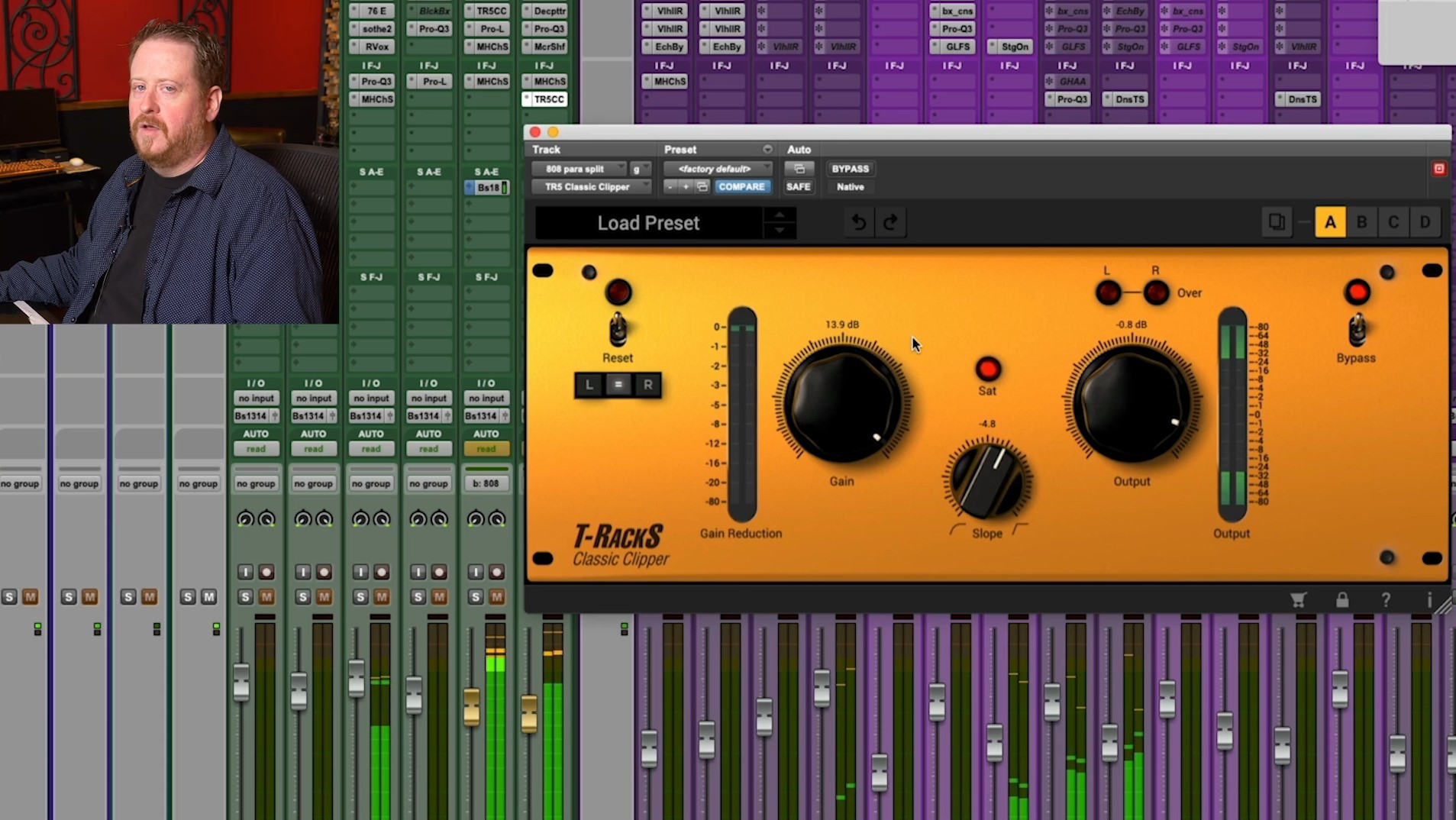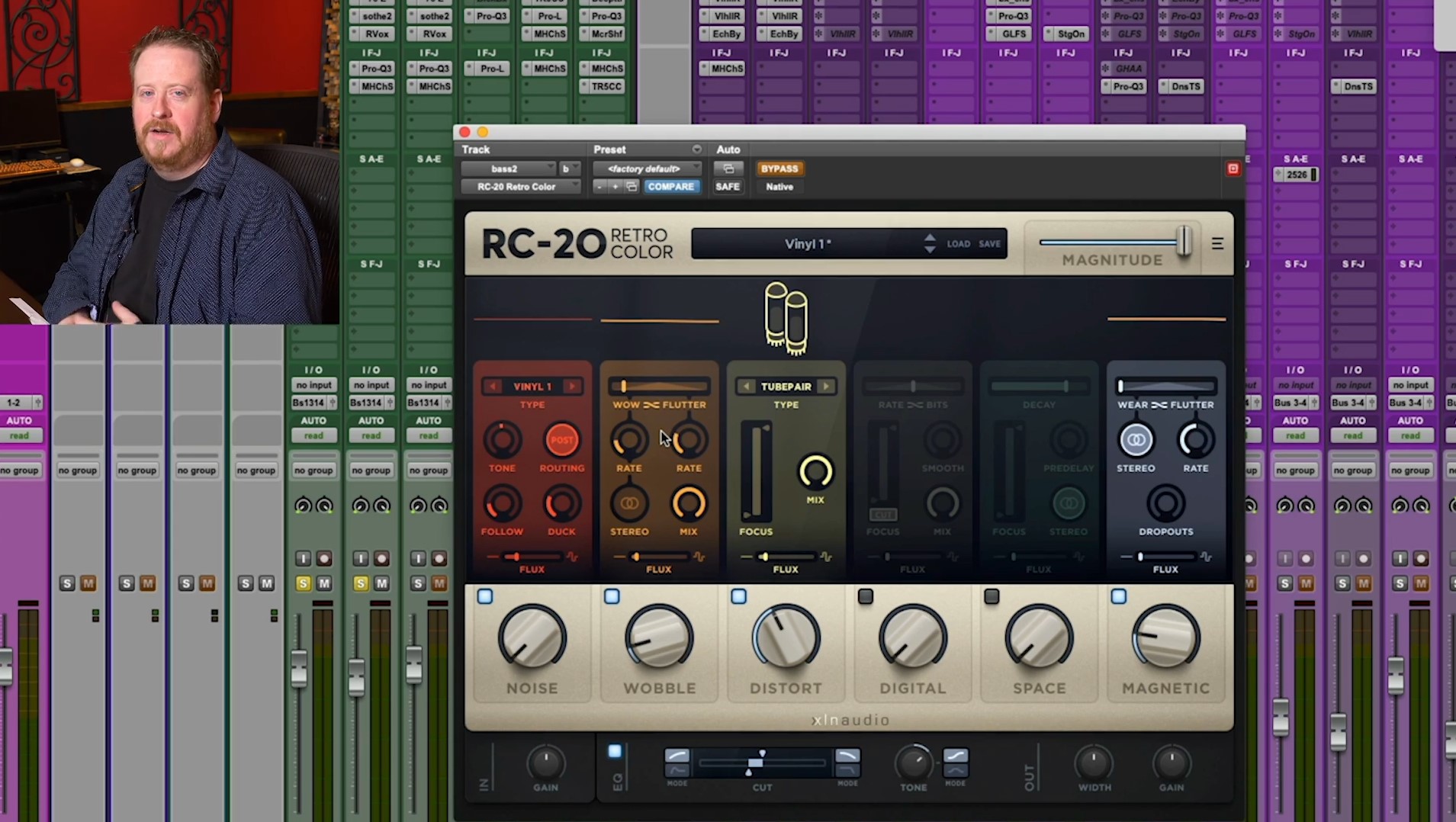 Create Tight Grooves & A Powerful Low-End
A captivating groove is the cornerstone of every Pop production. If people are not nodding their heads and start moving when they listen to your song… you've probably missed the mark.

Inside, Bob shows you multiple mixing techniques you can use to bring the groove of the production to life, and draw people to the dancefloor.

Learn how to:
Create a punchy and tight low-end

Add a unique character & vibe to your drums

Make your drums sound punchy and larger than life – even on earbuds

Add definition

and excitement to 808s




Blend 18 drum elements into one captivating groove that'll get limbs moving and booties shaking
Dealing With High Track Counts – Made Easy!
Especially in modern genres like Pop, R&B and EDM, we're often faced with astronomically high track counts.
There are so many different special effects, layers and sound textures, that it can be easy to get lost in details, while missing the big picture. 
With decades of experience in this genre, Bob has developed a system. A repeatble workflow which allows him to deal with high track counts effortlessly.
He shows you how to utilize auxes and busses to keep organised and make fast creative choices, and build your mix around the most important elements, so all of the additional tracks simply fall into place.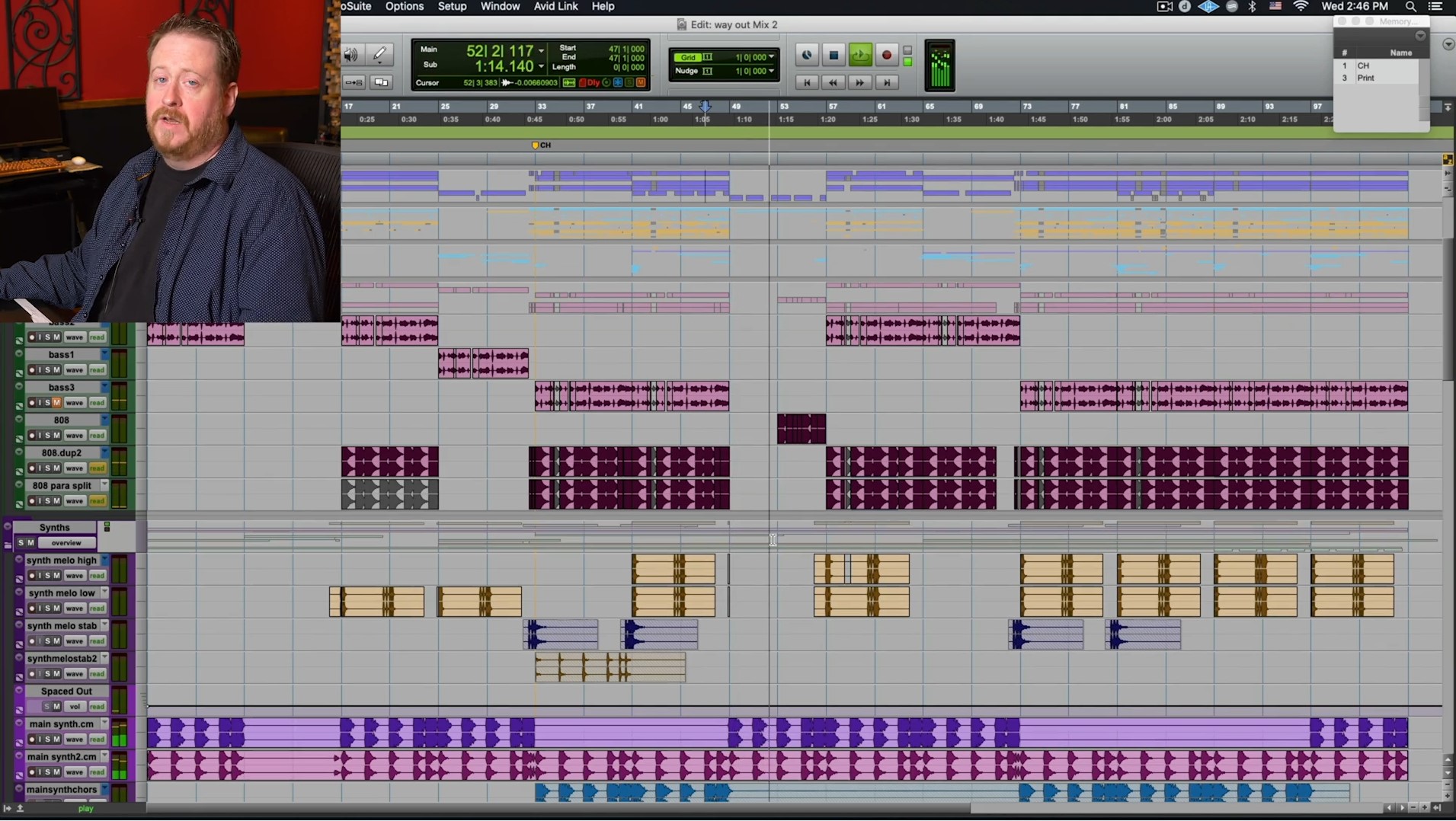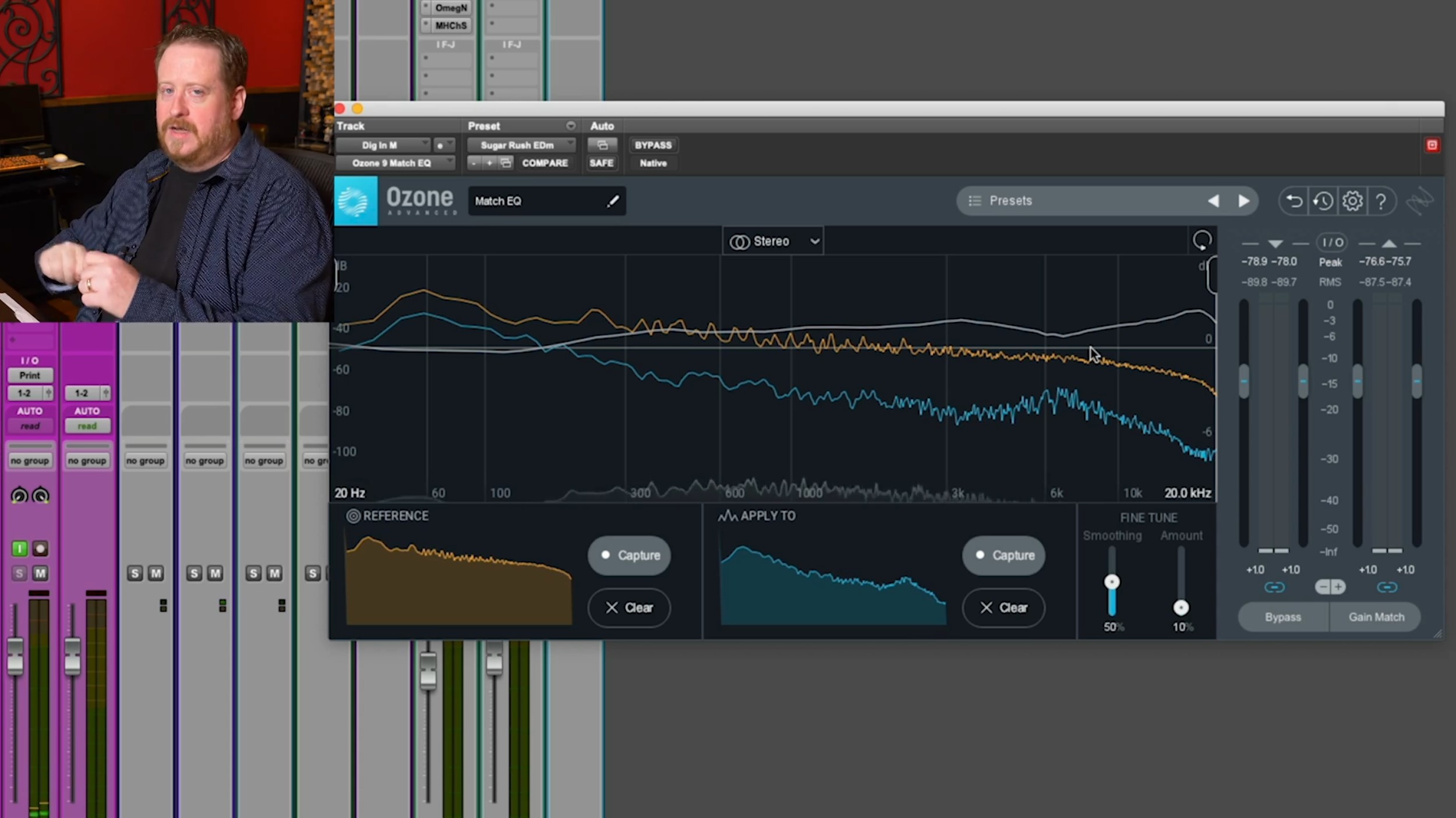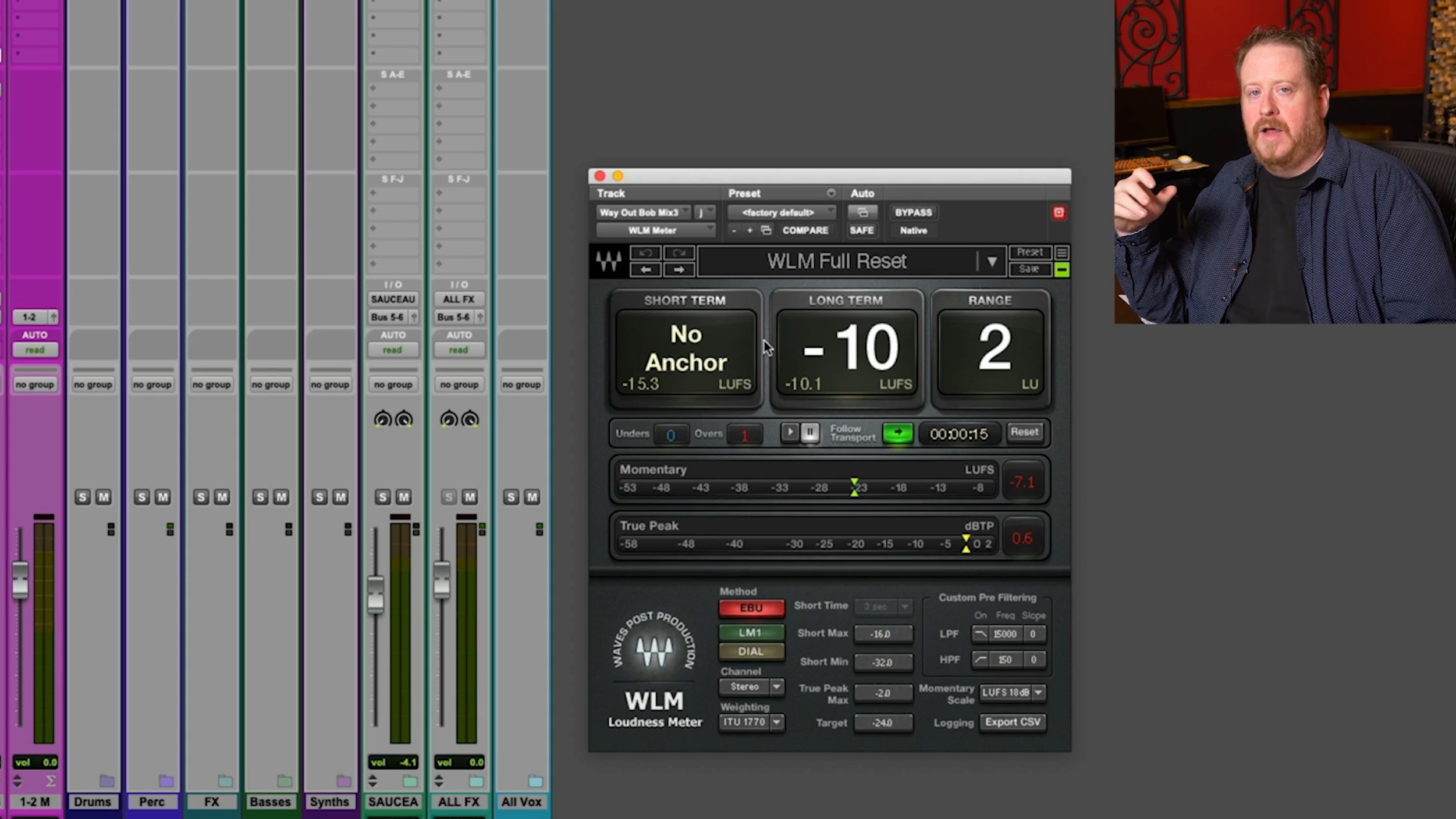 Make Your Mixes Sound Great On ALL Playback Systems.
Have you ever created a mix that sounded absolutely amazing in your home studio?

You were super excited and proud of your mixing skills… until you heard your mix in the car for the first time.

Ouch… what's WRONG with this low-end? Why are my vocals sounding so harsh? Why is my incredible stereo field collapsing all of a sudden?

Don't worry, you're not alone. We've all been there. ;-)
And there is a solution!
Referencing and Masterbus processing.
Inside, Bob teaches you how to make use of the most advanced Mastering plugins, shows you how to use pro mixes as a reference, and how to stream your mix on your phone, so you can make effective, informed decisions.
By using the concepts Bob shows you in this course, you can ensure that your mixes sound great on any playback system… and you'll never have to tremble before the almighty ''car test' again. ;-)

Practical Career Advice From A Grammy Winner
All of our coursesare taught by real world professionals. This means they're going to go beyond the technical side of mixing, and include topics that  are crucial to building a successful, lasting career.

In this course, Bob discusses how to work with producers and how to internalise their musical vision, so you can deliver custom-tailored mixes that they're bound to fall in love with.

Apply the simple steps Bob lays out in this course, make the mixing & revision process a whole lot smoother and less time consuming, and end up with happy and returning clients.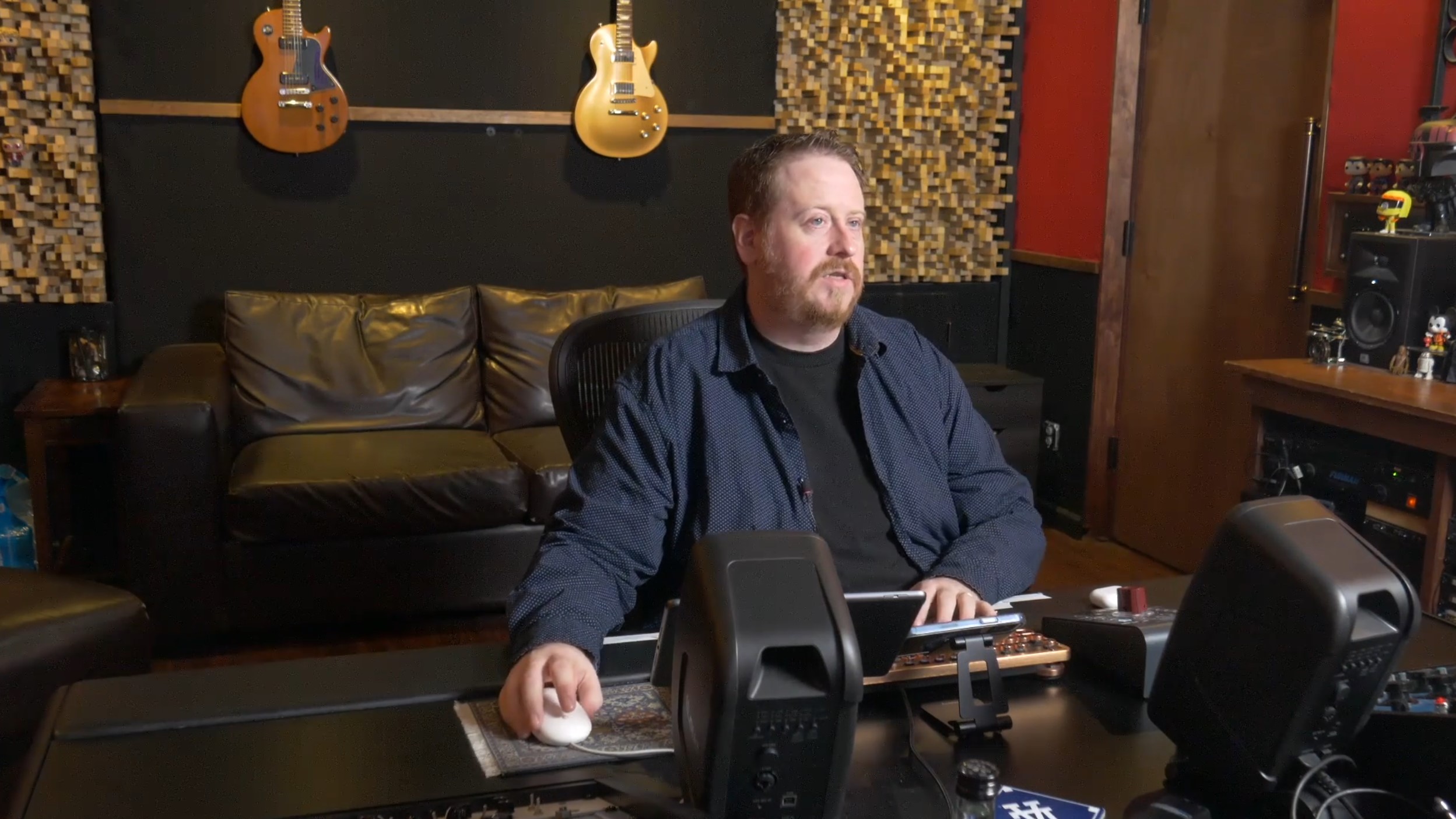 Session Organizsation
Mixing Workflow
Digital vs. Analogue EQs
Smart EQs
Compression
Parallel Compression
Multiband Compression
Reverb
Delays
Widening
Saturation
Distortion
Chorus
De-essing
Sidechain Compression
Clipping
Amp Sims
Pitch Shifting
Flanger
Modulation
The Haas Widening Effect
Sub Groups & Bussing
Transient Designers
Automation
Masterbus Processing
Working with Producers
Multitracks to Build Your Resume
If you're looking to establish yourself as a sought-after mix engineer, it's essential to build an impressive resumé to show off your skills.
And the first step to a great mix is a great production!
That's why we're including ALL MULTITRACKS of 'Way Out' by Payton Moormeier with this course.
Follow along with every step of Bob's mixing process and mix this song for yourself. Use your own mix in your resumé to attract new clients to your studio.

What people are saying about this course
For a long time I struggled to get everything to and sit well together in a mix, however after watching this tutorial I identified he problem areas in my mixes and I was able to go back and fix them. My confidence has grown leaps and bounds as a mixer.
After only a few months of being a Pro Mix student, my mixes are sounding much better and far more professional. The songs have grown my portfolio and I'm finding more and more work as a mixer.
Jason G. Producer/Engineer/Mixer
This is really inspiring to make music!!! The information is excellent!!!!
Bob Horn has mixed for multiple grammy award winning artists as well as some of the industries' most famous including Usher, Timbaland, Lupe Fiasco, Brandy, Akon, Ne-Yo, Brian Culbertson, Nelly, Macy Gray, Everclear and more. In 2013, Bob won a latin grammy for mixing Beto Cuevas' album "Transformación."
Learn More
Endorsed by Legends and Pros Alike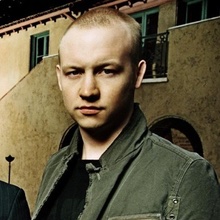 Issac Slade
Singer/Songwriter The Fray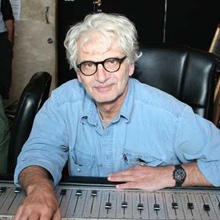 Jack Douglas
Legendary Producer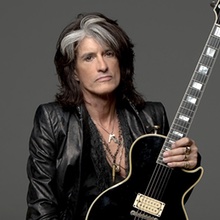 Joe Perry
Guitarist – Aerosmith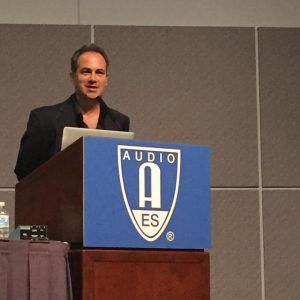 John Krivit
Past President, Audio Engineering Society
100% Satisfaction Guarantee
Don't wait to get your hands on this amazing content. You can buy this course right now for only $47. If for any reason you don't feel that your mixing has improved after watching this course, simply shoot us an email within 30 days and we'll give you a full refund, no questions asked.
Frequently Asked Questions