Learn how to craft award-winning
and chart-topping mixes
The fact that you're on this page shows that you're passionate about art:
You're expressing yourself through your music and want to leave your musical stamp on the world.
And not just any music: You want your songs to sound polished and professional, so they can stand right up there with your favourite records.
– Am I close?
Well… if so, you're in the right place!
In this course, you'll learn all the techniques you need to craft chart-topping and award-winning mixes:
From none other than Richard Furch, mixer for 6 Grammy winning albums out of 22 Nominations!
Having studied under Chris Lord-Alge, Tchad Blake and Michael Brauer and rising through the ranks at Sound On Sound Studios in New York, Richard has built and remarkable career, mixing for artists such as Prince, BoyzIIMen, Usher, Outkast, Tyrese and Jam and Lewis.
Today, you have the chance to adopt his workflow and make it your own:
In this detailed 4-h tutorial, Richard reveals his complete process to you.
No holding back. Not keeping any secrets.
Starting with a walkthrough of his studio setup and mixing template, he shows you how to mix a full song from start to finish.
Look over his shoulder and watch every single move he makes and every setting he uses.
But more importantly: UNDERSTAND his thought process and apply the same concepts to your own mixes and achieve the professional sound you've been looking for.
Make the musical vision that's in your head a reality:
What You'll Learn
A proven system to craft pro mixes
If you're like me, you're doing everything in your power to take your sound to the next level: You're watching Youtube videos, reading blogposts… and learning every trick you can get your hands on.
The thing is: Most of these videos only cover ONE specific technique without giving you much insight into the bigger picture. When and why should you use them in a mix?
What you really want is a system that allows you to take the sound that's in your head and make it come out of the speakers.
A system that allows you to work quickly and effectively, so you can make creative choices instead of worrying about the technical.
In over 18 years of working as a pro mixer, Richard has developed such a system. And he's sharing it with you! 
Get an exclusive look into his studio setup, mixing template and EVERY SINGLE STEP that goes into a professional sounding mix. 
Modern Pop Vocals that jump out of the speakers
If you want to craft a chart-topping Pop song, a great vocal sound is key: Vocals are what people connect with emotionally and what makes them listen to a song over and over again.
Unfortunately, vocals are also one of the hardest parts to get right.
In this tutorial, you'll learn how to use Compression, EQ, De-essing and FX to achieve a modern vocal sound that jumps out of the speakers.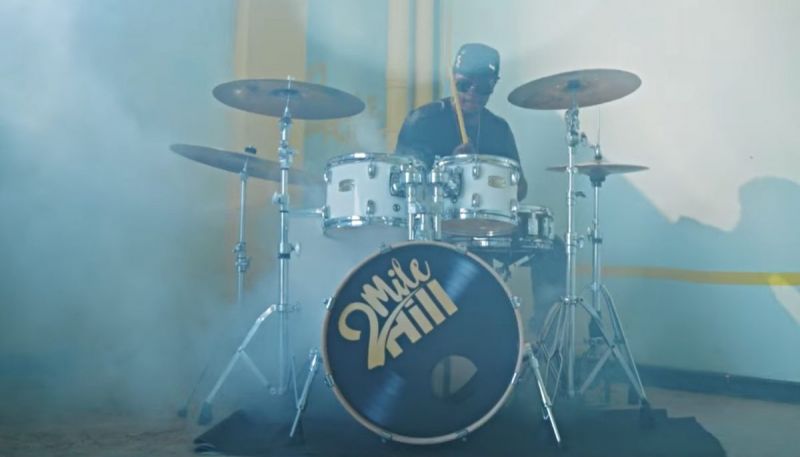 Mix energetic drums
If you're a mixing engineer, chances are you love a powerful drum sound.
Well guess what? – So does Richard! ?
Learn the techniques you need to craft a punchy drum sound that cuts through the mix and makes people dance.
Achieve a powerful low-end
What separates an amateur sounding mix from a professional one? Many will say the low end is a big part of it.
We agree!

Learn how to blend kick, bass and toms to form a powerful, yet controlled low-end that never gets overbearing.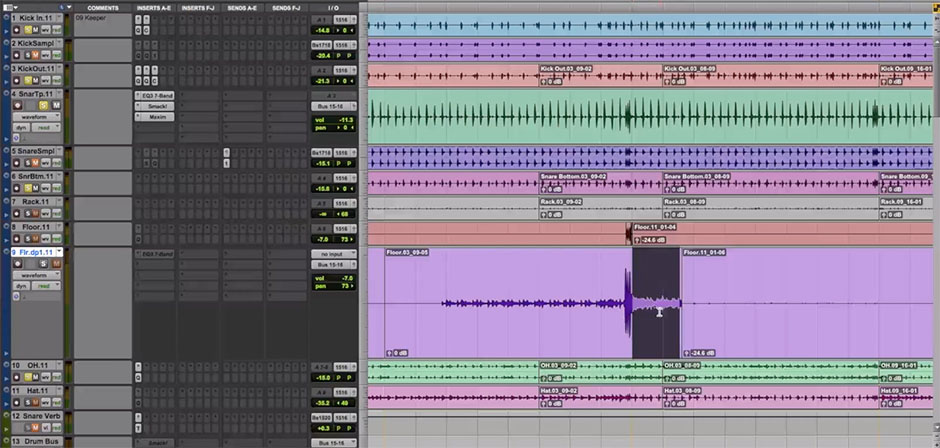 Multitracks to Build Your Resume
If you're looking to establish yourself as a mixer who bands are begging to work with, it's essential to build an impressive resumé to show off your skills.
And the first step to a great mix is a great recording!
That's why we're including all multitracks of 'Get Over' by 2 Mile Hill (Prod. by Black Man Chant) with this course.
Follow along with every step of Richard's mixing process and add your mix to your resumé to attract new clients to your studio
Be sure to check out @2milehill and @blackmanchant on Instagram and Twitter!
Mixing Workflow
Studio Setup
Mixing Template
EQ
Compression
Parallel Compression
Multiband Compression
FX: Reverb, Delay & Widening
De-essing
Sub Groups & Bussing
VCA Groups
Gain Staging
Transient Designers
Automation
Saturation/Distortion
Tape emulation
Masterbus Processing
Loudness Meters
What people are saying about this course
For a long time I struggled to get everything to and sit well together in a mix, however after watching this tutorial I identified he problem areas in my mixes and I was able to go back and fix them. My confidence has grown leaps and bounds as a mixer.
After only a few months of being a Pro Mix student, my mixes are sounding much better and far more professional. The songs have grown my portfolio and I'm finding more and more work as a mixer.
Jason G. Producer/Engineer/Mixer
For a long time I really struggled to get everything to sit well in a dense mix, but watching David and Warren go through each track step by step really showed me the problem areas in my mixes and I was able to go back and fix them.
I´m now much more confident in my skills as a mixer.
After being a member of Pro Mix Academy for only a few months, my mixes are sounding much better and more professional. I´m able to get more work and mix songs for various artists by using the songs as pieces in my portfolio.
Clayton A., Producer/Musician/Artist
Whether it's Pop, R&B or HipHop, Richard is the man you want to call to mix your record: With 6 Grammy winning albums out of 22 Nominations, including one nomination for 2018, his mixes continue to top the charts. The numbers speak for themselves: With over 25 million albums sold…
Learn More
Endorsed by Legends and Pros Alike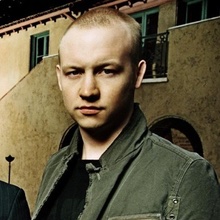 Issac Slade
Singer/Songwriter The Fray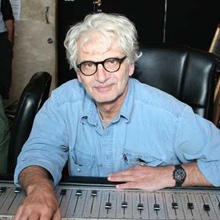 Jack Douglas
Legendary Producer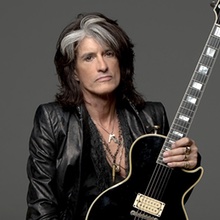 Joe Perry
Guitarist – Aerosmith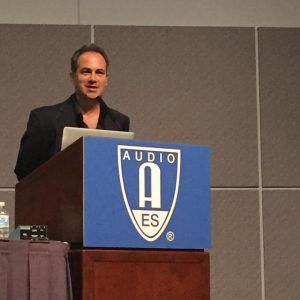 John Krivit
Past President, Audio Engineering Society
100% Satisfaction Guarantee
If you follow your dreams and try to build a career for yourself, there's always risk involved. But if you truly want to be successful in music, the bigger risk is NOT taking action at all. Even the best engineers in the audio industry keep learning new things on a daily basis – it's THAT important!
This is a great opportunity to learn from one of the best Mixing Engineers in the industry.
So let me ask you: What is the bigger risk? Not taking this course and having your productions stagnate over the next months, or spending a few bucks to learn new concepts that could change your music forever?
However, I want to make 100% sure that you can only win with this purchase. So I'm including a 30 Day Money Back Guarantee for you! You can pick up this course right now, and if it doesn't help you take your tracks to the next level you'll get a full refund, no questions asked. You can even keep the files!
So don't pass up on this!
Frequently Asked Questions