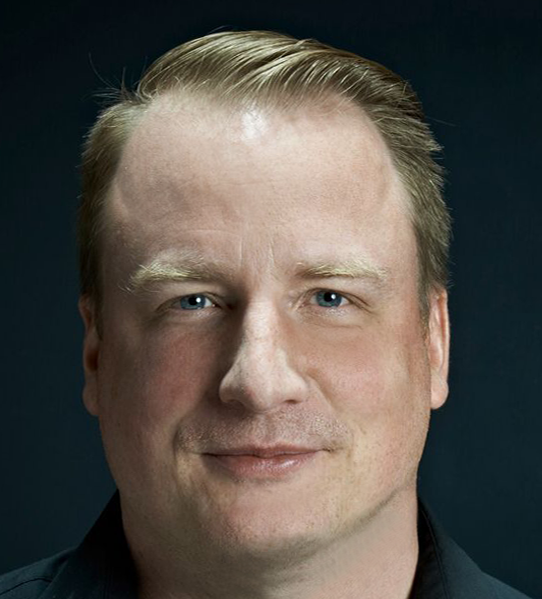 Richard Furch
Prince, BoyzIIMen, Usher, Outkast, The Weeknd
Whether it's Pop, R&B or HipHop, Richard is the man you want to call to mix your record:
With 6 Grammy winning albums out of 22 Nominations, including one nomination for 2018, his mixes continue to top the charts.
The numbers speak for themselves: With over 25 million albums sold and 2 diamond-selling projects, his credits include: Prince, BoyzIIMen, Usher, Outkast, The Weeknd and many more.
Having had the luxury of learning from legendary mixers such as Chris Lord-Alge, Tchad Blake and Michael Brauer, Richard is eager to give back and share his knowledge with the next generation of producers and engineers. More specifically: With YOU!
Follow Richard on Twitter/Instagram Check out Richard's website