Make Your Musical Vision
A Reality
Have you ever wondered how pros achieve the amazing, 3-dimensional mixes you hear on the Radio or Spotify?
What techniques are they using to achieve this massive sound?
But more importantly: What's the REASONING behind their decisions?
Well…today, you have the chance to find out!
1.Get mentored by a Grammy-winning mixer
Over the last few years,  Bob Horn has become a go-to engineer for countless legendary Pop & R&B artists, such as Jay-Z, Timbaland, Lupe Fiasco, Usher, Nelly, Brandy and Akon.
In this course, Bob lets you in on his secrets and shows you how to craft a massive Pop/R&B mix step by step.
You'll learn how to realize the vision of the producer, determine which role each instrument plays in the song, and how to enhance the sound, while preserving the original feel.
Bob explains every move he makes in detail and gives you a deep understanding of his thought process, so you can apply these concepts to your future mixes.
2.Mix a song by one of the most sought-after songwriters in the industry
Geena Fontanella has written songs for Flo Rida, as well as Pitbull, and is known for her modern, yet emotional take on songwriting.
You get to download all Multitracks to Geena's song 'Circles', follow along with Bob as he mixes the song, and use your own mix on your resumé to attract new artists to your studio!
What You'll Learn
Craft A Pristine Vocal Sound
What do all songs on the radio have in common?
– That's right: An amazing vocal sound!
Now you might say: 'Of course, pro mixers would achieve fantastic vocals. They're working with meticulous recordings!'
But what if you were mixing home studio recordings? Could you still achieve a lush, crystal-clear vocal?
The simple answer is: Yes!
Bob starts out with a muddy, slightly distorted vocal recording. – Quite the opposite of what you would want in a modern Pop Mix.
He shows you that, with a little bit of love and a lot of attention to detail, you can make any recording sound like it's coming from a high-end microphone.
From foundational processing like EQ and Compression to advanced techniques such as Multiband-Compression and Effects. 
You'll learn how to shape a modern Pop vocal that will draw in your listeners and make them fall in love with your song.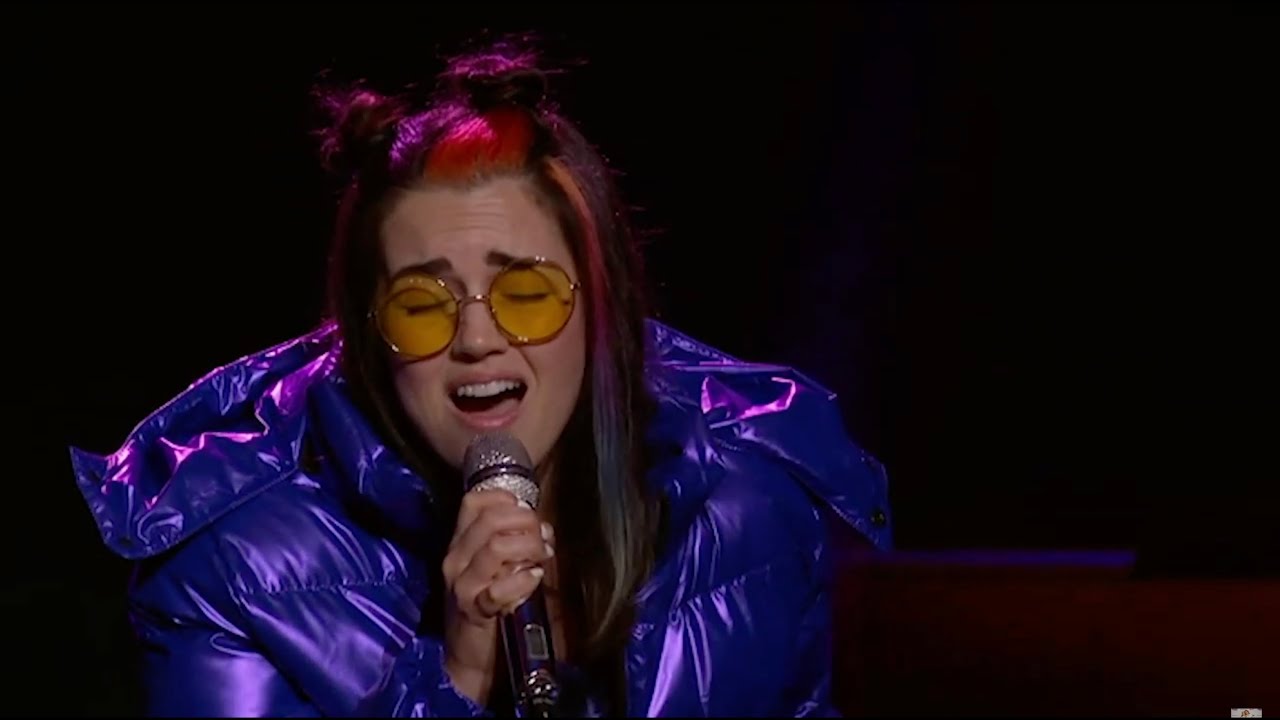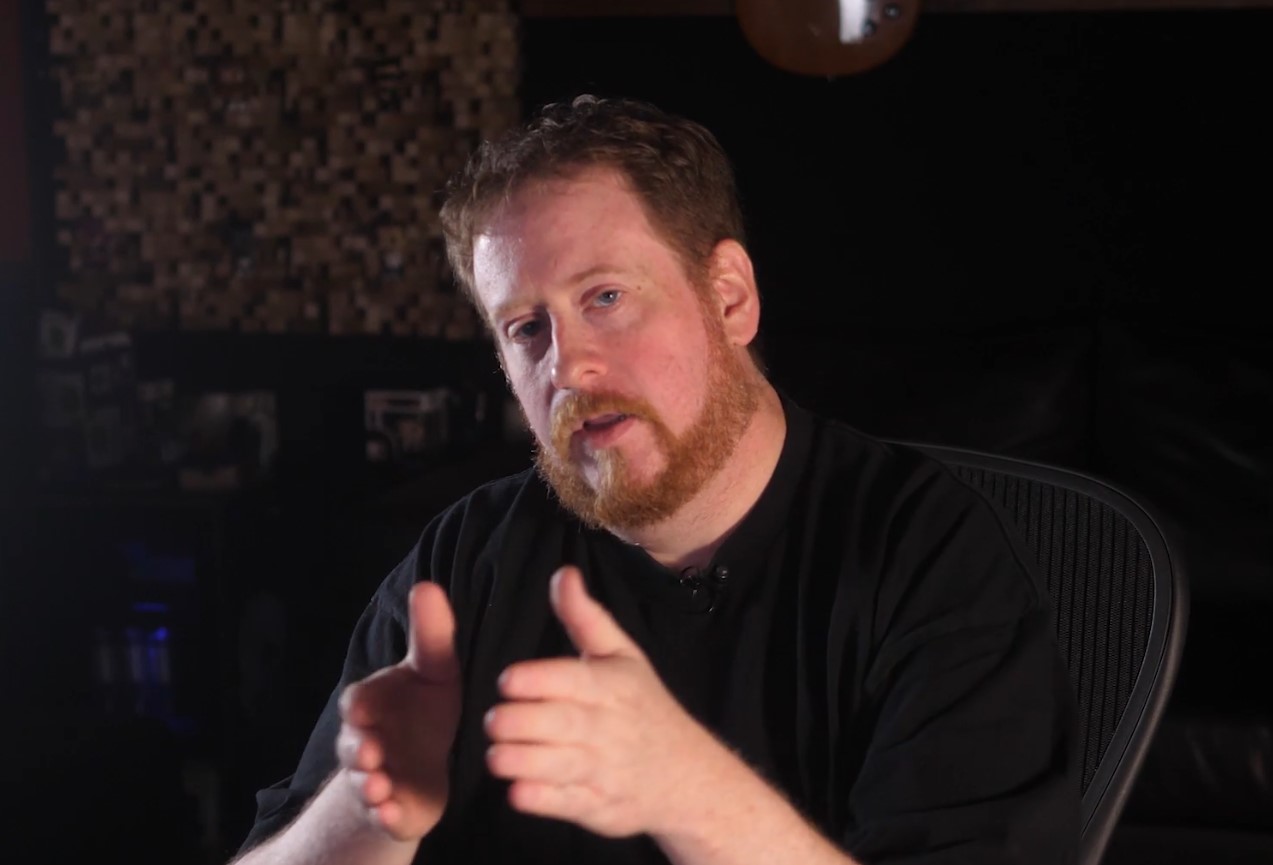 Create A 3-Dimensional Soundstage
The thing I admire the most about professional mixers is the incredible amount of width and depth they manage to achieve. It feels like you're in a 3 dimensional space, where individual elements sound so clear, that you feel like you can touch them.
Bob shows you how to use Compression, EQ, Delays and Reverb to create strong front-to back imaging, and teaches you how to skillfully apply mid-side techniques to achieve bigger mixes than ever before.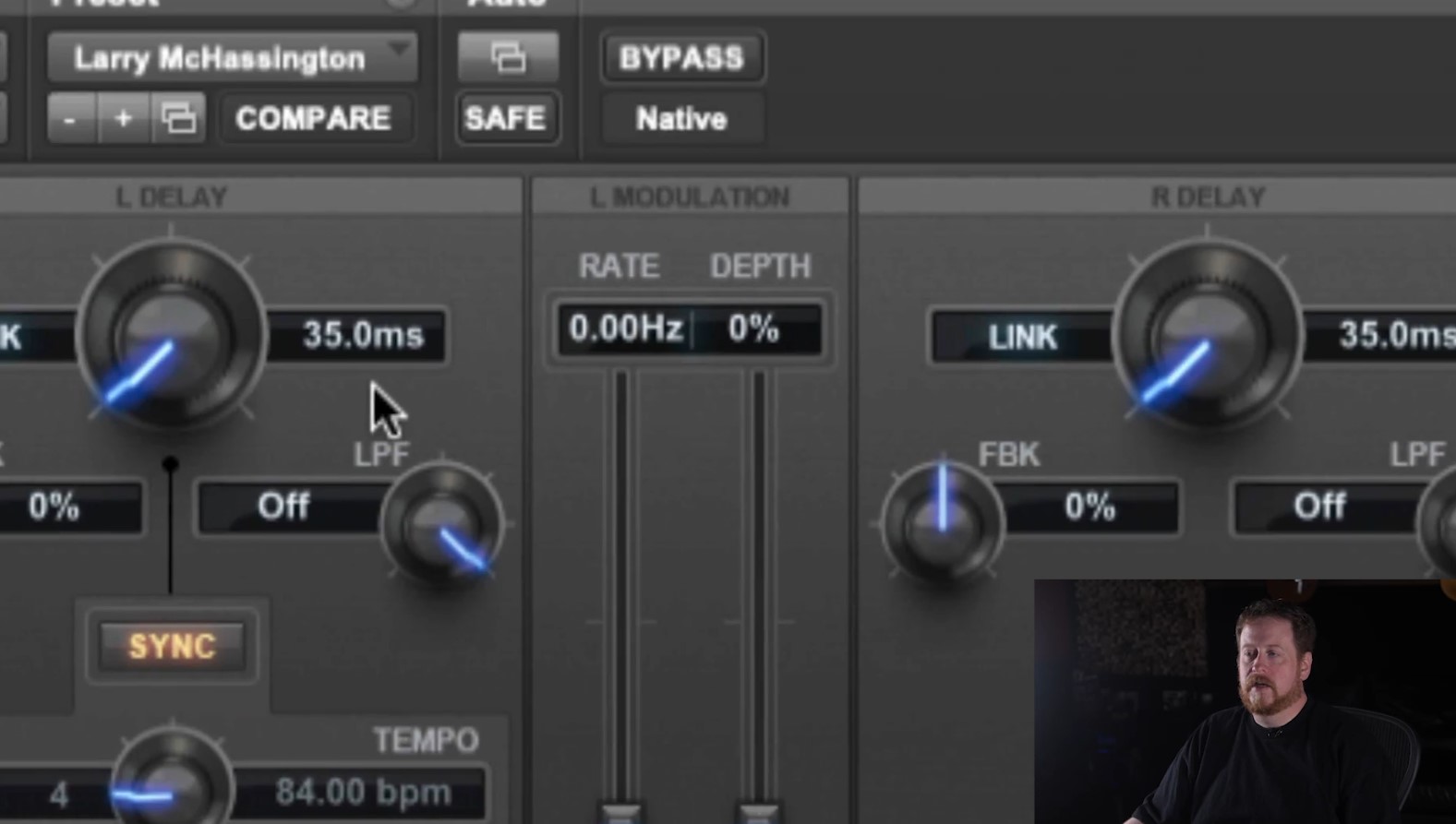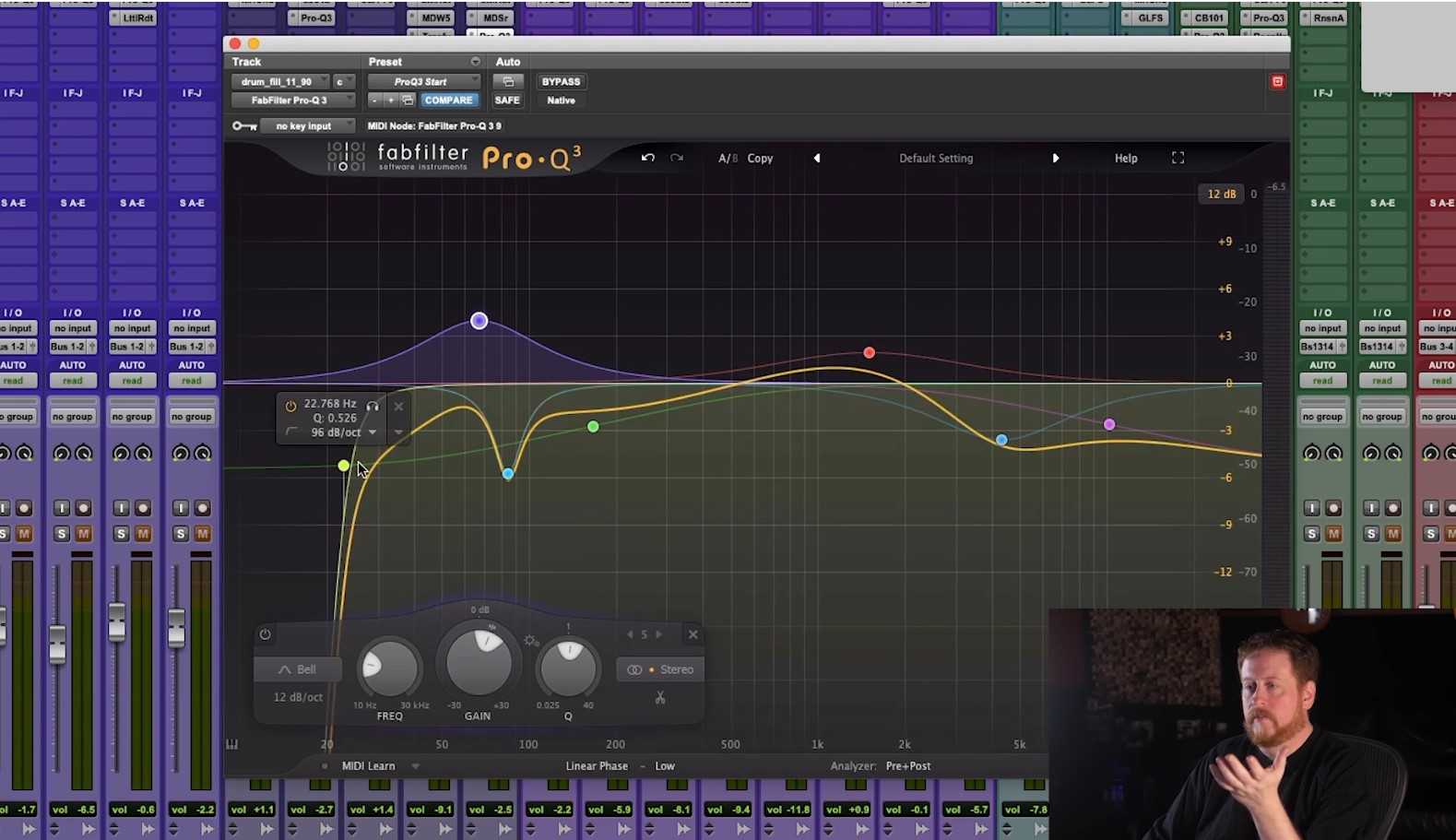 Master The Most Important Mixing Tool
Especially when working with a lot of programmed instruments, the dynamics tend to be taken care of.
Which makes EQ the most useful tool in your mix!
In this class, Bob teaches you how to use EQ to its fullest.
You'll learn how to use EQ to get rid of masking frequencies, achieve clarity and separation, as well as place elements front-to-back in the mix.
Achieve A Huge Low-end
Especially in R&B, it's crucial to achieve a massive, energetic low-end.
At the same time, modern productions usually feature a ton of low-end elements, which are all fighting for space. – Quite a challenging task!
Bob shows you how to utilize advanced techniques, such as multiband-, parallel-, as well as sidechain-compression, as well as Mid-Side EQ, to carefully balance multiple low-end elements in your mix.
So you can finally achieve the definition, power, and punch you've been looking for!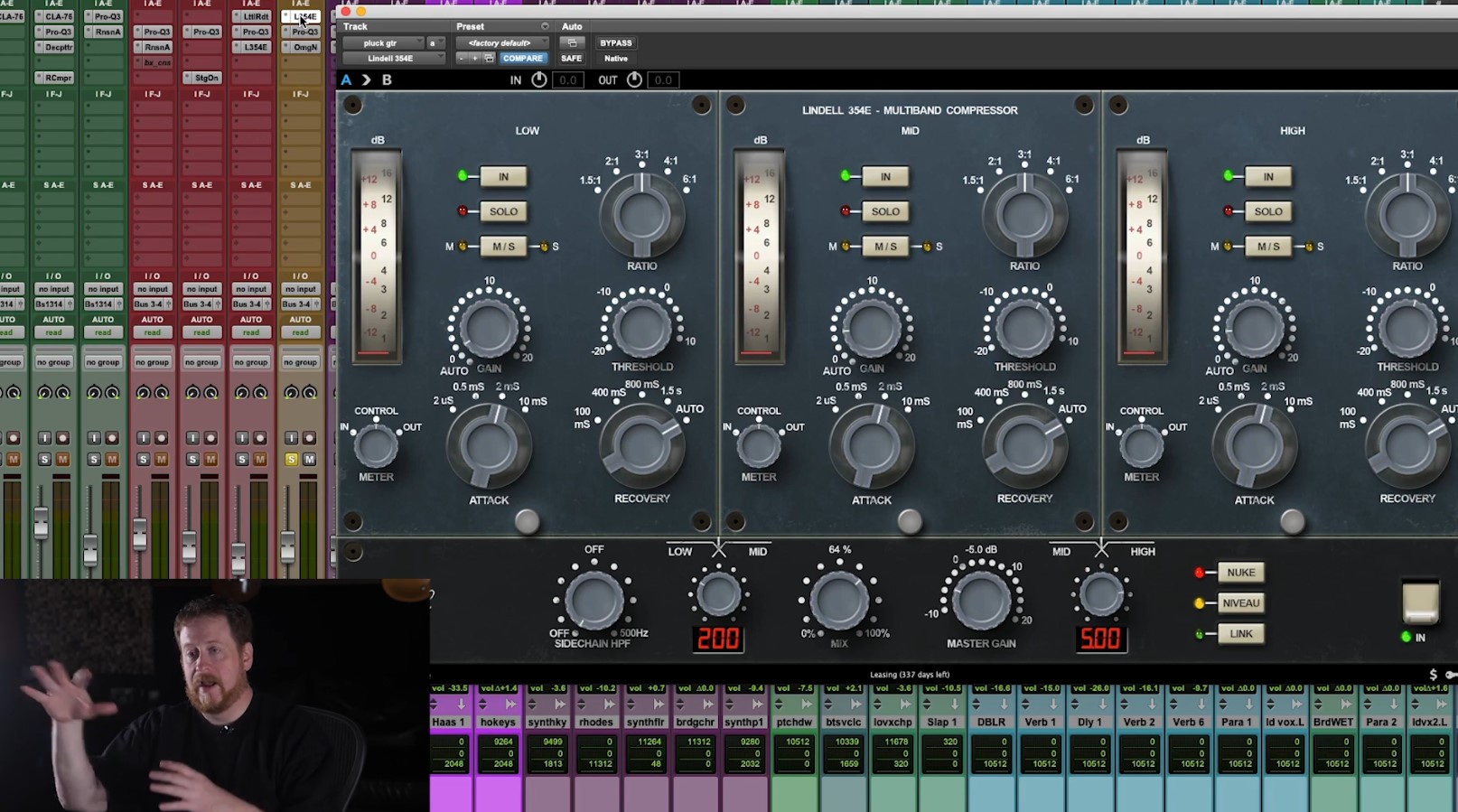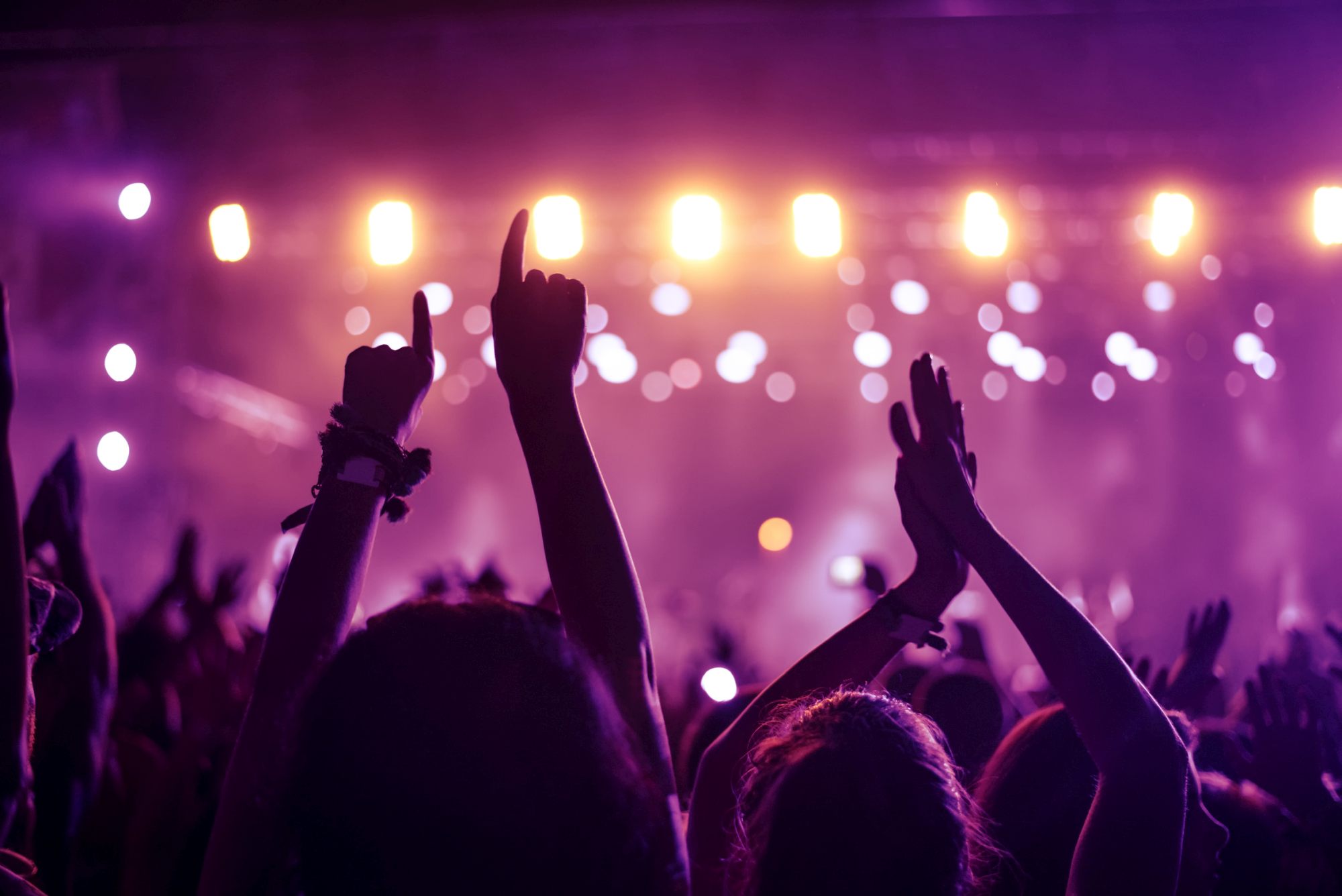 Energetic Drums That Draw People To The Dance floor
An energetic and grooving beat is the foundation of any successful R&B song. It sets the vibe of the track and makes people dance.
Learn how to use Compression, EQ, Saturation and FX to bring the groove of the song to life and discover how to mold electronic elements, loops and samples into massive drum beat that jumps out of the speakers.

Learn not just the how, but WHY
Watching Youtube tutorials and learning new mixing techniques is great!
But it can mess with your head if you're missing a plan, a strategy to approach your mixes. Only if you understand the why behind every mixing decision, you'll grow as a mixer and turn out great mixes on a regular basis.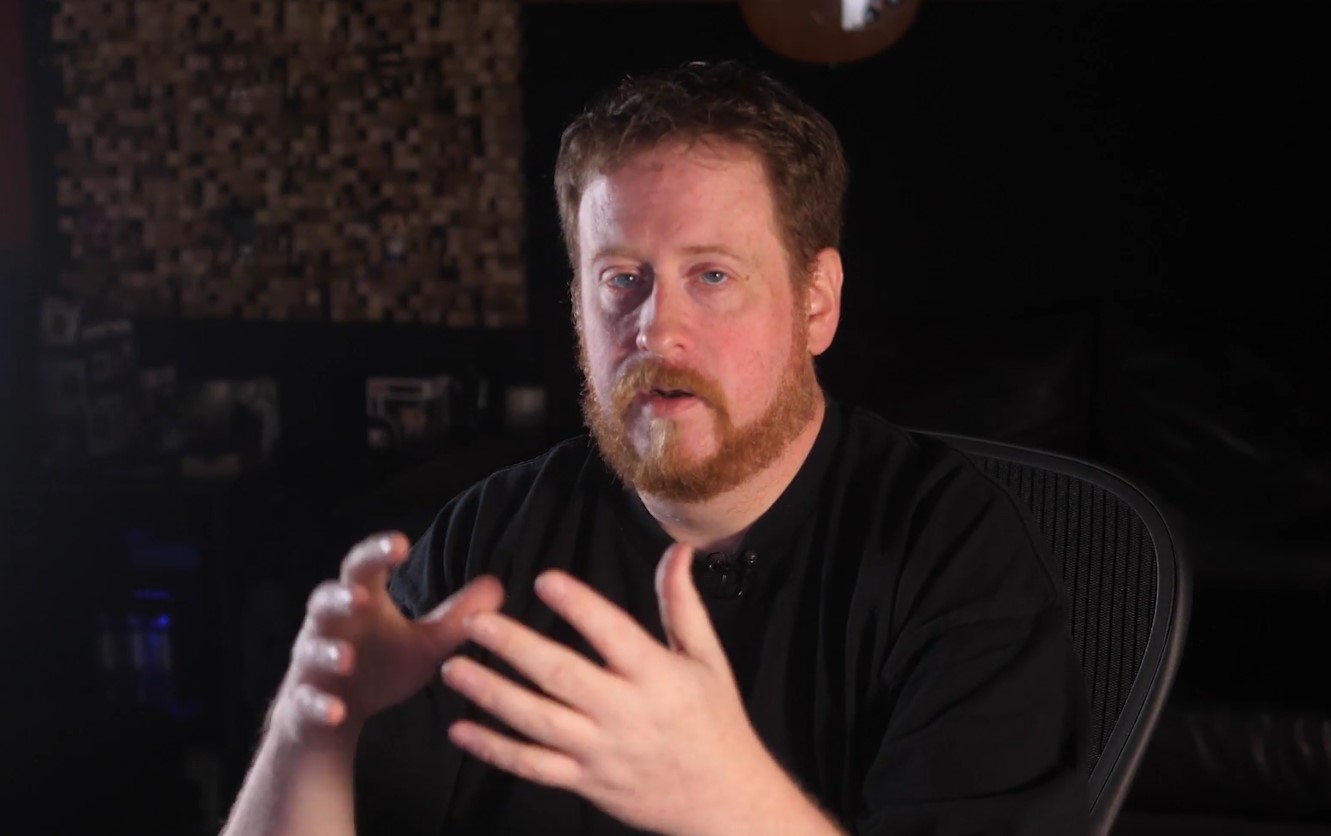 Mixing Workflow
EQ & Automatic EQ
Compression
Parallel Compression
Multiband Compression
Transient design
FX: Reverb, Delay & Widening
De-essing
Sub Groups & Bussing
Dealing with phase
Automation
Saturation/Distortion
Mid-Side EQ
Master-bus Processing
Mastering
Multitracks to Build Your Resume
We're including all multitracks of Geena Fontanella's 'Circles', so you can mix the song for yourself. Add your mix to your resumé, showcase your skills, and entice new artists to work with you!
What people are saying about this course
For a long time I struggled to get everything to and sit well together in a mix, however after watching this tutorial I identified he problem areas in my mixes and I was able to go back and fix them. My confidence has grown leaps and bounds as a mixer.
After only a few months of being a Pro Mix student, my mixes are sounding much better and far more professional. The songs have grown my portfolio and I'm finding more and more work as a mixer.
Jason G. Producer/Engineer/Mixer
This is really inspiring to make music!!! The information is excellent!!!!
Bob Horn has mixed for multiple grammy award winning artists as well as some of the industries' most famous including Usher, Timbaland, Lupe Fiasco, Brandy, Akon, Ne-Yo, Brian Culbertson, Nelly, Macy Gray, Everclear and more. In 2013, Bob won a latin grammy for mixing Beto Cuevas' album "Transformación."
Learn More
Endorsed by Legends and Pros Alike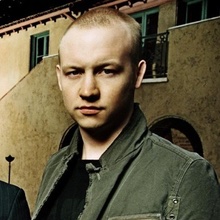 Issac Slade
Singer/Songwriter The Fray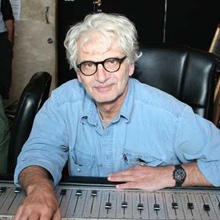 Jack Douglas
Legendary Producer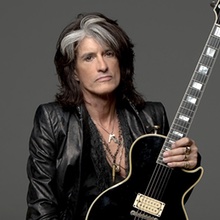 Joe Perry
Guitarist – Aerosmith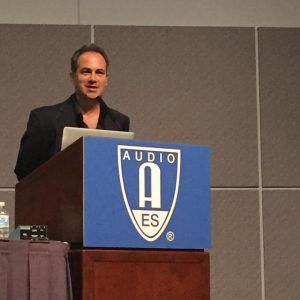 John Krivit
Past President, Audio Engineering Society
100% Satisfaction Guarantee
Don't wait to get your hands on this amazing content. You can buy this course right now for only $57. If for any reason you don't feel that your mixing has improved after watching this course, simply shoot us an email within 30 days and we'll give you a full refund, no questions asked.
Frequently Asked Questions