Experience The Entire Process Of Producing A Pop Record
From Scratch
If an artist called you today asking: 'Hey, I need you to produce a radio-ready Pop song for me.'
How would you respond?
Would you say 'Yes!' in a heartbeat?
Or would you start wondering about where to start, which approach to take, or how to come up with inspiring ideas?
With 'Producing Dark Pop', producer John McLucas guides you through the entire process of creating catchy, modern Pop tune from scratch.
Literally. No preconceived song ideas, no lyrics, no loops. A blank slate.
Be a fly on the wall as John gets into the studio with two artists who have never collaborated before and starts creating.
From establishing a vision for the song, to instrument selection, coming up with grooves, melodies, and lyrics, all the way to tuning, editing, and creating a polished, final mix.
What makes this course so unique?
It showcases the entire creative process in real time. Filmed over 6 days and over 30 hours, you'll experience every facette that goes into Pop production.
Experience the push and pull between artist and producers, see how ideas are created, implemented, or improved upon, and be inspired for future sessions to come!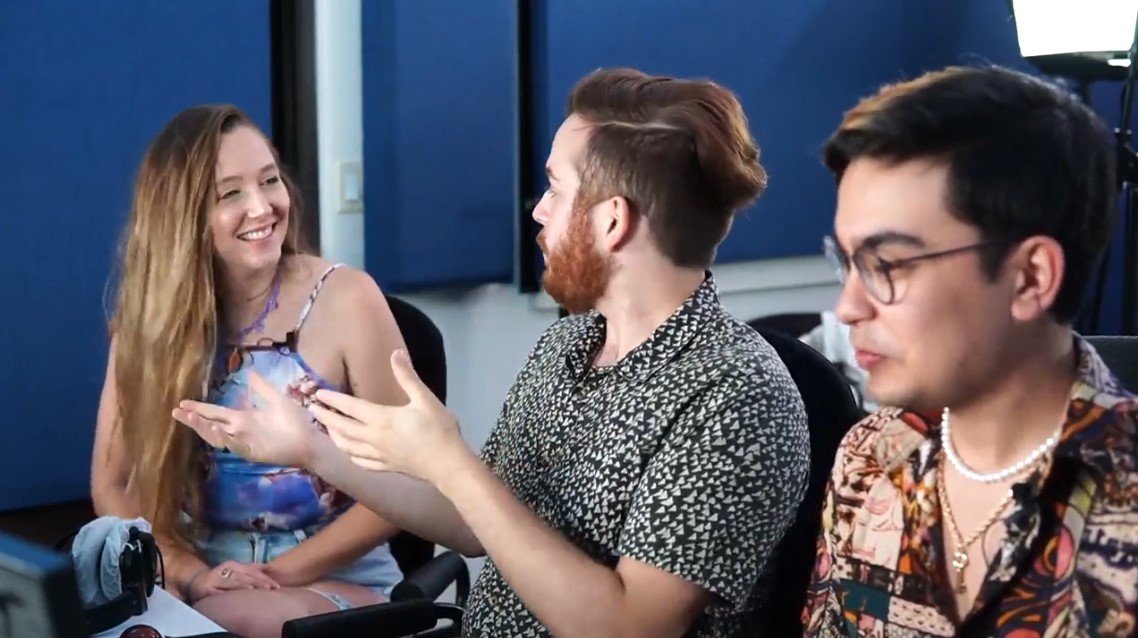 What You'll Learn:
Create An Inspiring Environment For Your Artists
What is the key ingredient to creating a hit-song?
You may laugh, but any professional producer will tell you:
Managing Multiple Creatives, Energies & Keeping The Studio Vibe.
Making your artist feel safe, appreciated, and inspired is your best bet at creating a classic record that will stand the test of time.
This course gives you a real life example on how to run a successful session, how to communicate and collaborate with artists, and create an inspiring environment that they'll thrive in.
Pop Production:
Get The Full Picture
There are countless tutorials, where producers break down their song arrangements and show you what they've done – after the fact.
While this can be a great source of inspiration, these tutorials don't show what the creative process was actually like.
What's missing is the push & pull between producer and artist, the bouncing and refining of ideas, and the process of tying everything together in the final version of the song.
This course is designed to give you a full, real-life perspective.
Filmed over 6 days, you will be able to witness every idea, every tweak, (and every mistake!),  that's been made in the creation of this song.
Watch, internalise, and be inspired for sessions to come!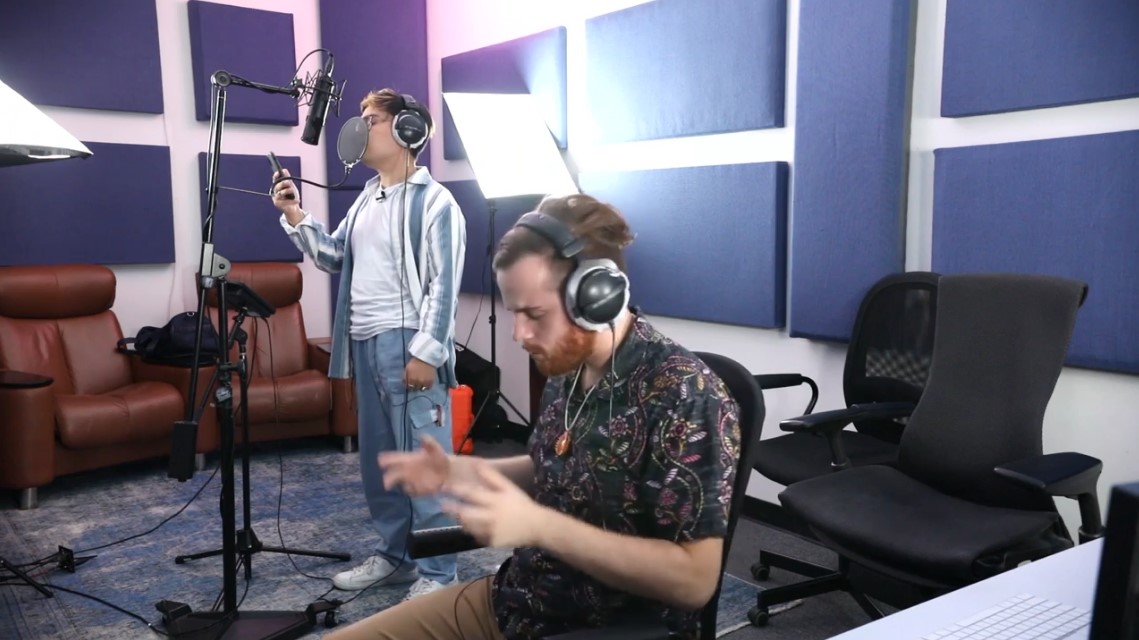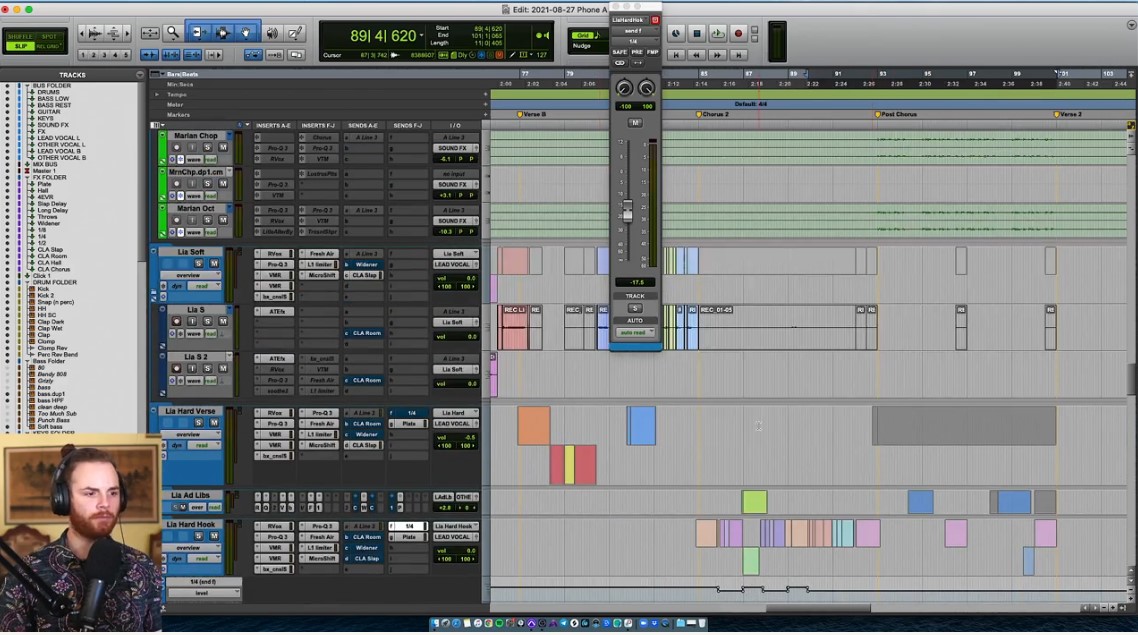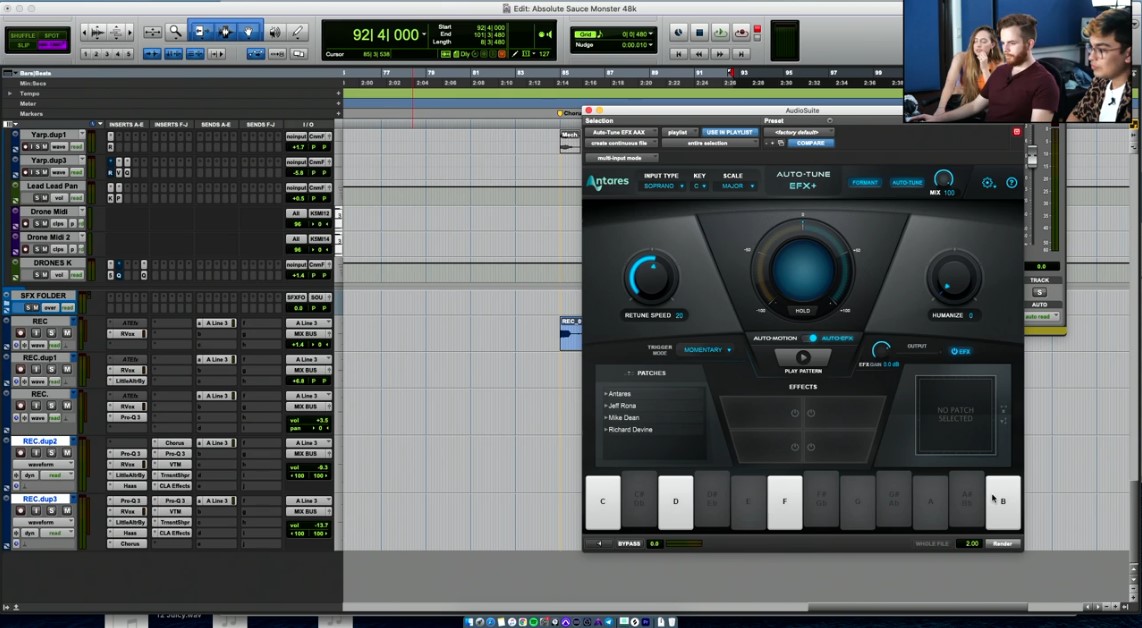 Stellar Performances:
Editing & Tuning
When recording, we are looking to capture a vibe, something that expresses how we feel in a particular moment. This also means that not every take will be perfect – and that's perfectly fine!
John shows you how to seamlessly edit and tune your takes, and combine them into one stellar & professional sounding performance.
Achieve A Polished Sound: Sound Design & Mixing
Especially with modern music, aimed at heavy radio rotation and climbing the charts, sound design and mixing is crucial.
Have you ever heard a janky-sounding Pop song on the radio? – I don't think so!
John teaches you how to come up with unique sounds, tweak synths, dial in intriguing special effects, and create a polished final mix, so your productions can compete with what's out there at the highest level.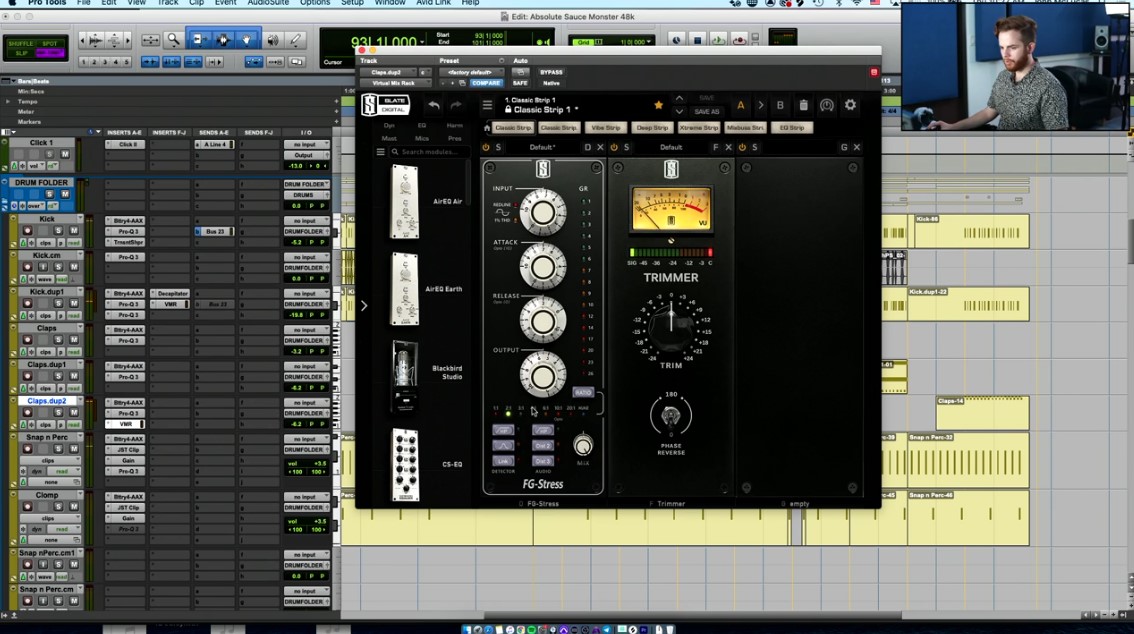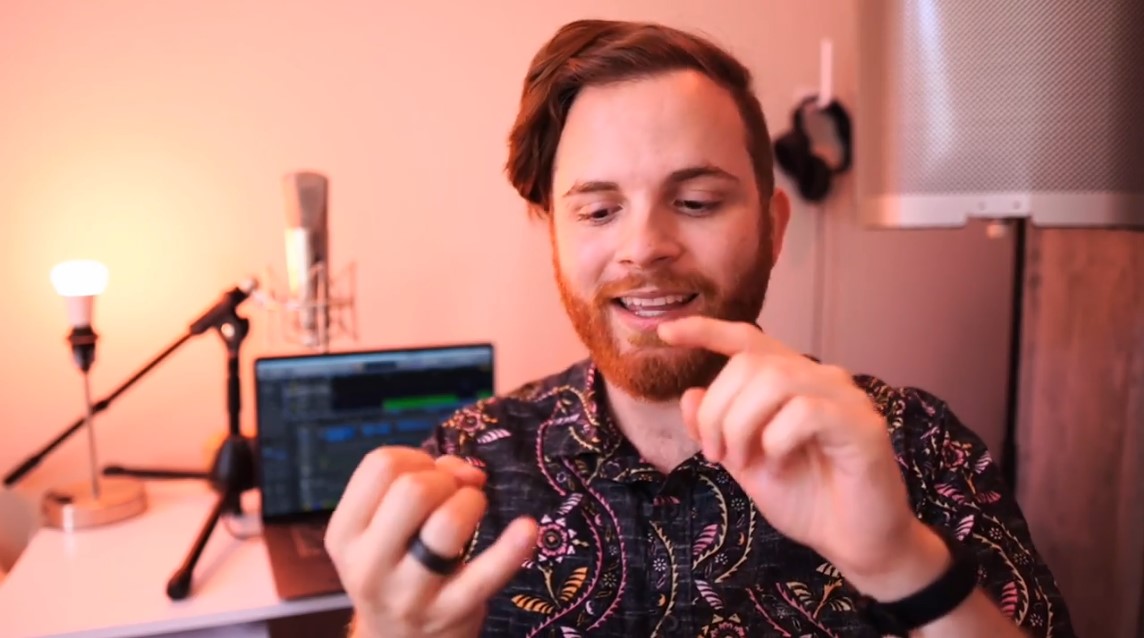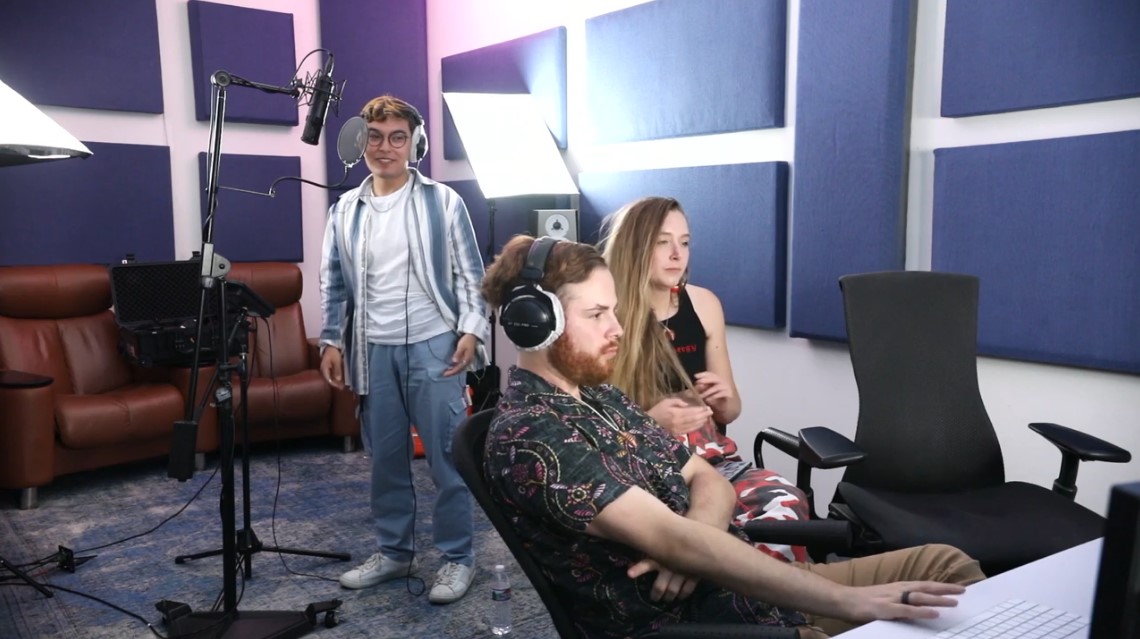 [Bonus, Coming Soon]
A Reliable System To Create Radio-Ready Songs.
This may sound counterintuitive at first, but creativity demands structure.
In a way, only a well-organised and repeatable process will free you up to truly get creative.
That's why John has decided to share his creative system with you. 
As an addition to the main course, you'll receive access to John's workshop 'Instrumental Intensive'.
Inside, he breaks down a reliable system to producing Pop, which he's developed and refined over many years of producing for artists around the world.
Take advantage of John's experience, and make his workflow your own!
Download & Mix This Song
We're including all Multitracks of 'Phone A Friend' by Lia Farrington, John McLucas & Bryce Ancil with this course.
You are free to mix, remix, and use your own version of this song on your resumé to attract new clients to your studio.
The only thing we ask is that you credit the original artist and producer when posting your version online.
'Multitracks provided by Pro Mix Academy
Artists: Lia Farrington, Bryce Ancil
Originally Produced, Recorded, & Mixed by John McLucas'
John McLucas is a travelling modern pop producer, flying to artists across the world to create. He's known for his bombastic approach to drums and vocals in everything he touches.  In his work he focuses on a collaborative and open process, which is well documented across his social Chanels on Youtube & Tiktok. This along with his obsession around detail, impact, and catchy melodic moments built his name and demand to allow him to travel and create. Outside of the pop world, he used to tour as a drummer and opened for TOOL, Primus, and Coheed & Cambria. That background absolutely influences his unique lens and approach to pop music. Select Artists: Louise Lovqvist, KRIMETZ, Nacho Fano, Dragged Under, Lia Farrington, Riffshop, Ali, viral Tiktok artists Ben Michaels & Audrey Callahan, Oculus VR, and many many more
Learn More
Endorsed by Legends and Pros Alike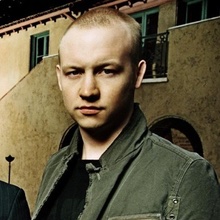 Issac Slade
Singer/Songwriter The Fray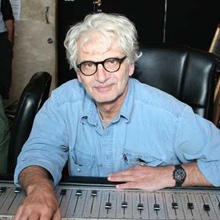 Jack Douglas
Legendary Producer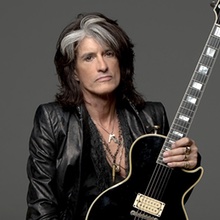 Joe Perry
Guitarist – Aerosmith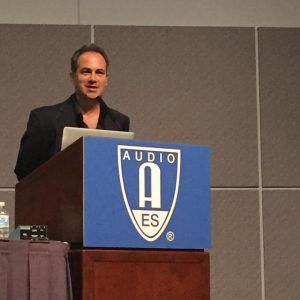 John Krivit
Past President, Audio Engineering Society
100% Satisfaction Guarantee
Don't wait to get your hands on this amazing content. You can buy this course right now for only $77. If for any reason you don't feel that your Pop productions have improved after watching this course, simply shoot us an email within 30 days and we'll give you a full refund, no questions asked.
Frequently Asked Questions