Find Success As An Indie Producer
Do you want to make a name for yourself and build a successful career as an independent music producer?
Then you have to be able to wear multiple hats! 
On a lot of projects, you'll be expected to be the recording engineer, the producer, the editor, and the mixer all at the same time!
However, once you become proficient in all of these areas, you'll be able to create a massive list of excited artists who keep coming back to you over and over again.
That's why we're so excited to present our latest course: Producing, Editing & Mixing R&B

Willie Green has worked as an independent producer, engineer, and songwriter for over 10 years. Due to his dedication and consistent high-quality of his music, Willie has been contracted by Grammy-winning and platinum-selling artists such as Wiz Khalifa, Schoolboy Q, Donnie McClurkin, and The Roots.
In this 7-h course, Willie teaches YOU the skills you need to make it as an indie producer and shows you how to craft a radio-ready R&B song from scratch:
1. Look over his shoulder as he turns a rough song idea, recorded on a phone, into a massive, polished production. (Programming instruments, recording, and arranging)

Check out the Before/After:
2. Learn how to edit vocals, guitars, and strings to sound tight and professional, while still maintaining the feeling of the artist.
3. Discover how mix your song for maximum energy and excitement, and get it ready for release on the Radio, Spotify, or Youtube.
This course teaches you every single skill that you need as a modern music producer.
If you've been looking to build a successful audio career, this course is for you!
Learn How To Produce An R&B Song From Scratch
As Willie stated beautifully in this course: 'It's all about the song. Everything we're creating has to serve, amplify and accentuate the song. If it doesn't, it's got to go.'
Watch him take a rough song idea, recorded on a phone (with no click!), time-align it to make it useable in the session, and build a full-fledged production around it:
From coming up with a rough song structure, to programming a beat, 808s, synth and string parts, to recording live cellos and vocals. 
This section perfectly reflects the workflow of a modern producer. And since it's a current video, you'll even receive some tips on how to conduct live and in-person sessions safely.
Learn how to create a production that complements the artist's voice, builds over time, and captures your audience so they simply can't turn away.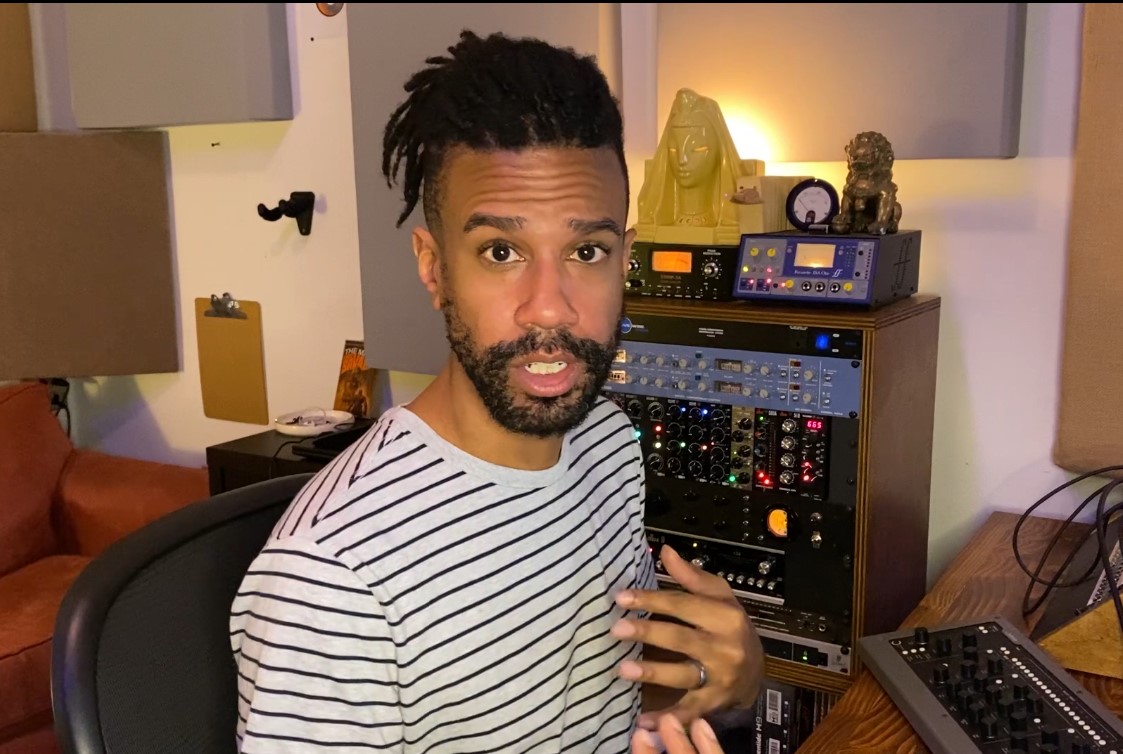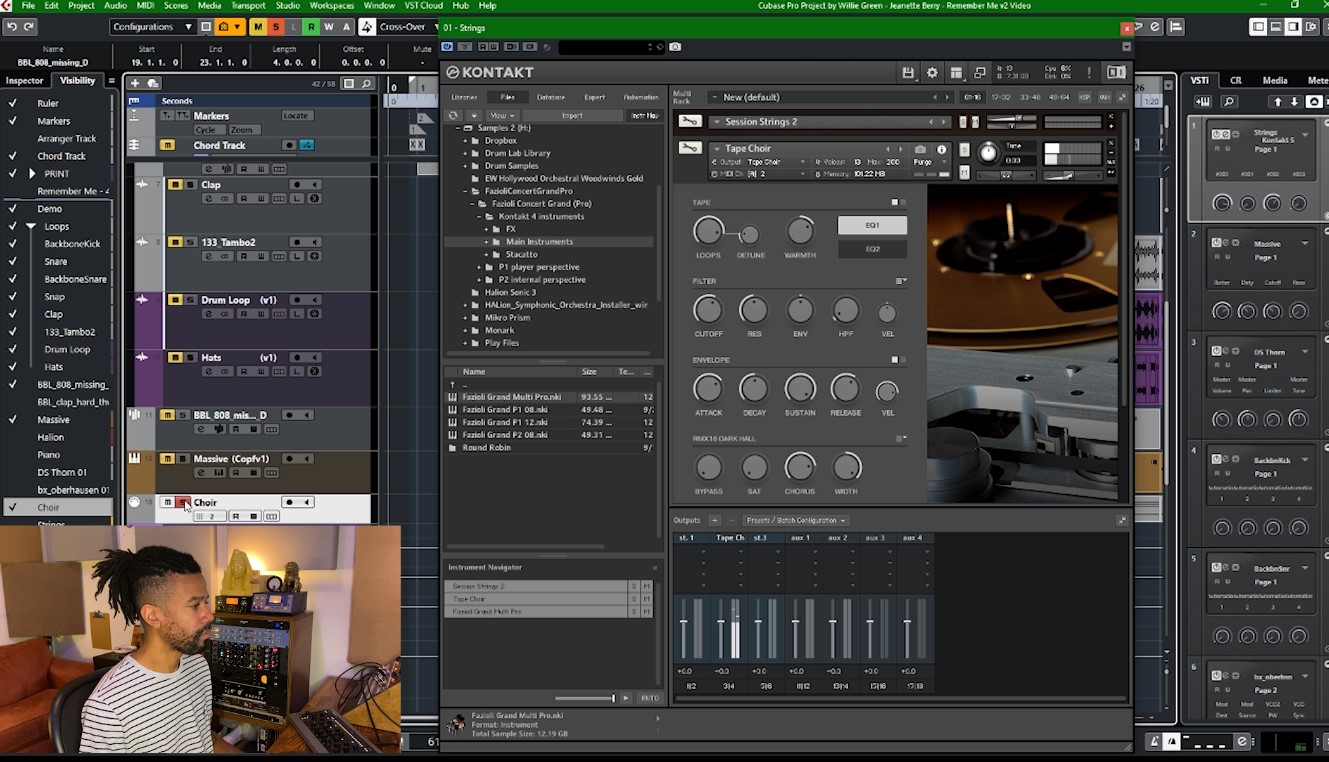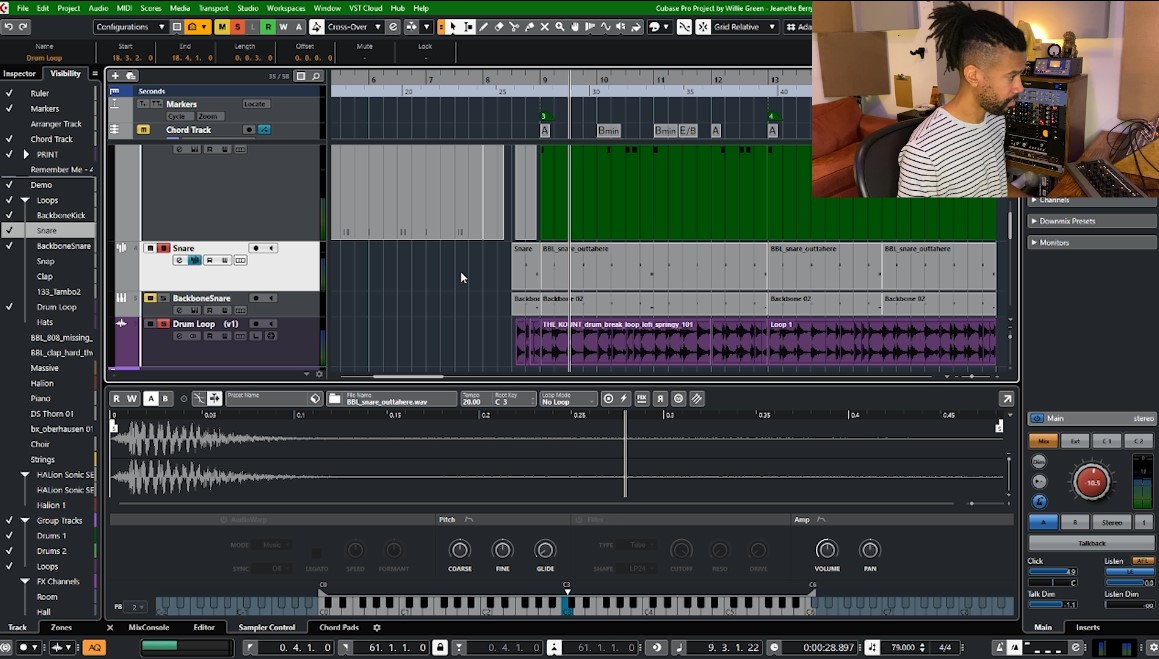 Master The Art Of Programming Drums
'If there is a problem with the production, more drums can often fix it. – Don't quote me on that!' – Anonymous 
As a Jazz drummer for over 18 years, Willie's feeling for groove is second to none.
In this course, he shows you how to build a captivating R&B beat as the rhythmic backbone of the song.
Discover programming techniques you can use to spice up your sound and learn how to create a groove that gets people's shoulders shrugging and heads nodding.
The Secret To Successful Vocal Sessions
Vocal sessions are one of the most important, yet one most fragile ventures in the entire recording process.
It's crucial to understand the vision of the artist, and make them feel comfortable to get the best performances.
Watch how Willie interacts with Jeanette Berry during a 1+ hour recording session, while they figure out a captivating vocal arrangement including BGVs, Stacks and Choir parts.
In addition, you'll get an in-depth look at Willie's recording chains and learn how to set up an headphone mix that inspires artists to sing their hearts out.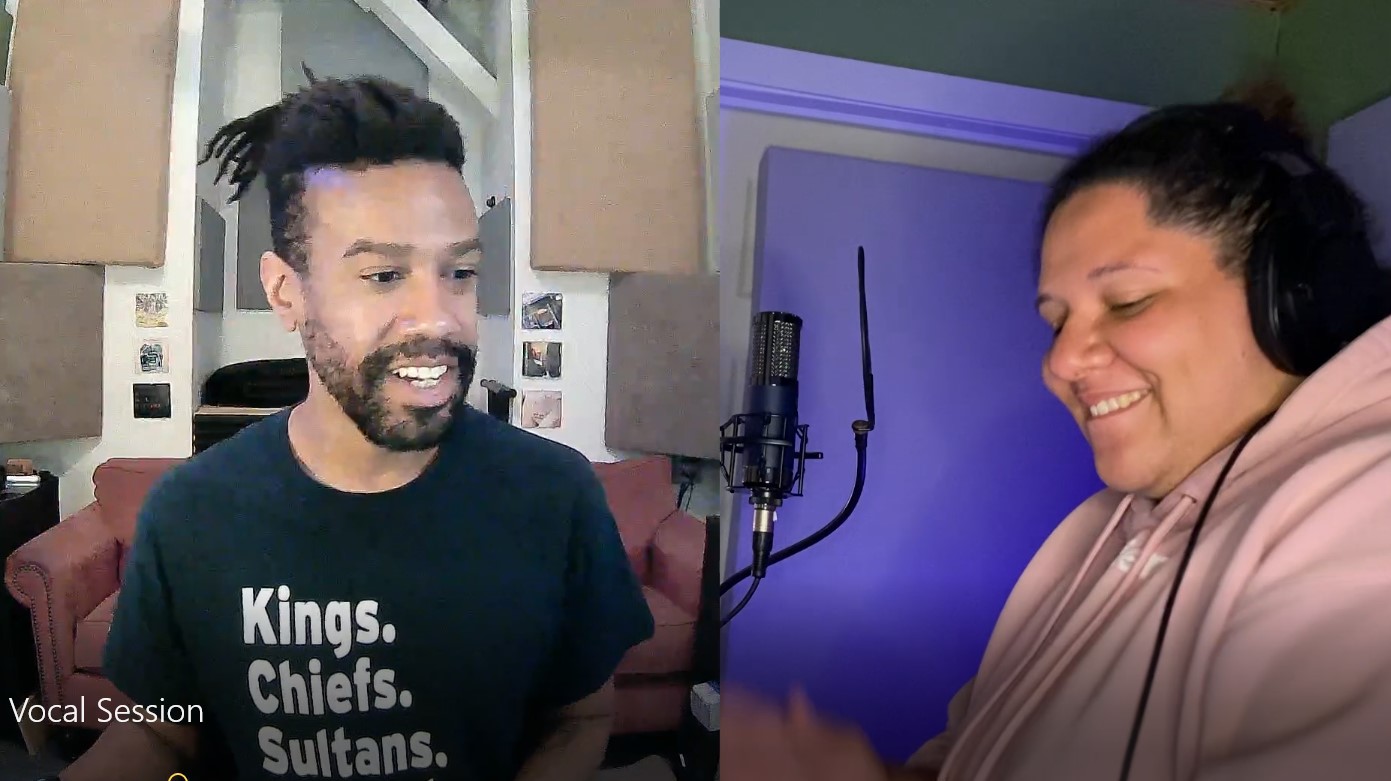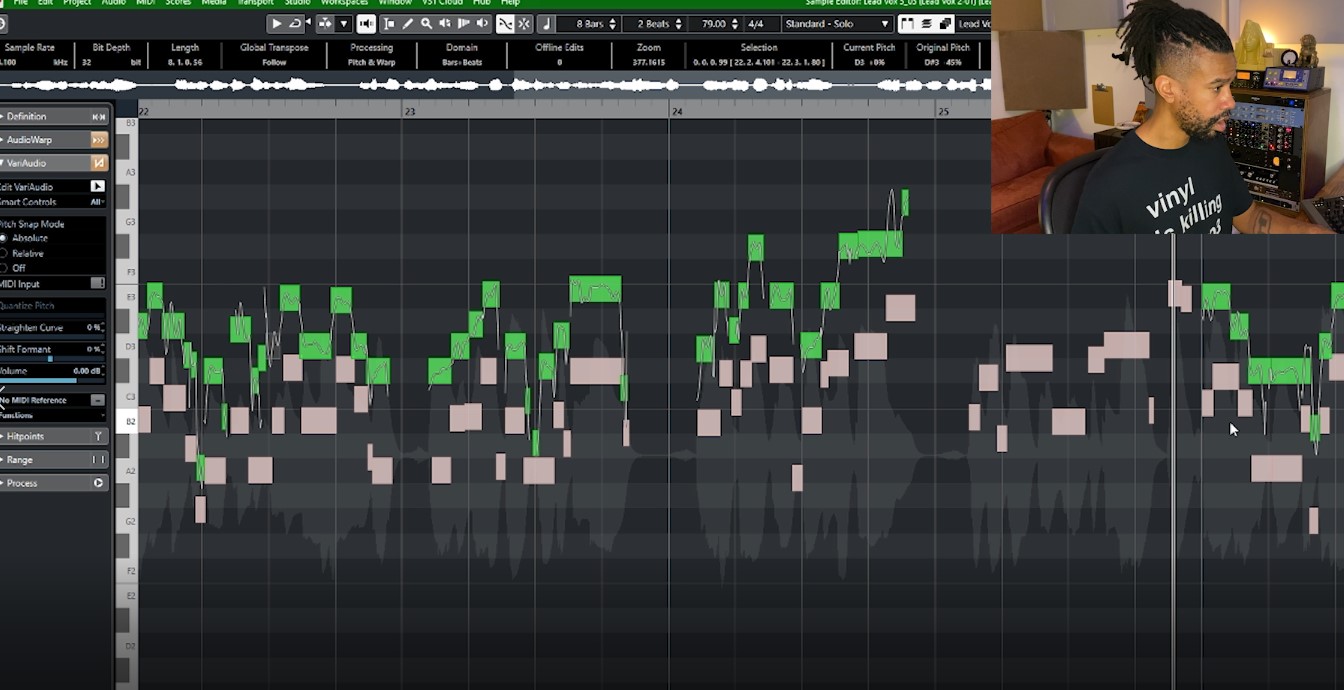 Edit Like A Pro
Editing is often an overlooked process, especially in educational content. Yet, it's a crucial part of every professional production!
Willie gets into the nitty-gritty with you and shows you how to tastefully tune and time-align vocals, guitars, and cellos, to make already solid performances outstanding!
#tasteful editing: don't lose feel & funkiness!
The Final Polish: Mixing
In this final chapter, Willie lets you sit in on his favourite part of the production process.
The mixing session, where all the pieces of the puzzle come together as a whole!
Discover how to:
Create professional and captivating vocal sound 

Achieve a massive low-end that cuts through on small speakers

Make all instruments sit well together and form a 3D soundstage 

Utilize VCAs, Groups & Busses for an efficient and seamless workflow

Help the song open up during choruses and make them feel larger than life

Use multi-stage compression to add excitement without killing the dynamics

Alter your panning to get a better sound on headphones

Use automation to feature intriguing details of the production and capture your listener's attention

Use Masterbus processing to add the final glue and polish to your mix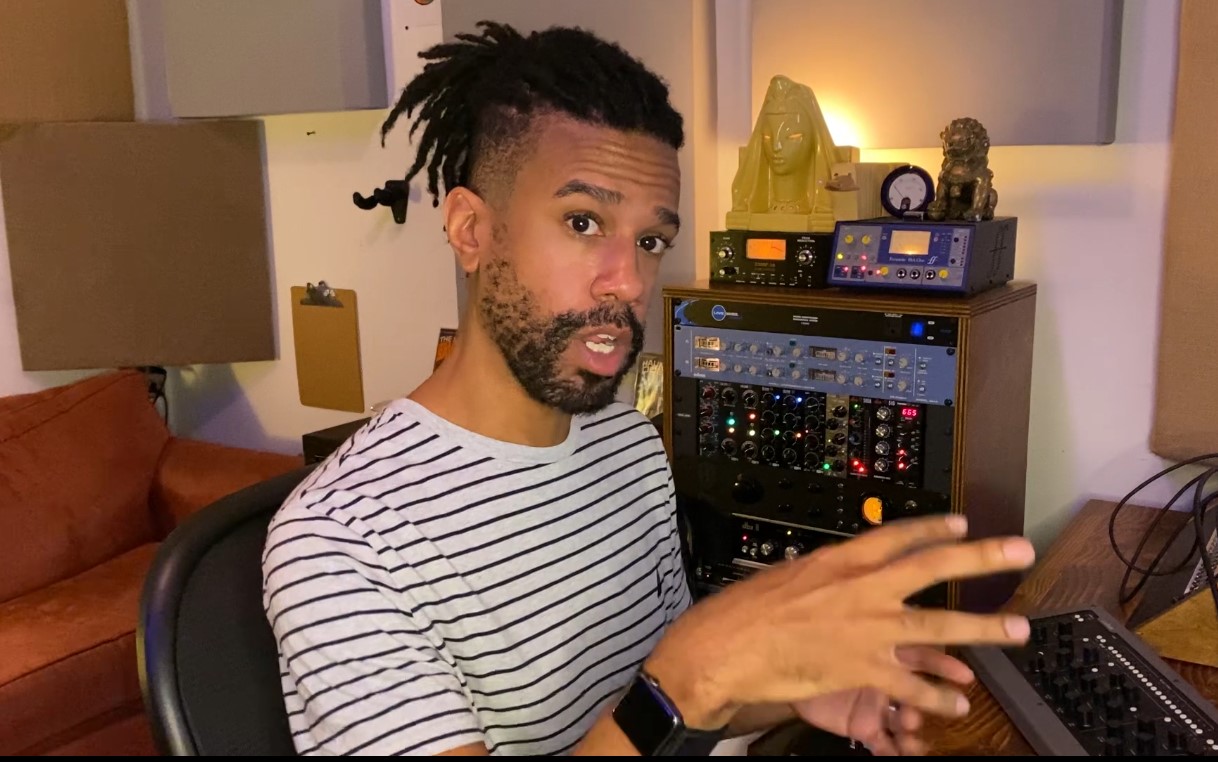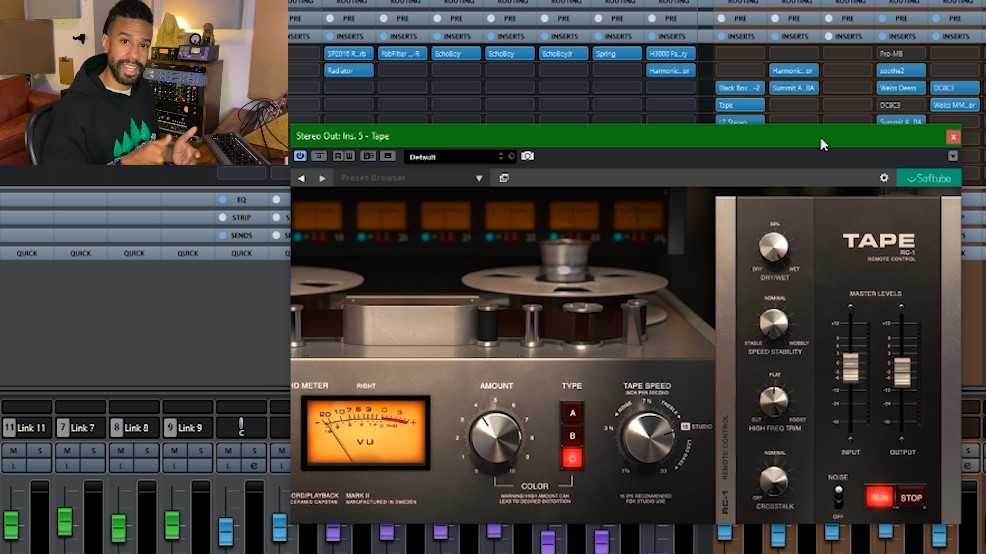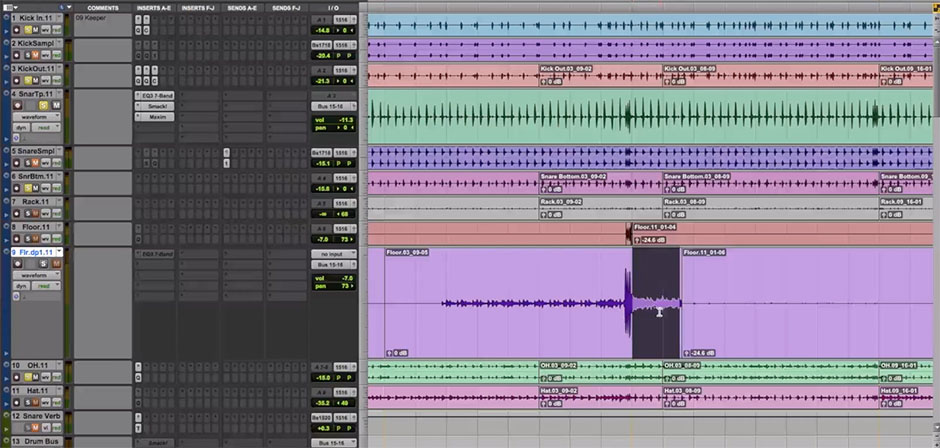 Download & Mix All Multitracks
If you are looking to establish yourself as a sought-after engineer, the first step is to create a jaw-dropping resumé to showcase your skills.
We'd like to help with that!
That's why we're including all multitracks of the song 'Remember Me' by Jeanette Berry (prod. By Willie Green) with this course.
Work on a professionally produced, high-quality track, showcase your true potential as a mixer and have new artists line up to work with you!
WANT EVEN MORE HIPHOP? 
Get your hands on the best HipHop mixing and production courses available at an incredibly low price. For a limited time you can get the Ultimate HipHop Bundle for 71% OFF.
This bundle includes 9 courses from World Class Engineers, over 35 hours of in-depth tutorials, and 10 sets of multitracks that you can download and use to follow along with the SAME MOVES that your mentors are making.
Producing, Editing, and Mixing R&B with Willie Green is included in this bundle!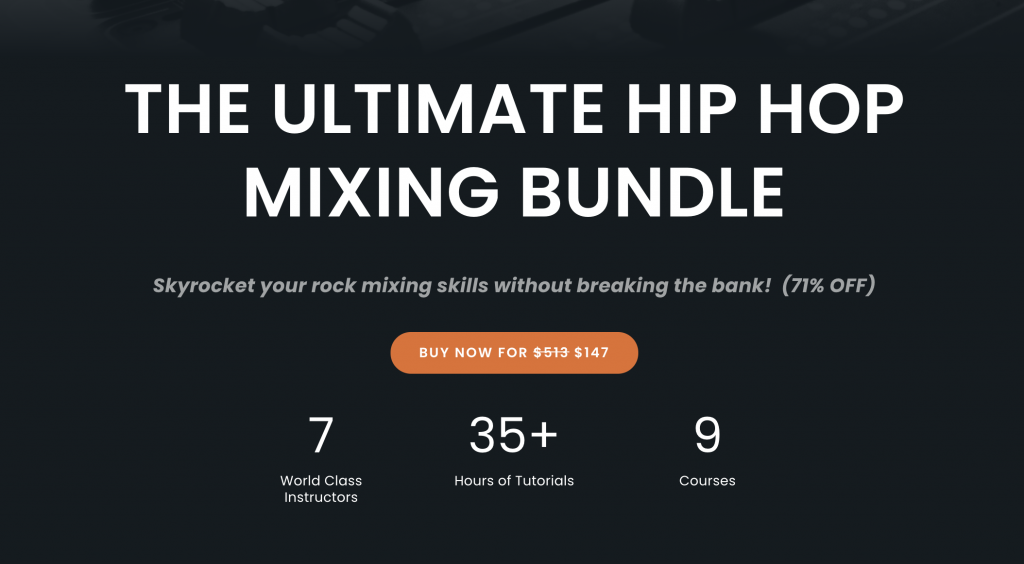 Having built a discography boasting names such as Wiz Khalifa, Schoolboy Q, Donnie McClurkin, The Roots, Open Mike Eagle, Milo, Murs and many more, Paul ''Willie Green'' Womack has established himself as one of the top record makers in independent urban music.  Residing in Brooklyn, New York, Womack is a graduate of Berklee College of Music's Production & Engineering program and is a freelance producer, engineer, and songwriter. Dedicated to the art of making records, Willie Green has become synonymous with quality music making. Whether it be production, mixing, or mastering, Green maintains the highest possible standards, and the results of that dedication show through his work. Green continues his work with his studio located in Brooklyn, New York while also working closely with the International Audio Engineering Society as a frequent speaker and panelist for the annual Audio Engineering Society's Pro Audio Convention and now the Hip Hop and R&B Chair for the AES New York Chapter.
Learn More
Endorsed by Legends and Pros Alike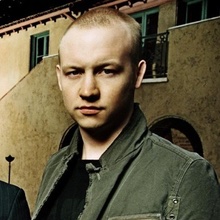 Issac Slade
Singer/Songwriter The Fray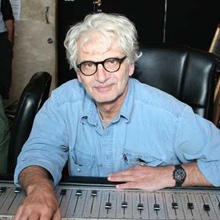 Jack Douglas
Legendary Producer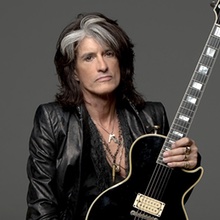 Joe Perry
Guitarist – Aerosmith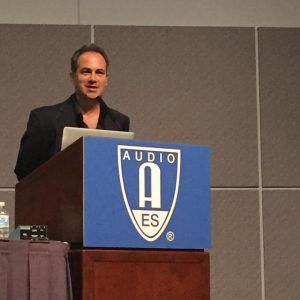 John Krivit
Past President, Audio Engineering Society
100% Satisfaction Guarantee
Don't wait to get your hands on this amazing course. You can pick it up start learning right now. If for any reason you don't feel that your productions and mixes have improved, simply shoot us an email within 30 days and we'll give you a full refund, no questions asked.
Frequently Asked Questions