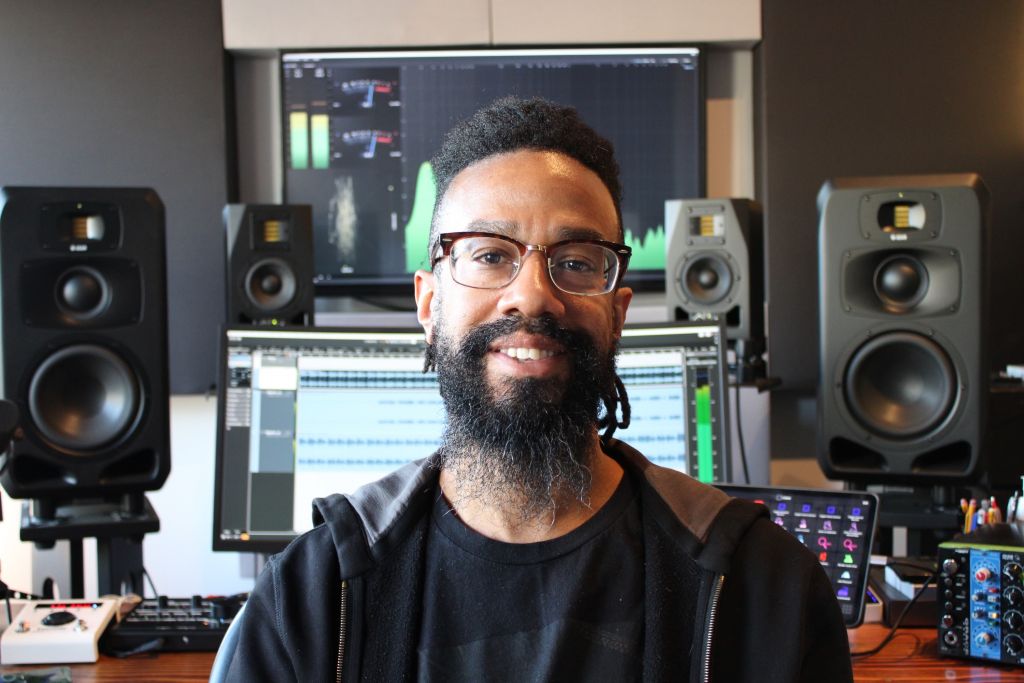 Willie Green
Wiz Khalifa, Schoolboy Q, Donnie McClurkin, The Roots
Paul 'Willie Green' Womack
Having built a discography boasting names such as Wiz Khalifa, Schoolboy Q, Donnie McClurkin, The Roots, Open Mike Eagle, Milo, Murs and many more, Paul ''Willie Green'' Womack has established himself as one of the top record makers in independent urban music. 
Residing in Brooklyn, New York, Womack is a graduate of Berklee College of Music's Production & Engineering program and is a freelance producer, engineer, and songwriter. Dedicated to the art of making records, Willie Green has become synonymous with quality music making. Whether it be production, mixing, or mastering, Green maintains the highest possible standards, and the results of that dedication show through his work.
Green continues his work with his studio located in Brooklyn, New York while also working closely with the International Audio Engineering Society as a frequent speaker and panelist for the annual Audio Engineering Society's Pro Audio Convention and now the Hip Hop and R&B Chair for the AES New York Chapter.