Capture A Rock Band's Unique
Vibe & Energy 
There is something magical about songs that were tracked with the whole band performing in the same room. All band members interact and are inspired by each other's performances, which creates chemistry that is hard to match.

Do you want to learn how to achieve recordings & mixes that truly capture a band's unique vibe and energy?

Then you're in the right place!

In this comprehensive 10h course, pro-engineer Nick Launay shows you every step that goes into recording and mixing a Glam Punk song by the L.A. band 'Starcrawler'.
Nick is one of the most sought-after producers in the Punk-Rock scene, due to his success with bands such as Silverchair, INXS, Midnight Oil, Nick Cave & The Bad Seeds, Yeah Yeah Yeahs, as well legendary pop artists like Kate Bush and Eric Clapton. 
You get to follow every move Nick makes during the session, discover how he positions microphones to maximize sound quality and minimize bleed and get a close-up look at the settings (Preamps, EQs, Compressors) for every recording chain.
Learn how to dial in unique guitar and bass tones, discover to capture organic drum recordings that sound larger than life, and learn how to track pristine Rock vocals.
Where does this amazing session take place? – I'm glad you asked!
At one of the most iconic studios of all time: Sunset Sound. 
Sunset's history and impact on music can not be overstated: It the place where Prince produced his all-time classic Purple Rain, the Rolling Stones' tracked Exile on Main St., alongside iconic bands like The Beach Boys, Led Zeppelin, Van Halen, Guns N' Roses, and The Doors!

Sounds exciting? There's more!

In the second part of this course, Nick takes you to his home-studio, shows you how to edit and comp performances seamlessly, and teaches you the techniques you need to turn raw recordings into a full-blown, professional mix.

The best part? You'll receive ALL multitracks of Starcrawler's song, so you can mix them yourself.
You heard correctly:

You'll get to analyze and mix pro-quality tracks, recorded at one of the best studios in the world. – You even have permission to use your mix on your portfolio to attract new bands to your studio!
What are you waiting for? 
Pick up this course today and take your recordings and mixes to the next level!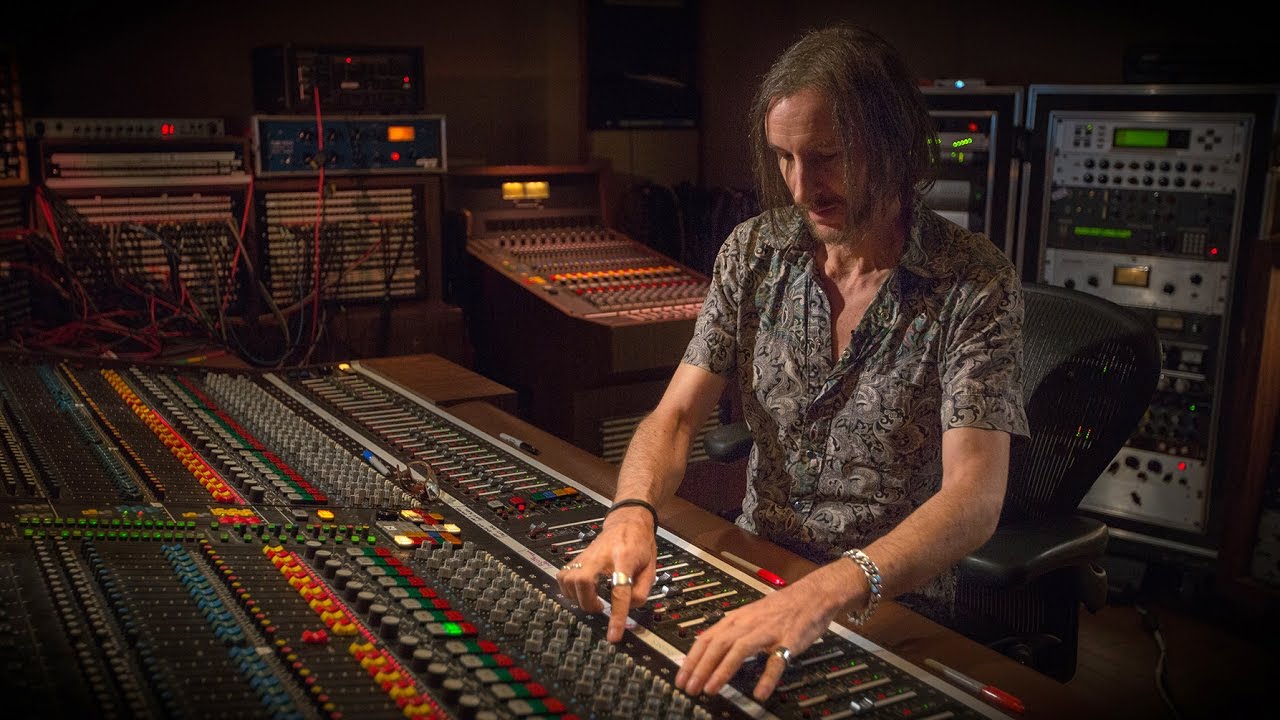 A Comprehensive Guide To Recording And Mixing
Nick leaves no stone unturned and is not keeping any secrets in this comprehensive, 10-hour production guide.
You'll discover every detail that goes into a world-class recording & mixing session, and receive in-depth explanations about Nick's decisions along the way.
Dial In Edgy Guitar Tones
Producing electric guitars is an art form in itself. 
It's challenging enough to dial in ONE great guitar tone. 
But coming up with multiple complementary tones which work well as a unit is a whole different ball game.
Nick shows you how to utilize different guitars, pickups, amps, and cabs to create a wide variety of tones (rhythms, leads, and texture parts) which meld into a massive wall of sound – without ever overpowering the vocals or drums.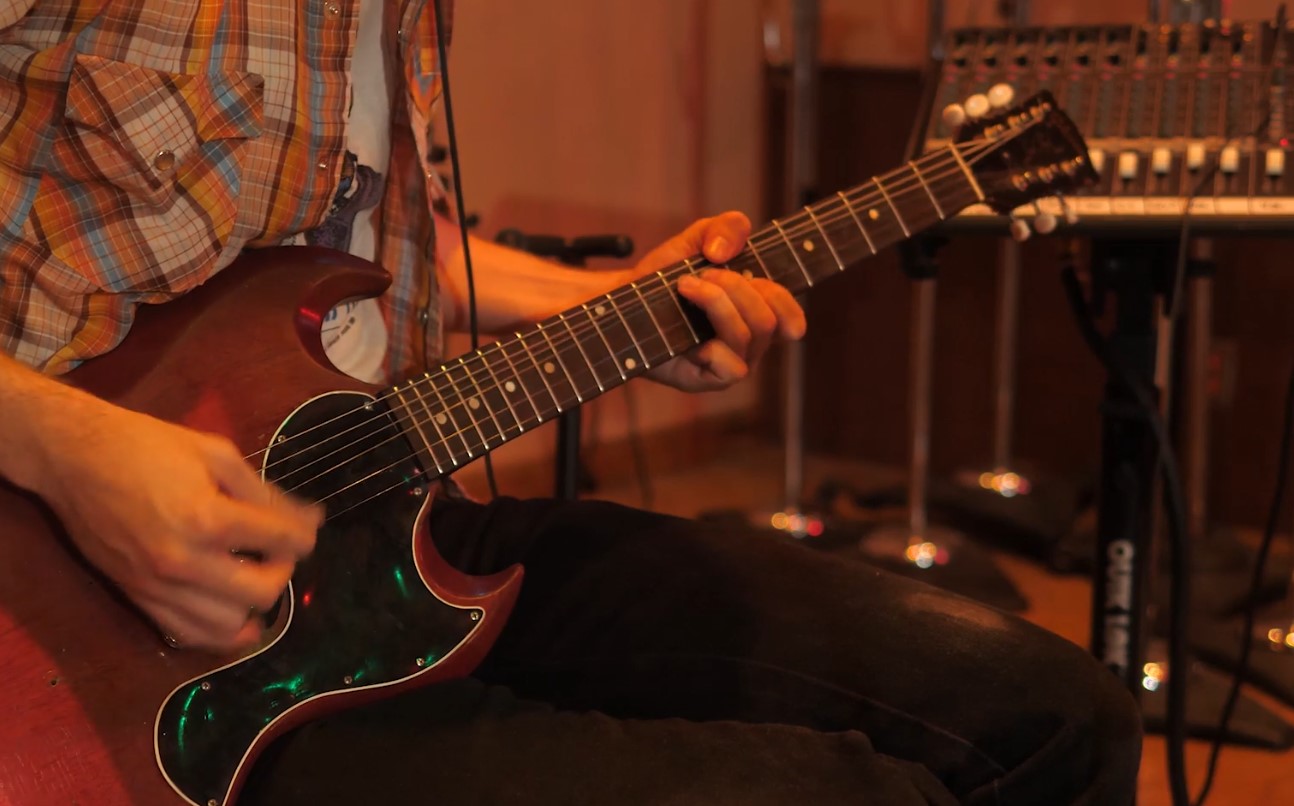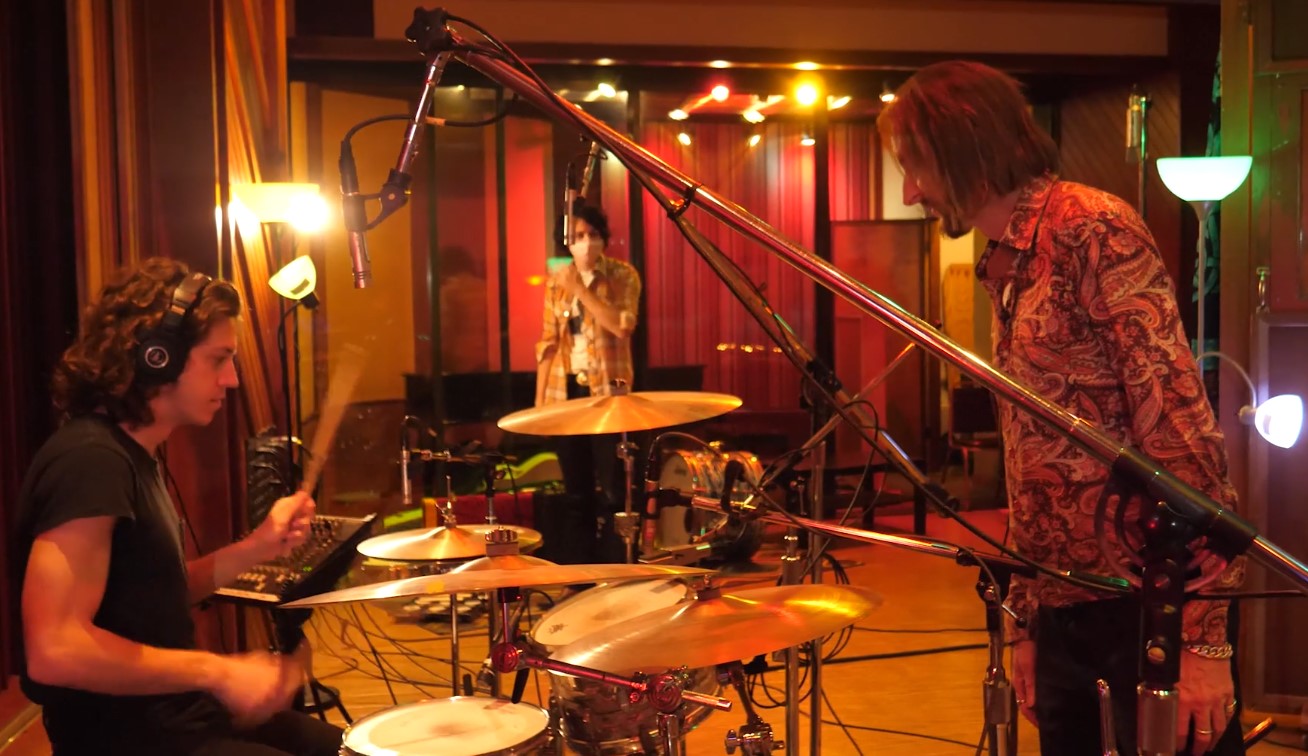 Capture Larger-Than-Life Drum Sounds
As an engineer, Nick is specifically known for his massive drum sounds.
In fact, the drum sounds he captured as an assistant engineer were so good, that Hugh Padgham recommended him to Kate Bush!
This is your chance to rip off Nick's recording techniques and capture drums that sound so punchy and powerful, you'll regret having ever purchased a sample library!
Achieve In-Your-Face Rock Vocals
Making female vocals cut through a dense rock track is not an easy task. 
Nick shows you the Micing, EQ, and Compression techniques you need to make live vocals stay present, energetic, and crystal clear throughout the entire song.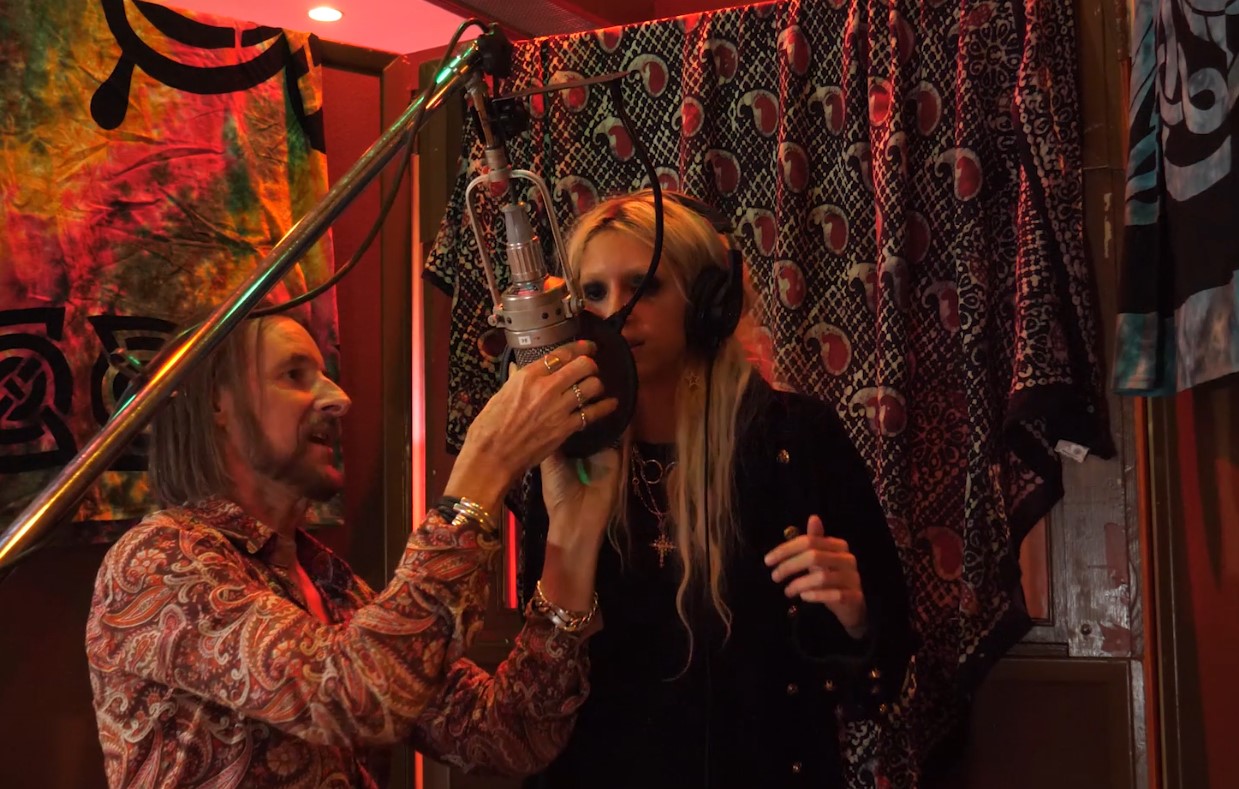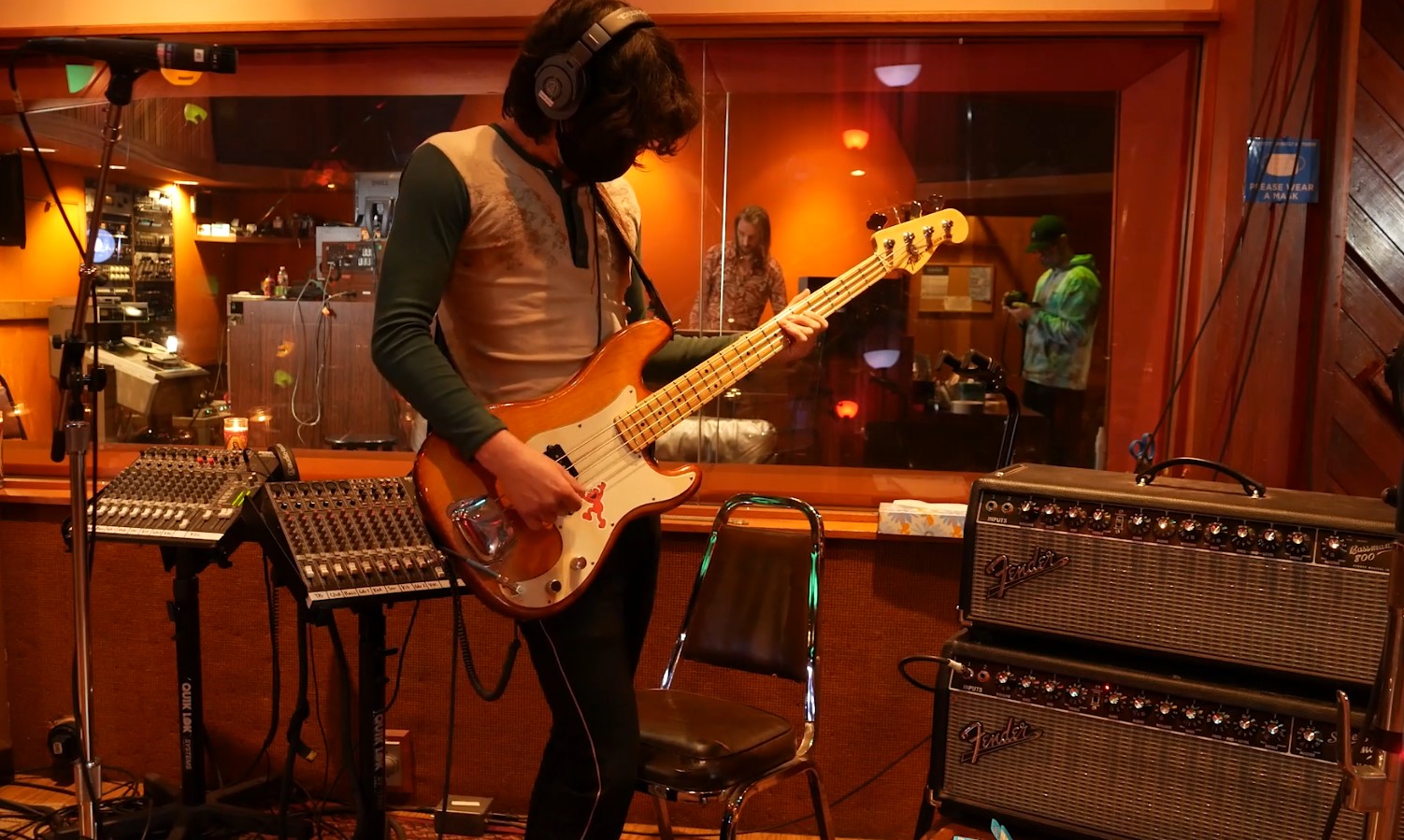 Create Growling Bass Tones
Lemmy Kilmister was one of the first bassists to understand: Regular bass tones ain't cuttin' it in Rock music!
Learn how to dial in a growling bass tone that sounds so full and pronounced, it could replace an electric guitar altogether!
Hint: Try to listen to the verses of the song and figure out where the bass is. ;-)
Polish Your Tracks: Editing & Mixing
If you've ever mixed recordings tracked by the whole band in a room, you'll know that it presents a quite a few challenges:
Additional bleed may prevent you from compressing as heavily as you normally would, phase issues can suck the life out of your mix, and the EQ you use on one instrument will influence the sound of others.

Plus there is the issue of editing and comping!
In this final chapter, Nick teaches you the techniques you need to make live recordings sound clear, powerful, and 3 dimensional, while maintaining the unique vibe of the band.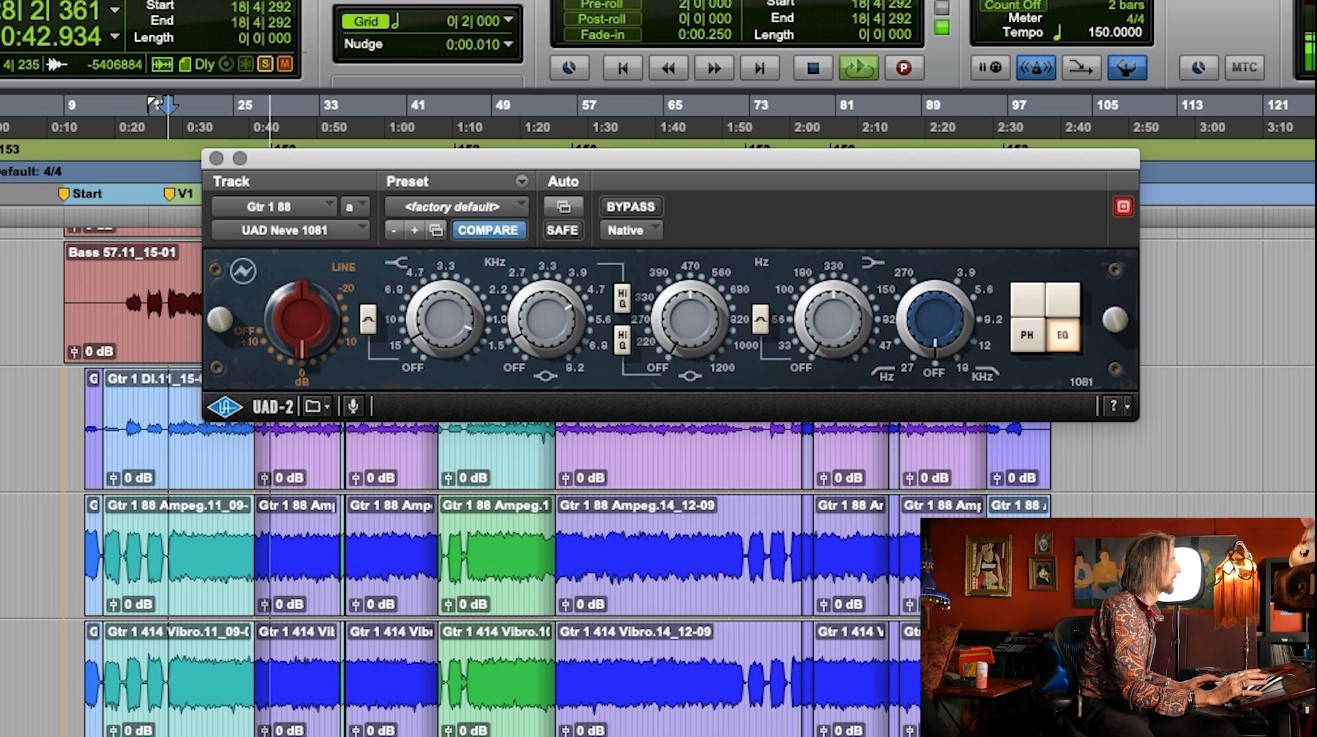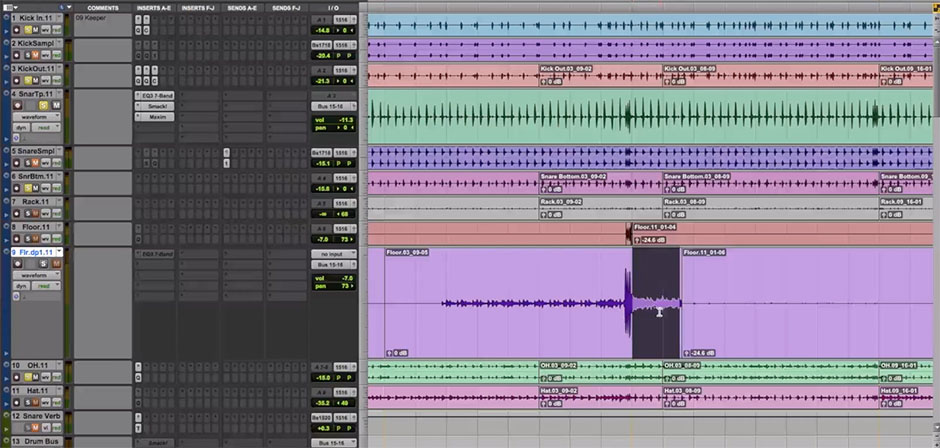 All Multitracks Included
We're including all multitracks of Starcrawler's song 'Thursday' with this course. That's right: You get to analyze and mix pro-quality tracks, recorded at one of the best studios in the world. You also have permission to use your own mix of this song on your portfolio to attract new clients to your studio!
Nicolas Launay is an English composer and recording engineer, currently residing in L.A.  He has become one of the most sought-after producers of the post-punk era, due to his success with bands like Midnight Oil (whose LP '10 9 8 stayed' in Australia's top 30 charts consecutively for 1.5 years), Silverchair, Public Image Ltd., INXS, Simple Minds, Yeah Yeah Yeahs, Nick Cave & The Bad Seeds, as well as legendary pop artists such as Kate Bush and Eric Clapton. Launay is known for his passionate approach to recording with emphasis on raw sounds and capturing mood: 'I always work in studios where the whole band can be in the same room looking at each other ... The main point is to have fun and to basically capture that band at that point in their life doing the absolute best performance of that song.' If you decide to hire him, Nick promises loud Guitars, loud Drums, maximum Bass, in your face Vocals, glued together with as much colour as the ears can see!
Learn More
Endorsed by Legends and Pros Alike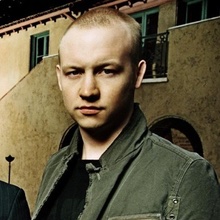 Issac Slade
Singer/Songwriter The Fray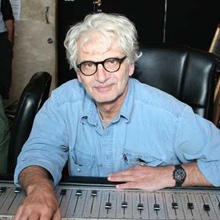 Jack Douglas
Legendary Producer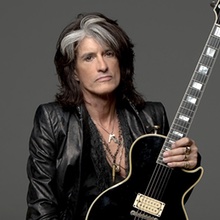 Joe Perry
Guitarist – Aerosmith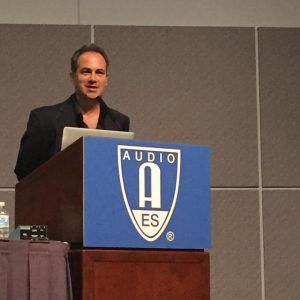 John Krivit
Past President, Audio Engineering Society
100% Satisfaction Guarantee
Don't wait to get your hands on this amazing content. You can buy this course right now for only $197. If for any reason you don't feel that your recordings and mixes have improved after watching this course, simply shoot us an email within 30 days and we'll give you a full refund, no questions asked.
Frequently Asked Questions