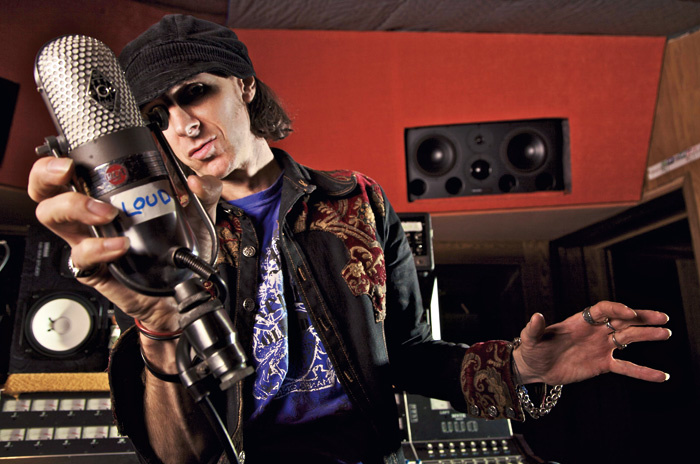 Nick Launay
Midnight Oil, Kate Bush, Eric Clapton
Nicolas Launay
is an English composer and recording engineer, currently residing in L.A. 
He has become one of the most sought-after producers of the post-punk era, due to his success with bands like Midnight Oil (whose LP '10 9 8 stayed' in Australia's top 30 charts consecutively for 1.5 years), Silverchair, Public Image Ltd., INXS, Simple Minds, Yeah Yeah Yeahs, Nick Cave & The Bad Seeds, as well as legendary pop artists such as Kate Bush and Eric Clapton.
Launay is known for his passionate approach to recording with emphasis on raw sounds and capturing mood: 'I always work in studios where the whole band can be in the same room looking at each other ... The main point is to have fun and to basically capture that band at that point in their life doing the absolute best performance of that song.'
If you decide to hire him, Nick promises loud Guitars, loud Drums, maximum Bass, in your face Vocals, glued together with as much colour as the ears can see!