Mix With Confidence From Knowledge
If you record music, mix in the studio either at home or in a pro environment, work in live sound or even video – chances are you've used the three foundations of mixing – EQ, Compression and Delay/Reverb.
But how much have you thought about exactly what goes on under the hood?
What exactly is EQ, and what do the different models do that makes them unique?
Why do certain compressors sound a specific way?
What reverb should I choose for a specific application, and what do the controls do?
These questions may leave your head spinning, and cloud your workflow with "option paralysis".
In these courses, Adam Steel from Hop Pole Studios (creator of our Ultimate Guide to Reaper) shows you exactly how to get to grips with each concept, so that when the time comes you're unfazed by choices and can quickly get mixing your way, armed with a deep understanding of the best practices of the last 50 years of pro audio.
Save months or even years of reading forums, trying hundreds of plugins, slowly using painful trial and error – here you can get to spending your time making the right creative choices in record time, giving you back the time to focus on the most important part; the music.
With 55 chapters and 6 hours of detailed tutoring, Understanding Audio Essentials will teach you everything you need to know about the foundations of mixing.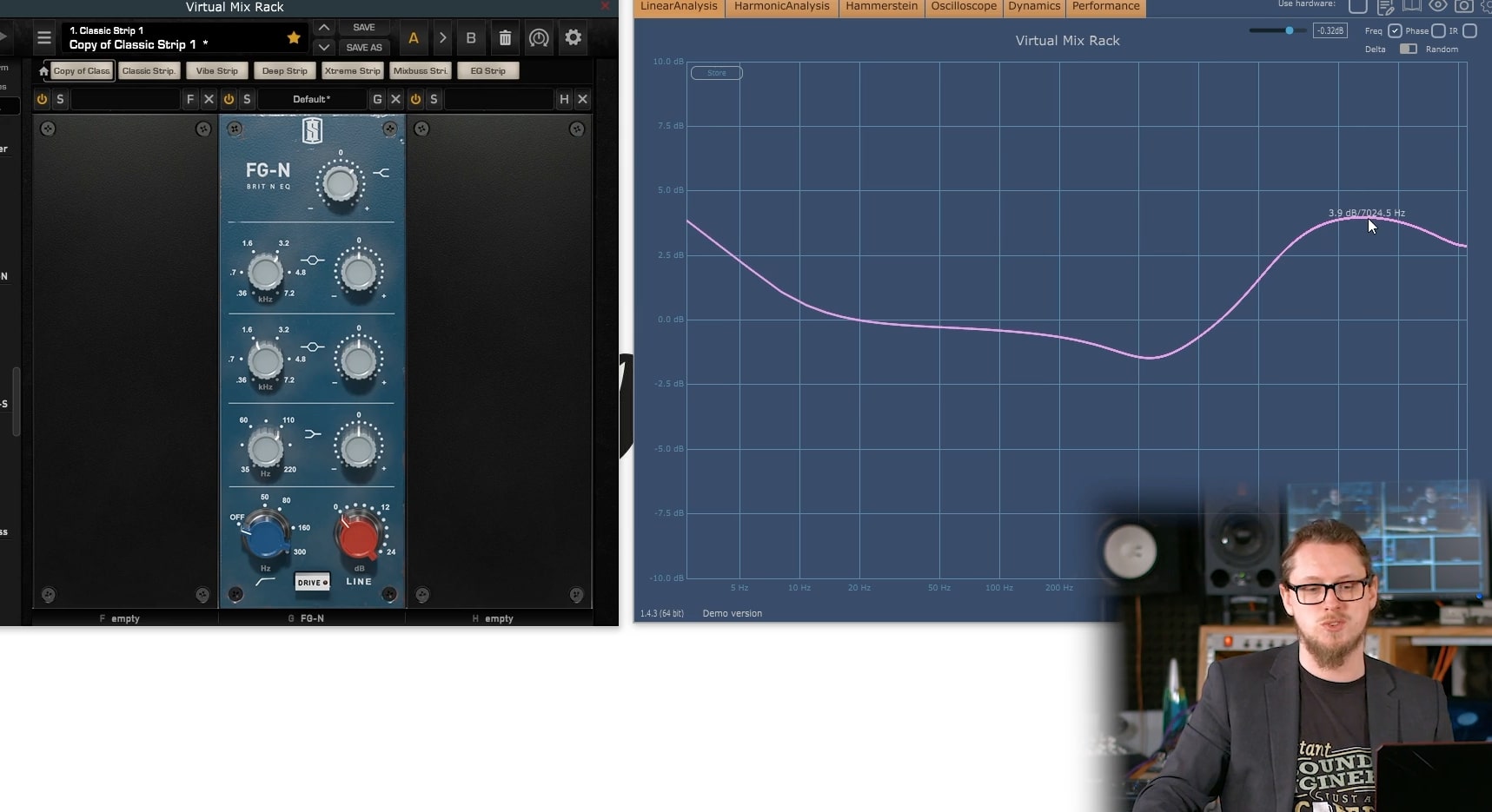 What You'll Learn
What sound does an EQ make?
It's often been quoted that "The best EQ is no EQ". But what does that mean in context? So often EQ is necessary to massage the sounds we have into something that works for us.
Adam teaches you the difference a simple filter can make, and the perils of using the wrong frequency band.
High and Low Pass

Frequency, bandwidth and resonance

Vintage EQ vs digital

Different vintage EQ curves

Active vs Passive EQ

Phase issues and how to overcome them
When you know these things inside and out, it's now possible to make the right choice in an instant, speeding up your workflow – leaving you more time to make great music and get those sounds perfect in record time.
Compress everything! But know how to avoid pitfalls
Ever wanted to keep a really dynamic part of a song in check, but don't like what you're hearing when you push a compressor?
There could be several reasons why – and in this section Adam shows you the sonic differences between vintage compressors and modern limiters, along with demystifying the controls on some of the more complex-looking units, and lifting the hood on the more simple-looking boxes that may do far more than you think.
Threshold and Ratio

Attack and Release

Vintage compressor types

Using different compressors on different instruments, for different reasons

Parallel and Serial Compression

Sidechaining – when and how?
With a solid understanding of compression, now you'll be able to pick the right one for the task and have it dialled in with less messing about – catching your artist in that "flow state" more quickly or getting more out of that precious inspiration period that hits us all sometimes…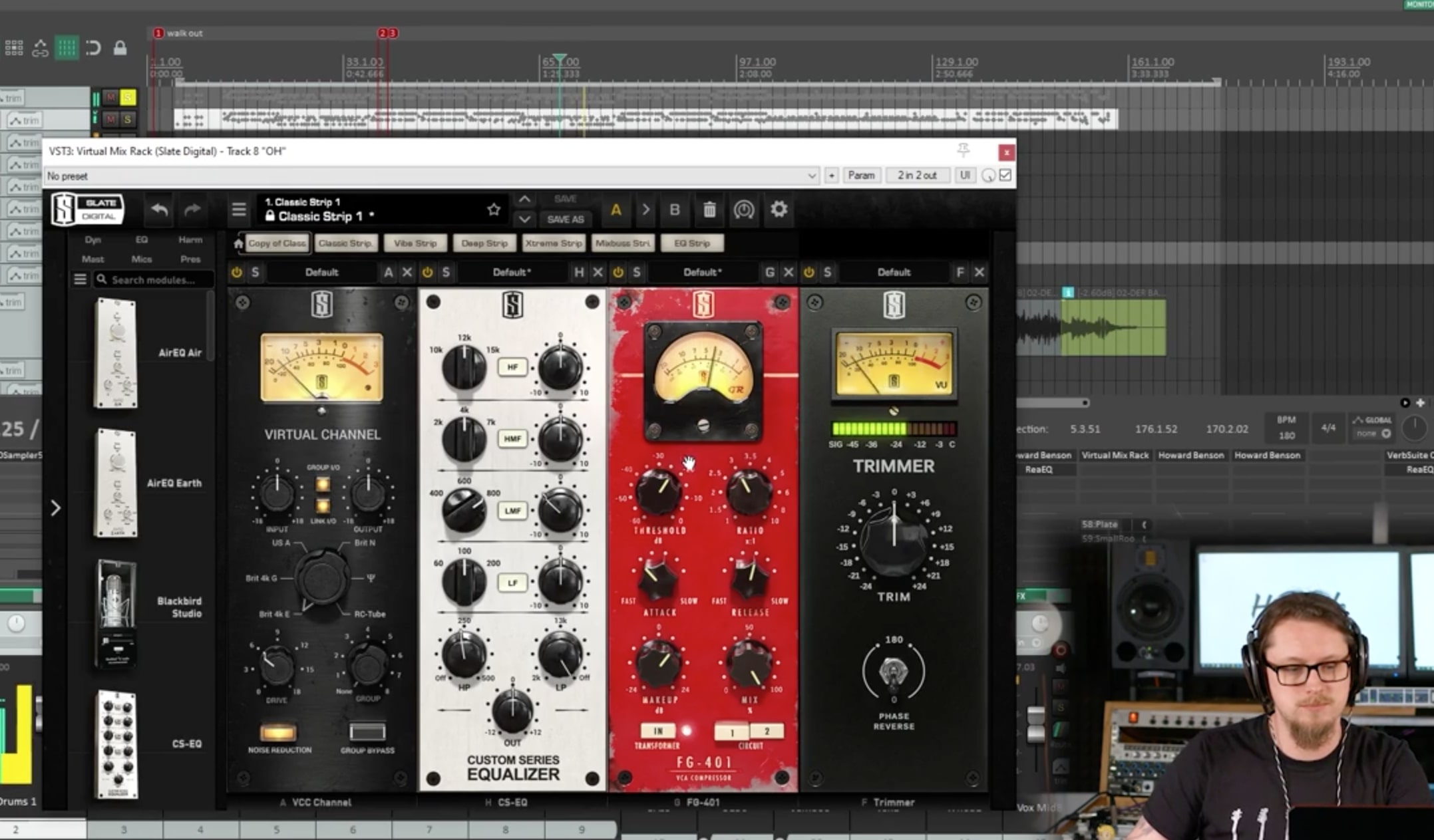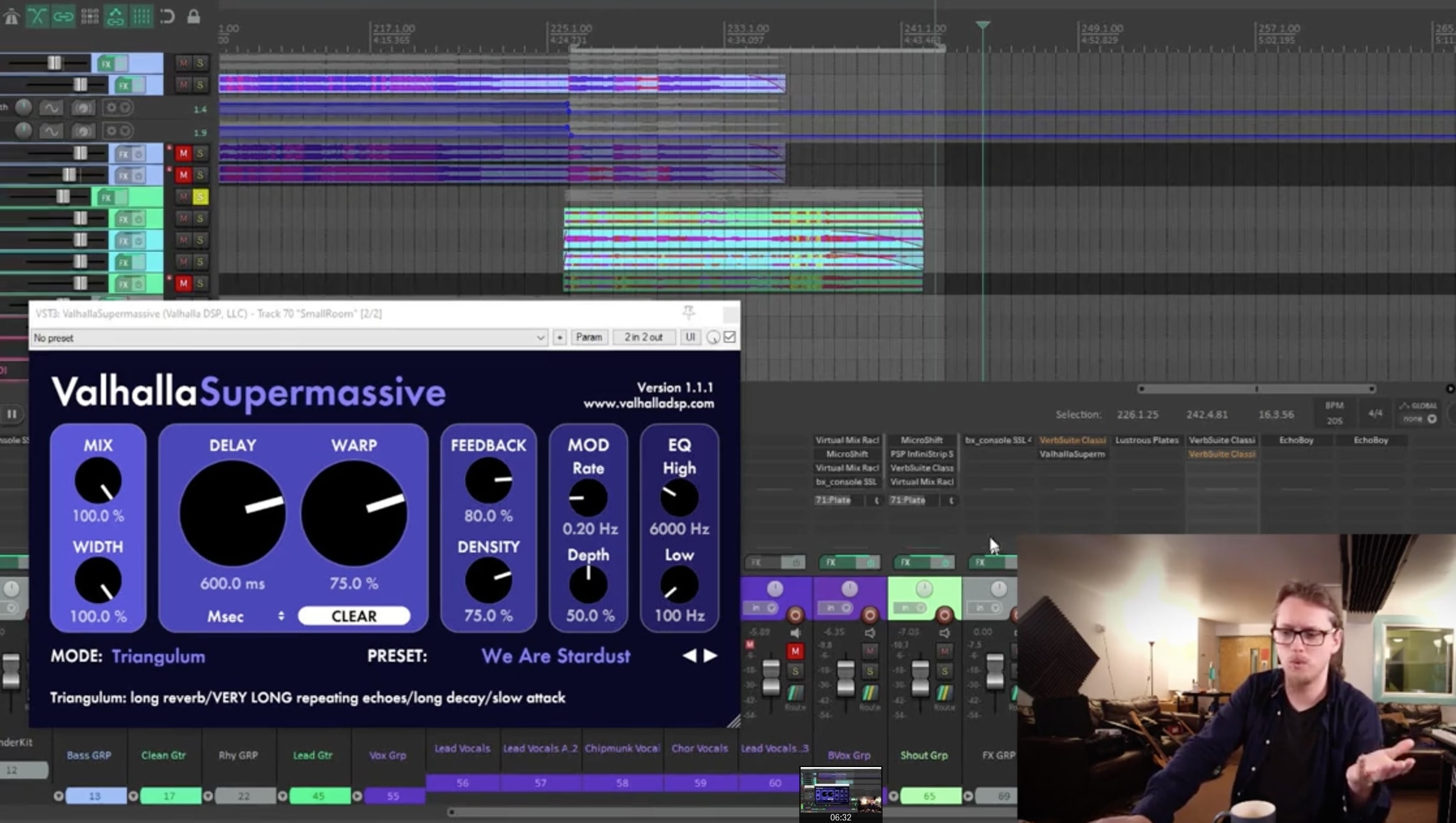 Use the correct reverbs
There's a huge choice of reverb and delay out there. What's the difference between a room and a hall? Sounds like they should be the same but bigger, right? -Not quite. And how can a spring make a sound other than "boing"?
We show you where each one would be appropriate and unlock the secrets of features such as Pre-delay (which is different from actual delay) and diffusion.
Vintage reverb types

Reverb time – the meaning of RT60

Delay filtering

Non-linear Reverb

Early Reflections vs Diffuse

Modulation and Ducking
With a deep understanding of which reverbs to pick and when – you'll have cleaner mixes, a more pleasing overall soundscape, and be back in the mix before you lose the focus that often happens when we get bogged down in a sticking point.
Lose that hesitation and get back to the fun parts!
Hear what we mean – examples used in mix contexts
It's all well and good talking about all these technical differences, but knowing by ear what makes them different in practice is a key element.
In these courses, Adam goes through some full dense mixes and talks about where to best use some of these different techniques and pieces of hardware, and why they react the way they do.
Plugins and hardware abound – follow along as we put a Neve EQ here, an 1176 compressor there – and show you exactly why we make these choices!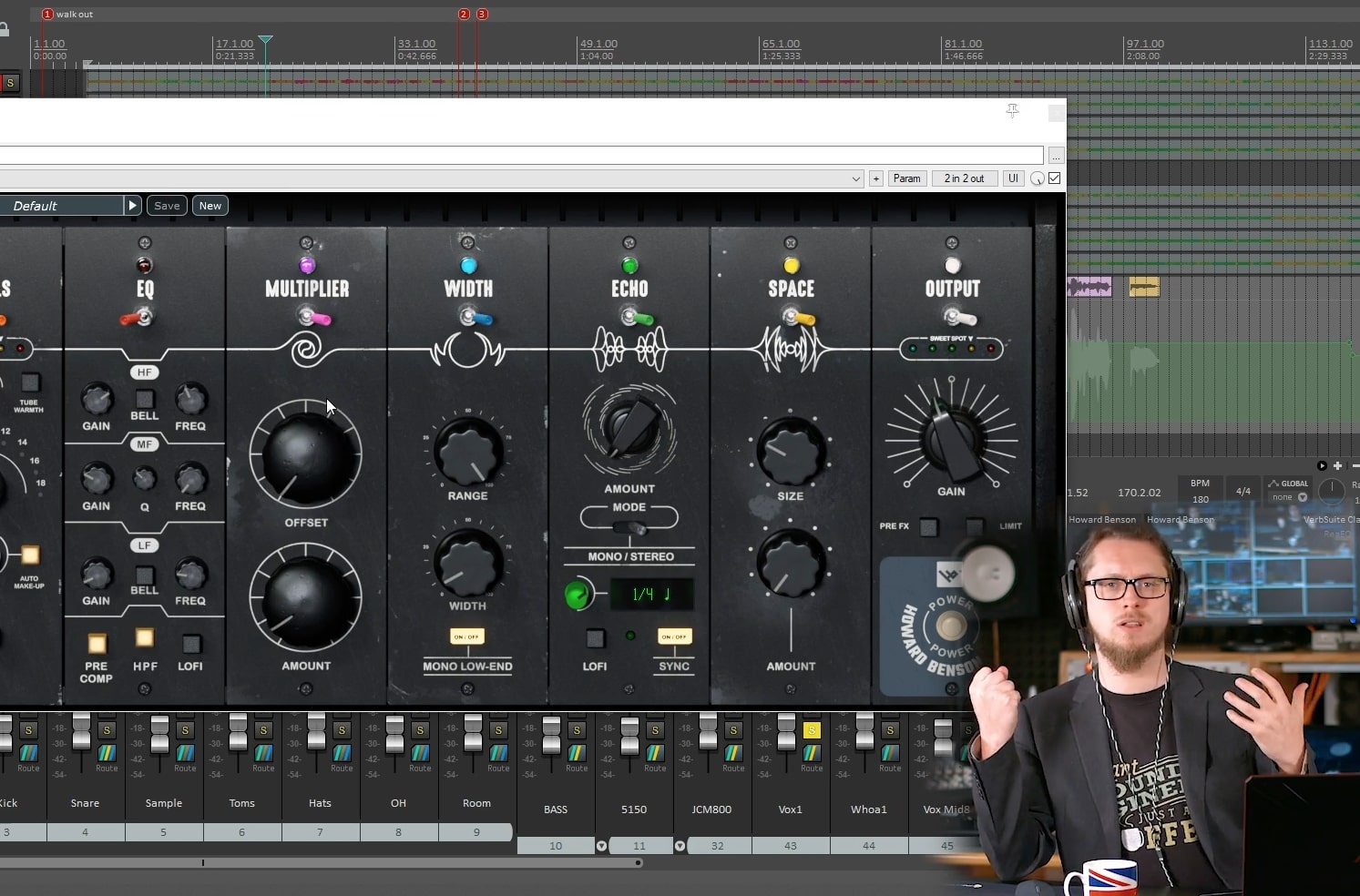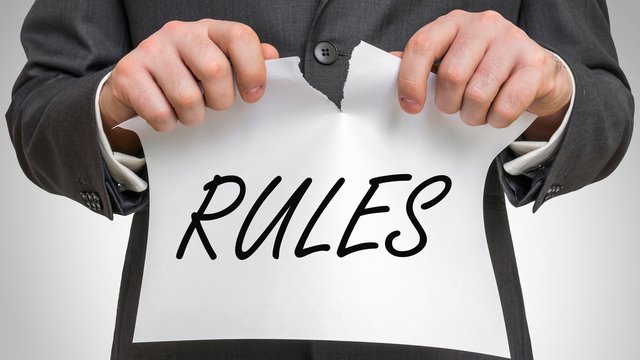 Know the rules to break them
You may well hear the tired phrase "there are no rules" thrown around in music production forums.
Out of context this seems vague and unhelpful – after all, knowledge is power!
By learning the reasons why generations of engineers have chosen particular pieces of equipment in various scenarios, you can arm yourself with the awareness of why we pick the same gear time and again – and then go further and quickly decide to use something unusual with the confidence that it will give you the result you hope for. 
What compressor should you use on a Peruvian Nose Flute? What EQ works best on an explosion? Adam teaches you the methods to work out logically what fits the bill, even in unfamiliar situations.
CHOOSE THE 
BEST OPTION

 FOR YOU:
Adam Steel (often refered to as "The Reaper Guy") is a Recording Engineer, Studio Owner, Film Sound Producer and YouTube personality from Manchester, England. His varied background and distinct Britishness draw a rapidly increasing viewership, now into several million views. He has been professionally recording and mixing music and film…
Learn More
Endorsed by Legends and Pros Alike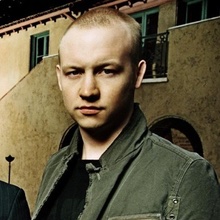 Issac Slade
Singer/Songwriter The Fray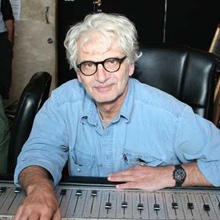 Jack Douglas
Legendary Producer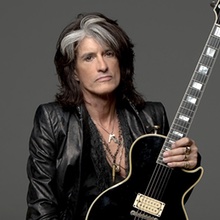 Joe Perry
Guitarist – Aerosmith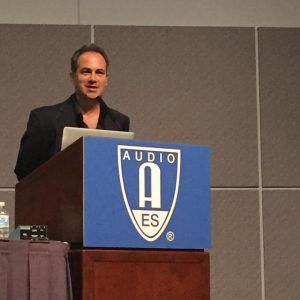 John Krivit
Past President, Audio Engineering Society
100% Satisfaction Guarantee
Frequently Asked Questions