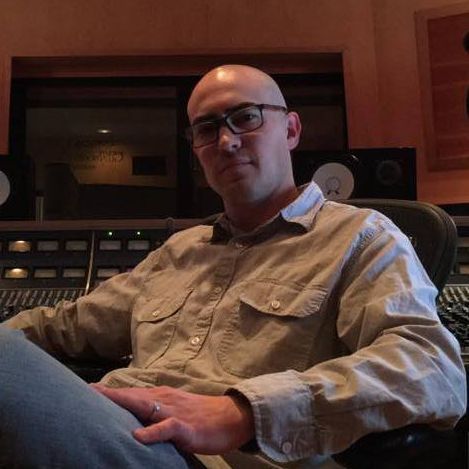 Ariel Chobaz
Nicki Minaj, Drake, Rihanna, Eminem, Nas
Ariel Chobaz is a GRAMMY nominated, L.A. based mixing engineer who pumps out platinum selling and billboard topping records day in and day out. If you check out his resume, you'll feel like reading the 'Who is Who' of HipHop and R&B:
From artists like Nicki Minaj, Drake, Eminem and Rihanna, to NAS, Snoop Dogg, Boyz II Men, Pharrell, Lil Wayne, Mary J. Blige, Kanye and Christina Aguilera, he's worked with them all!
Recently, Ariel broke the record for mixing the most singles charted by a female rap album with Nicki Minaj's 'Pink Friday' and set the record for most songs on Billboard Hot 100 with one artist. His mix on "SuperBass" propelled it to be one of the highest selling singles in US history.
Ariel is keen on sharing his knowledge with up and coming HipHop producers and mixers, that's why he created his latest course "Mixing Hiphop!"