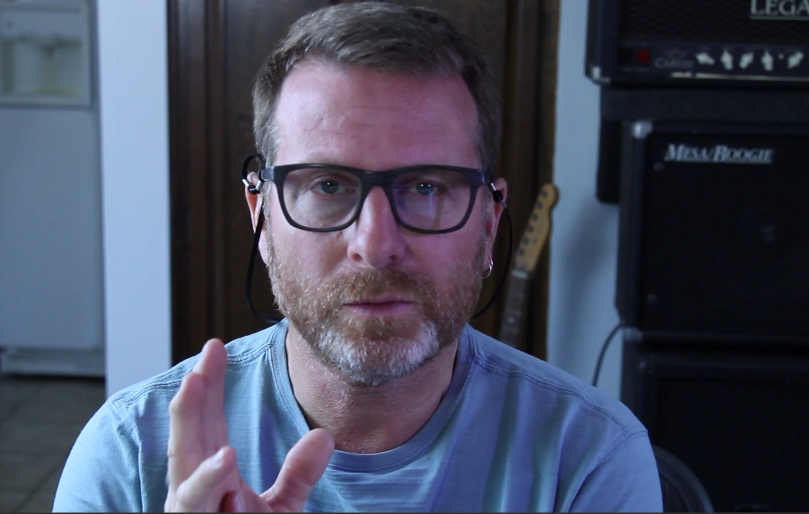 Jon Connolly
AVID Master instructor & Berklee lecturer
To put it frankly: Jon is the most sought-after ProTools instructor in the world.
Having been with AVID (DigiDesign) since the company first started out in the early 90s, he 
quickly became their Product Specialist in L.A., offering Pro Tools installs, training and support to major studios, such as Warner Bros., Universal Studios, Capitol, The Village, Record One, Westlake, and many more.
Fast forward to the current day, Jon is a Pro Tools Master Instructor for AVID, travelling the world and training Pro Tools Instructors and users of all levels. 
He also teaches at the world-renowened Berklee College of Music.