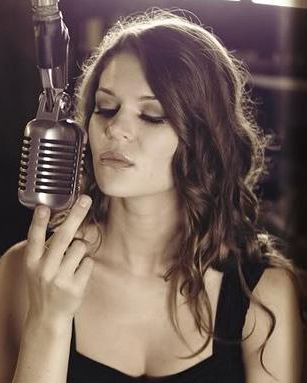 Mimi Page
America's Got Talent, Fall Out 4, League Of Legends, Sword Coast Legends
Mimi is an L.A. based singer/songwriter and a composer for film and video games.
She started writing songs on the piano at the age of 5 and continued to produce music in her home studio throughout her teenage years.
TV first caught on to Mimi's sound with her original song `The Fire` in 2010, which got featured on MTV's The Real World and debuted at #11on Itunes and  #1 on Amazon's electronic charts.
In 2011, Mimi made her vocal stems available for a remix contest, which caught the attention of the EDM scene and lead to collaborations with popular EDM producers such as Bassnectar, DC Breaks, Delerium and Seven Lions.
Mimi's music continues to gain popularity on TV and in Video Games, getting featured on shows like America's Got Talent, The Following and Dark, as well as in  games like Fall Out 4, League Of Legends and Sword Coast Legends.