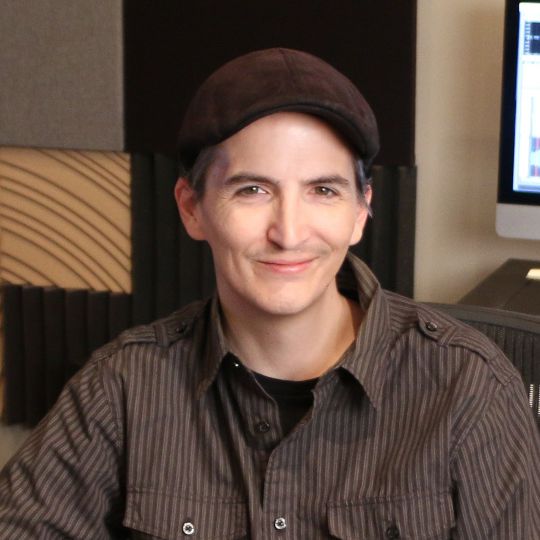 Warren Sokol
Method Man, Imagine Dragons, Lana Del Rey
Starting out as a freelance recording engineer and producer, Warren quickly realized that being able to master his own mixes would give him an edge over other studios and engineers.
He started acquiring more and more mastering gear and continued to hone his skills in this 'Black Art' of music. A few years later, Warren shifted his focus to mastering full-time, when he founded Warren Ross Audio Mastering in Phoenix, AZ.
In 2010, Sokol moved to Los Angeles and became a house engineer at Universal Mastering Studios. Since then, Sokol has worked on hundreds of albums for artists such as The Band Perry, Imagine Dragons, Lana Del Ray, The Moody Blues, Public Enemy, Method Man and the TV show The Voice. Sokol was also highly involved in the beginning of the Mastered For iTunes process, helping with workflow and setting standards for MFiT audio. home studio.