Nashville Music Production Duo.
The production duo consisting of Bassist Jackson Eppley & Guitarist and Engineer Ryan Truso is a Nashville success story: They are sought after session musicians, producers and songwriters for Film and TV. They've learnt to adapt with the ever changing industry and are a testament to what musicians, producers songwriters and engineers are now doing to make a good living from music – not just in Nashville but all over the world!
Credits Include: Jeremy Camp, Tonic, Landon Pigg, Lindi Ortega, David Nail, Kimberley Locke, James Otto, Course of Nature, and Charles Walker. Their compositions have been featured on countless TV Networks, such as Showtime, Discovery Channel, ABC, FX and ESPN.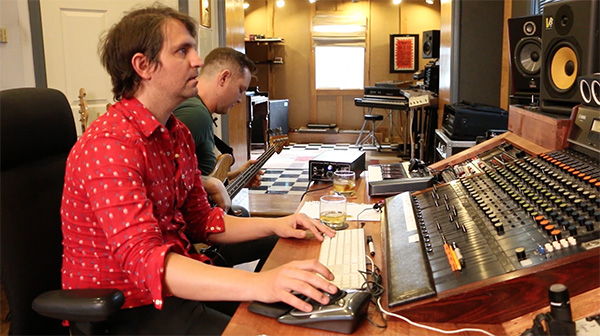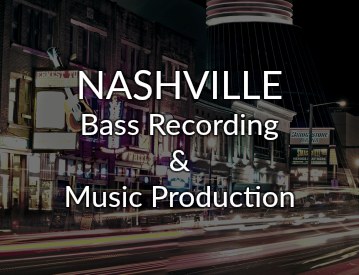 NASHVILLE BASS RECORDING & MUSIC PRODUCTION
Learn how to record groovy bass lines, write captivating songs and arrangements, and mix music. Featuring Nashville's finest bass players and producers: Taylor Swift bassist Amos Heller, bassist/producer Steve Cook and Nashville production duo 'You're Not My Dad'.