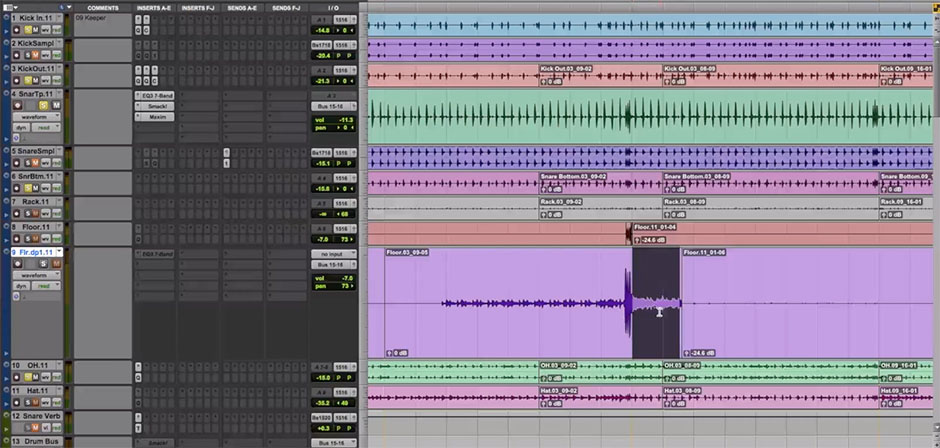 Multitracks to Build Your Resume
We're including the multitracks of all of the courses and sessions, so you can download the files and mix the songs for yourself. We're also including a license for you to use your mixes on your website or portfolio to help you grow your mixing business.
Courses Included In This Bundle
Image

Course
Mentor(s)
Price
Rating

Link

Watch multi-platinum Mixer Warren Huart mix a song in real time using ONLY Waves Plugins. What You'll LearnAdopt A Professional…

$57

★★★★★

★★★★★

Learn More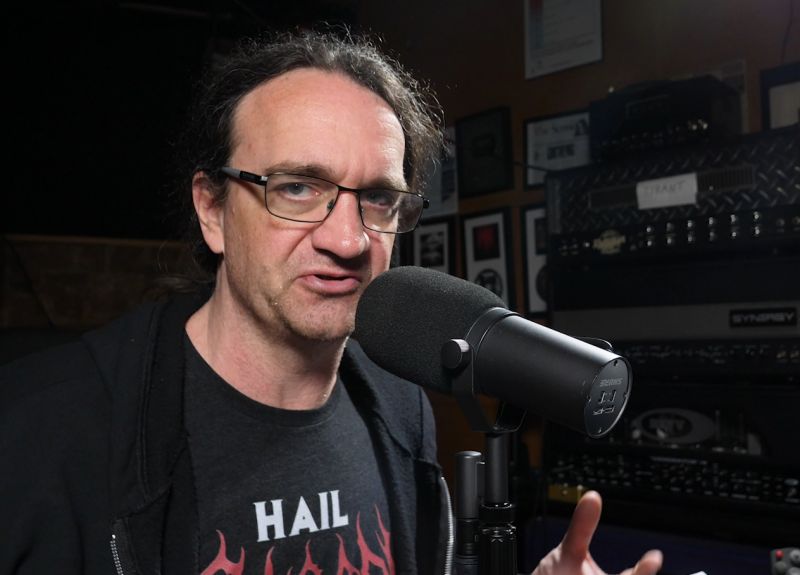 Learn not just the how, but why
Adopt A Professional Workflow:
Learn how to create mixes that jump out of the speakers using only Waves plugins and the gear you already own!
Mixing In Real Time Watch Every Move
Look over the shoulder of 2 multi-platinum mixing engineer Warren Huart and Glenn Fricker, as they both mix songs from scratch in real-time using only Waves plugins.
No secrets, no shortcuts: Discover their exact workflow, understand the reasoning behind their decisions and learn every single technique Warren and Glenn uses along the way.
By the end of this course, you'll be able to achieve a professional sound using ONLY Waves Plugins!
Mixing Vocals:
You already know that vocals are the most important part of the mix: If people fall in love with the vocal, your song will instantly become a hit!
Warren and Glenn will show you the techniques he uses to:
1. Enhance the energy and passion of a vocal performance
2. Keep your vocals present in a dense mix
3. Add dimension and a live feel without sacrificing clarity
Also, learn how to shape Metal vocals to stay present, and add dimension and space by using effects – without sacrificing clarity or aggression.
Mixing Heavy Guitars
What separates Pro mixes from the rest?
 The power, width, and definition they achieve in electric guitars.
Somehow, pro mixers manage to craft a massive wall of sound by blending layers and layers of guitars. Yet, each individual guitar sounds so clear and 3-dimensional, that you feel you can touch it. In these courses, you'll learn the techniques you need to get it done!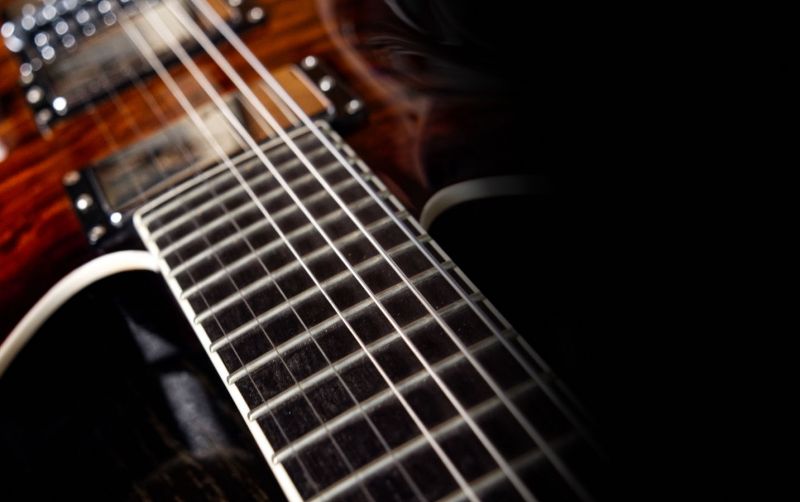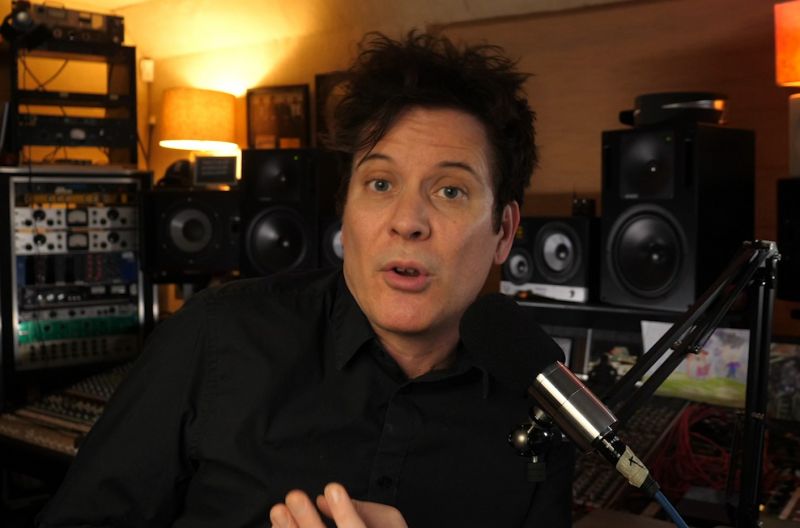 Achieve A Pro Sound In The Box (Waves Plugins Only)
The most effective way to improve is to adopt the techniques and workflow of professional mixing engineers.
However, often they'll use a ton of outboard gear and work out of ultra-highend studios, which most of us will never be able to afford!
These 2 courses are different: It allows you to replicate Glenn and Warren's workflow exactly – without spending money on gear.
All you need are a few select Waves plugins, most of which you probably already own!
Mix Hard-Hitting, Energetic Drums
Your instructors share their workflow and show you all the techniques they uses to active a full, punchy and energetic drum sound.
From foundational concepts & workflow to mixing individual tracks all the way to advanced processing and final tweaks.
Learn how to mold live drums and samples to create a powerful and cohesive sound, which provides the punch and energy you're looking for.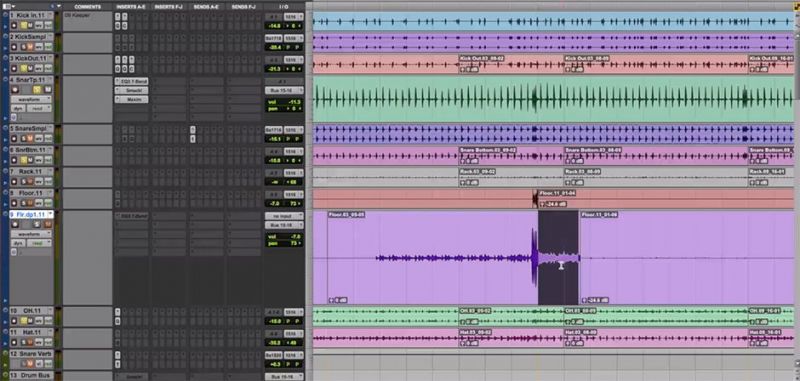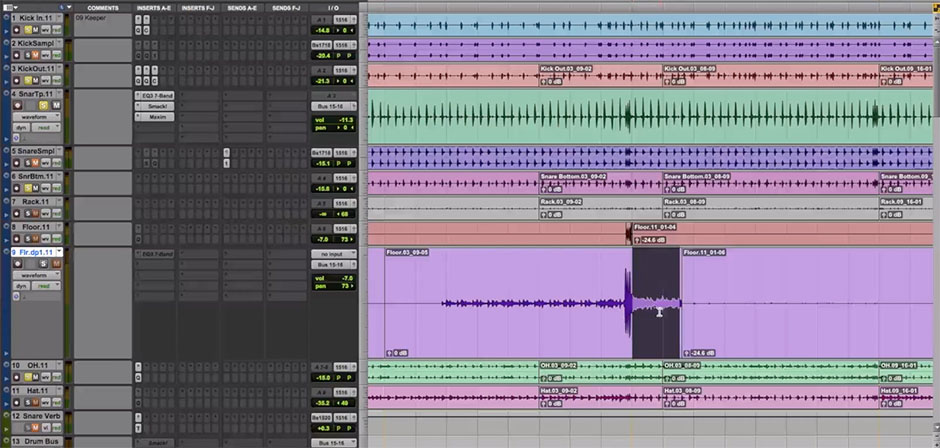 World-Class Multitracks To Build Your Resumé
If you are looking to establish yourself as a mixing authority and expand your client base, an impressive resumé with high-quality mixes is key.
However, especially when starting out, you often end up working on sub-par recordings, which have you fixing mistakes instead of getting creative.
These 2 course with Glenn Fricker and Warren Huart lets you mix a world-class session with only Waves plugins, so you can showcase your true potential as a mixer and entice new bands to work with you!
What people are saying about this bundle!
I swear the most I've learned about mixing is from mastering engineers. This is the best video you've done in my opinion! Thanks Warren!
This is really inspiring to make music!!! The information is excellent!!!!
Endorsed by Legends and Pros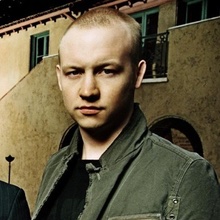 Issac Slade
Singer/Songwriter The Fray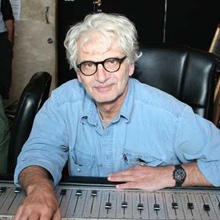 Jack Douglas
Legendary Producer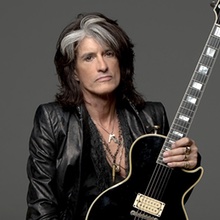 Joe Perry
Guitarist – Aerosmith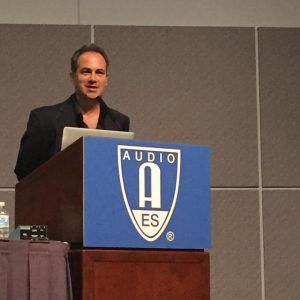 John Krivit
Past President, Audio Engineering Society
100% Satisfaction Guarantee
If you follow your dreams and try to build a career for yourself, there's always risk involved. But if you truly want to be successful in music, the bigger risk is NOT taking action at all. Even the best engineers in the audio industry keep learning new things on a daily basis – it's THAT important!
This is a great opportunity to learn from one of the best Mixing Engineers in the industry.
So let me ask you: What is the bigger risk? Not taking this course and having your productions stagnate over the next months, or spending a few bucks to learn new concepts that could change your music forever?
However, I want to make 100% sure that you can only win with this purchase. So I'm including a 30 Day Money Back Guarantee for you! You can pick up this course right now, and if it doesn't help you take your tracks to the next level you'll get a full refund, no questions asked. You can even keep the files!
So don't pass up on this!
Frequently Asked Questions