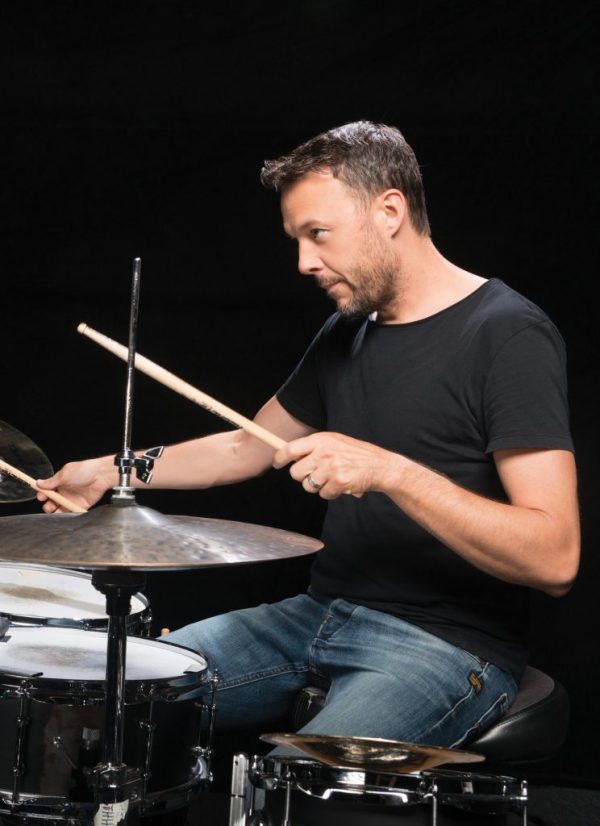 Blair Sinta
Alanis Morissette, James Blunt, Josh Groban, Anastasia, Melissa Etheridge
Blair Sinta is one of Los Angeles' busiest and most in-demand Drummers: For 20 years, he's been recording and touring with world-class acts like Alanis Morissette, James Blunt, Josh Groban, Anastasia and Melissa Etheridge, and grown well-versed in a wide variety of genres and styles.
Being an in-demand session drummer, Blair regularly records in the biggest studios in the world, working alongside, and learning the chops of accomplished recording engineers and producers.
Blair has taken his knowledge about drum recording a step further: He's been successfully running his own home studio for 15 years, where he records drums remotely for artists as well as contributing tracks for Film and TV.
He is eager to share his experience and knowledge with up and coming engineers and drummers, teaching them the ways of professional drum recording and performance, as well as showing them the kinks of recording powerful drums in a small home studio.