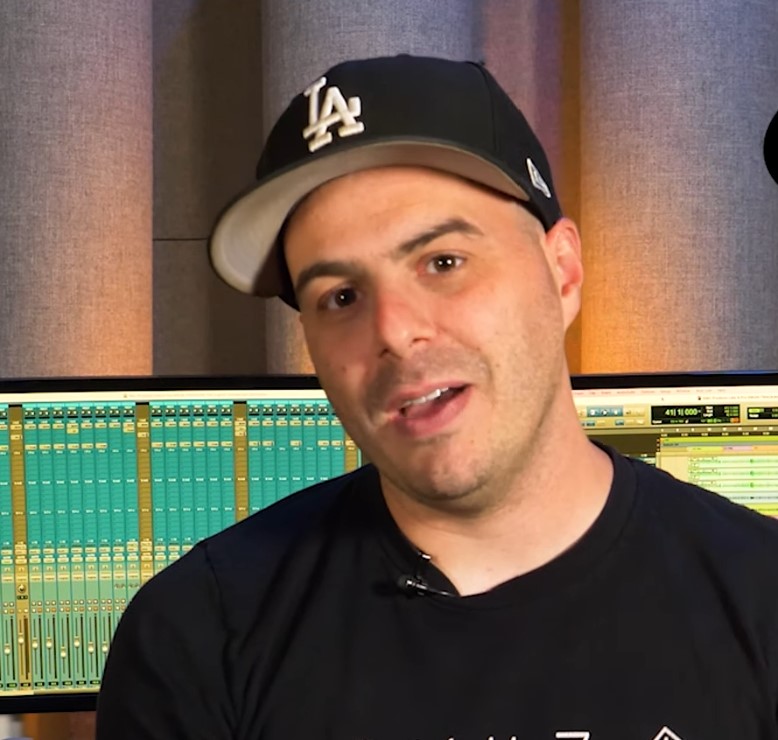 Mike Pepe
Taking Back Sunday, Lil Lotus, As it is
Writer, producer, and mixer Mike Pepe is well known for his work in the Rock/Pop/Alternative sphere. His work with Taking Back Sunday on their LP Tidal Wave scored him a #2 Billboard Rock charting album, cementing his place in the genre. Following the LP, Mike has worked on Taking Back Sunday's Twenty LP, in addition to various new songs and B-sides. 
Recently, Mike has been in the studio with Lil Lotus (Epitaph), As It Is (Fearless), Smrtdeath (Epitaph), HUDDY (Interscope), Sydney Sprague (Rude), The Higher, 44Blonde (TAG), Sundressed (Rude), My New York Summer (Pure Noise), Anarbor (One RPM), London Mars (Atlantic), Wilder (Rude) and Marlhy, amongst others taking on production, writing and mixing.
Some of his other productions and cuts include: Bayside, Silverstein, Anthony Green, Emarosa, Sick Puppies, Hearts Like Lions, Small Talks, Glacier Veins, Silent Rival, Stitched Up Heart, Pretty Awkward, Too Close To Touch, Vigil of War, Of Limbo, and has also written and worked with members of Queens of The Stone Age, Haim, Holychild, The Get Up Kids, Sugar Ray and My Chemical Romance.
He has landed synchs in Keeping Up With The Kardashians, Road Rules, The Real World, Best Ink, Ball and The Family and Teen Mom.