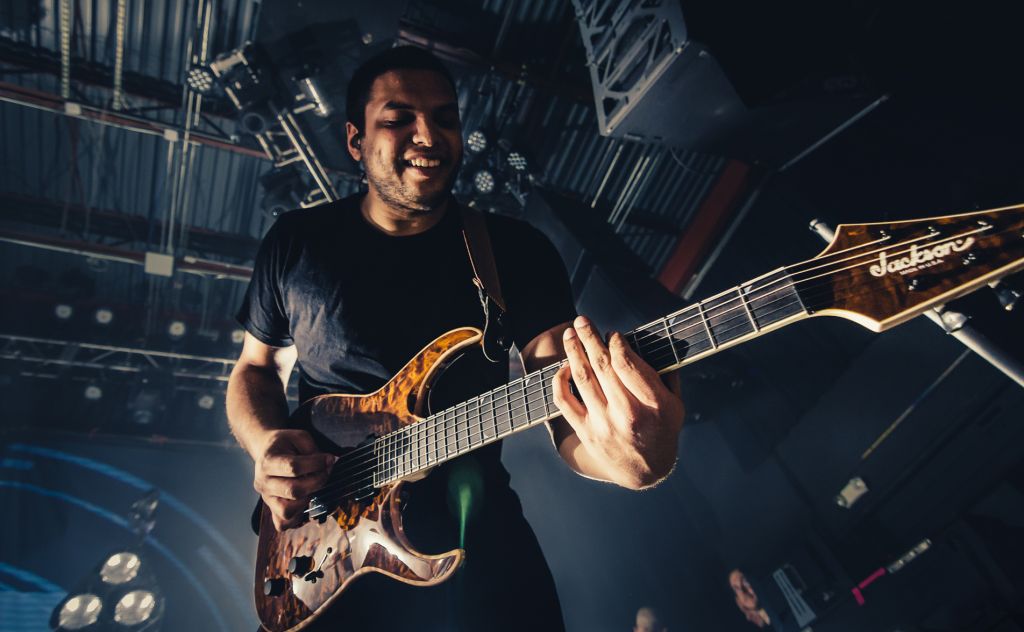 Misha Mansoor (Periphery)
Periphery, Animals As Leaders, Veil of Maya
Misha Mansoor is currently one of the most successful Metal producers on the planet.
Originally starting out as the drummer for Periphery, Misha then switched to being the band's lead-guitarist and producer, and has subsequently been named one of the Top 20 guitarists of the 2010s by Guitar World Magazine.
Misha's produced every single one of the 6 Periphery albums, as well as released countless solo-projects under his alias 'Bulb', which are all entirely self- written, performed and programmed.
Quickly making a name for himself, Misha extended his production efforts to bands like Animals As Leaders, Veil of Maya, Born Of Osiris, Stray From The Path and many more. 
Misha is a total gear-head, who has released guitar pedals, multiple plugin lines with GetGood Drums, as well as JST, and knows the technical side of the music production process like the back of his hand.