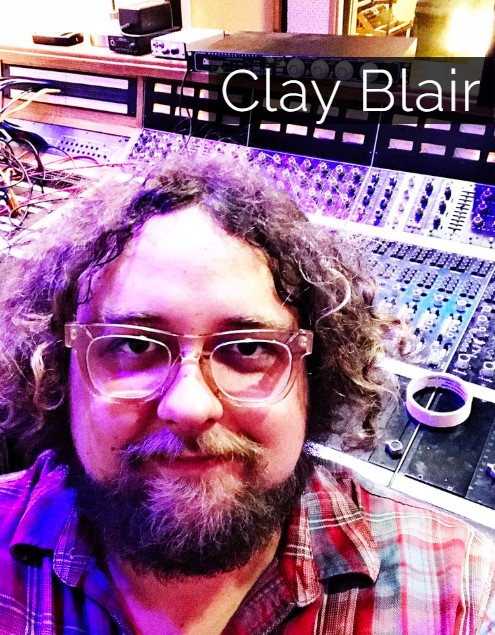 Clay Blair
Cheap Trick, 30 Seconds to Mars
Clay Blair is the owner and head engineer of Boulevard Recording in L.A., formerly know as the Producer's Workshop. This studio is considered to feature one of the best sounding live rooms in L.A and has written plenty of music history over the past decades:
From John Lennon and Ringo Starr recording multiple solo projects there, to Neil Diamond and Barbara Steisand, the recording of Steely Dan`S classic Aja & Gaucho, all the way to Bob Ezrin mixing Pink Floyd's masterpiece The Wall in these rooms.
To this day, Boulevard is a go-to for countless chart topping artists: Clay's most recent projects include Cheap Trick, 30 Seconds to Mars.
Apart from being an outstanding engineer, Clay is also one of the biggest Beatles fans on the planet! In fact, he first got into recording as a teenager, retracking Beatles songs in his parent's basement to a cassette player and playing all of the parts himself.
Since then, Clay has continued to study the recording process of Geoff Emerick and the band, and figured out how to recreate the Beatles unique tone as faithfully as humanly possible. In this course, he will share his insights with YOU!