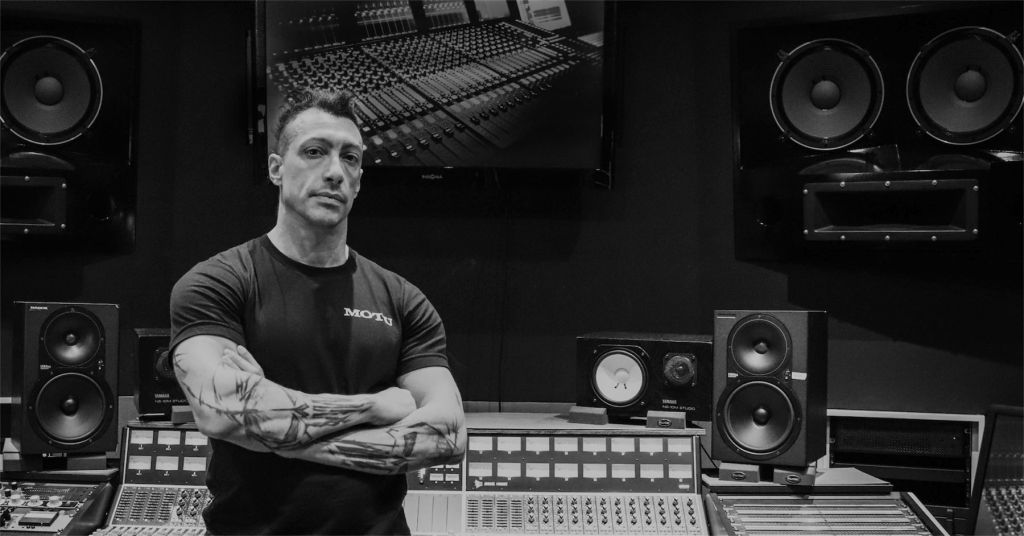 David Gnozzi
MC SOLAAR, MixbusTV
Former professional musician with 2 albums published (Universal Records and Danse Macabre Records), David has been recording and mixing for almost 20 years. He fully dedicated himself to recording, mix and mastering after ending his career as musician in 2010.
On top of countless productions, mix and mastering for artists all over the world, David won 'best album of the year' in 2018 with multiplatinum McSolaar's "Geopoetique."
In 2014, he started the popular youtube channel MixbusTv, which became quickly one of the most trusted and respected mix and mastering channels, which is known for its detailed and technical reviews of pro audio hardware and software.
Now located in L.A., California, David has his residency at the world class "hit-factory" Echobar Studios in North Hollywood, available as a producer, mix & mastering engineer.
In 2019, David is starting MixbusTV Productions, a Los Angeles based production team of songwriters, singers, recording artists and beatmakers, producing upcoming artists like Deezel, Ty Oliver, Isabelly Sierra Kelly, Flo Oramasionwu and many more.