Cyber Monday Insanity Sale
Skyrocket your rock mixing skills without breaking the bank!  ( Up To 86% OFF)
Endorsed by Legends and Pros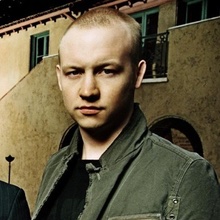 Issac Slade
Singer/Songwriter The Fray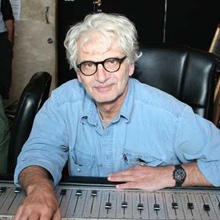 Jack Douglas
Legendary Producer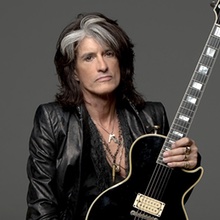 Joe Perry
Guitarist – Aerosmith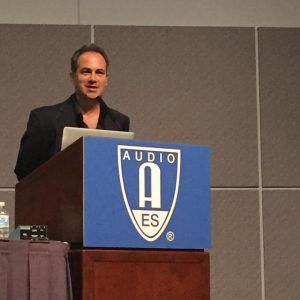 John Krivit
Past President, Audio Engineering Society
What people are saying about this bundle!
I swear the most I've learned about mixing is from mastering engineers. This is the best video you've done in my opinion! Thanks Warren!
This is really inspiring to make music!!! The information is excellent!!!!
100% Satisfaction Guarantee
If you follow your dreams and try to build a career for yourself, there's always risk involved. But if you truly want to be successful in music, the bigger risk is NOT taking action at all. Even the best engineers in the audio industry keep learning new things on a daily basis – it's THAT important!
This is a great opportunity to learn from one of the best Mixing Engineers in the industry.
So let me ask you: What is the bigger risk? Not taking this course and having your productions stagnate over the next months, or spending a few bucks to learn new concepts that could change your music forever?
However, I want to make 100% sure that you can only win with this purchase. So I'm including a 30 Day Money Back Guarantee for you! You can pick up this course right now, and if it doesn't help you take your tracks to the next level you'll get a full refund, no questions asked. You can even keep the files!
So don't pass up on this!
Frequently Asked Questions