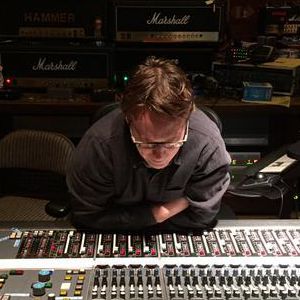 Cameron Webb
Motörhead, Pennywise, NOFX, Sum41
Producer and mixer Cameron Webb has worked with multiple platinum selling artists including Motörhead, Sum 41, Kelly Clarkson, Megadeth, Limp Bizkit & Jack Johnson.
In 2004, he won an Grammy award for engineering due to his work on Kelly Clarkson's album "Breakaway."
Cameron has been Motörhead's producer and mixing engineer for over 12 years, since producing Motörhead's album "Inferno."